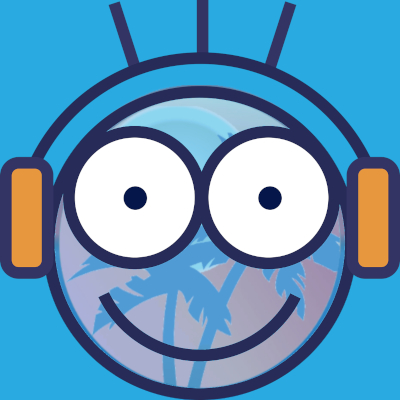 New Feature: Uploading Audio Files on SurfSideSafe
---
October 5, 2023
---
Discover the new feature on SurfSideSafe that revolutionizes your experience. Now you can effortlessly upload and manage audio files. Enhance your projects, podcasts, and more with this game-changing addition.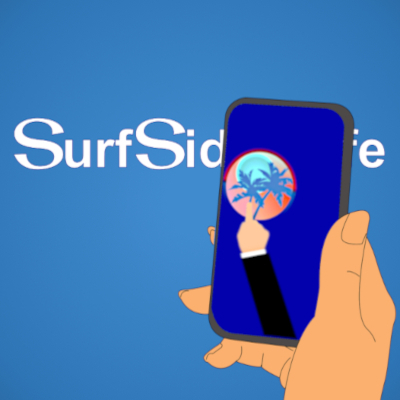 Sharing Photos and Videos Just Got Better: Unveiling Our Game-Changing Upload Feature!
---
October 3, 2023
---
Introducing our groundbreaking file upload feature. Revolutionizing the way you share photos, videos and podcasts, and take control of your social media experience like never before.