SurfSideSafe Privacy Policy
This Privacy Policy was written for one reason only - To protect the privacy of our users.
Welcome to SurfSideSafe (our "Site"). Our mission is to provide you a safe place to interact with other people on the web. Here you can share your ideas with others, and never have to worry about your personal information getting into the hands of people who are not supposed to have it.
Protecting your privacy is our number one priority. This is the exact reason we created our Site. We do not use Algorithms that label our members, and we never will. We want you to enjoy your experience, and feel safe in doing so.
You have our word on this.
As you read through this Privacy Policy, you will have a better understanding of what we are all about, and you will feel much safer knowing that you will have a social media experience like never before.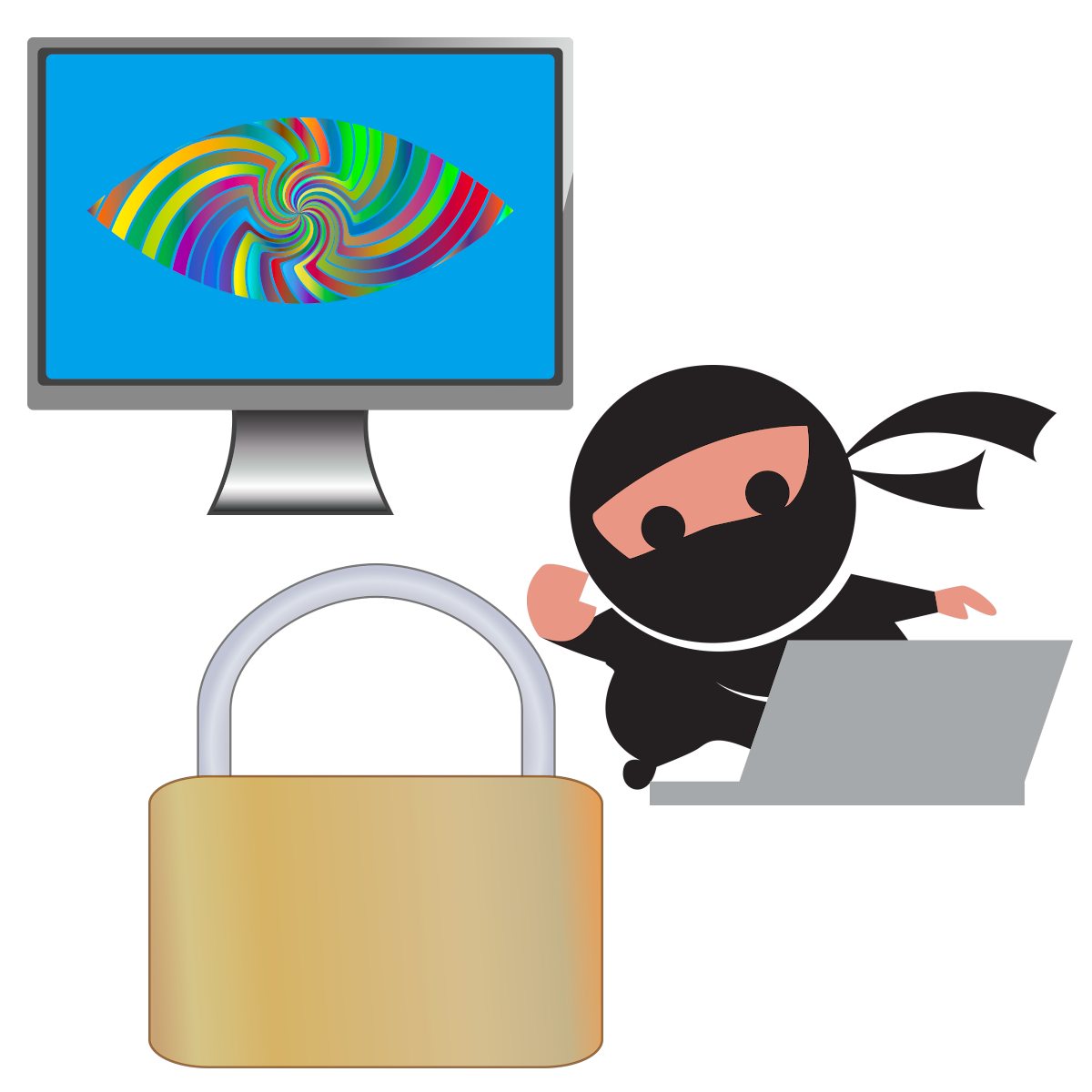 What information do we collect?
The only information we collect that is required is your first name, last name, email address and of course, your password. We also ask for your birthday (month and day only), but this is optional, meaning, you provide this to us only if you want to.
SurfSideSafe will never ask you for your credit or debit card number.
If a user purchases a product from our MarketPlace that is sold from a merchant's website, then the merchant may ask for your credit or debit card number. This is between the user and the merchant, and has nothing to do with SurfSideSafe.
How do we use the information?
Social media should be a personal and enjoyable experience. We want to think of our members as people, not numbers. This is much better because you will see other people you may know, and others you don't know, but would like to know. For this reason, we ask for your first and last name. This will become part of your unique username, along with a unique id number. No one will know you are a member of our Site unless they see it on your profile. And all they will see is your first name, last name, and the picture you may have added. Anything else they see is what you yourself add to your profile, or to another person's profile in a comment.
Why we ask for your email:
Your email is unique and belongs to only you. This is what you will enter each time you log in. Two members can have the same password, but not the same email. Another reason we ask for this is so we can contact you when there is the need, such as, verifying any changes you may make to your account. No other users will ever have your email unless you share it with them. And your email will never be shared with anyone in or out of our Site. We take your privacy very seriously, and we mean what we say.
We also have our own messaging system. You can contact any member on our Site by going to the page of the member you want to contact, and sending a message without even the need for the member's email address.
Why we ask for your birthday:
As an option, we ask for the month and day of your birthday. We don't ask for the year because it's your place, and not ours to tell someone your age. The reason we ask for your birthday is so we can send you a birthday card by email on that day, just to show you that we're thinking about you, and you're important. We don't post birthdays in our notifications. No one will know it's your birthday unless you tell them.
Do we share your information with third parties?
We're going to give you a straight answer. NO! We DO NOT! AND WE NEVER WILL!
We do not sell, lease or rent your information to anyone. We did not create this Site to exploit our members. In the unlikely event that we are asked to provide any of your information to any third party, we will not do it. Instead, we will contact you and inform you of any such inquiry.
The only personal information of yours that will be shared is what you share on our Site, in posts, in replies, and in the "About" section.
How do we protect your information?
Very strict measures are implemented to maintain the safety of your personal information. State of the art technology is used to prevent fraud. Our Site is NOT hosted on a shared hosting plan. We have our own in-house, dedicated servers which we take extreme security measures to protect at all times.
Occasionally, there may be advertisements on our Site. If you respond to one of these ads, you may share some of your personal information with a third party. But you will do this, not us.
We are very particular about the ads we run. We try to offer advertisements to Companies that process transactions through PayPal. This is the safest way to submit payments online. PayPal is the most trusted website. None of your financial information is shown to anyone.
Because we value your privacy we have taken the necessary precautions to be in compliance with the California Online Privacy Protection Act. We therefore will not distribute your personal information to outside parties under any circumstances.
What information can you delete?
As a general rule, you can delete anything for which you are the author, and the account holder. For all posts on your profile page, you are the account holder. This includes text , photos and videos, as well as profile pictures and backgrounds.
You can delete anything that you post on your page, and, anything others post on your page.
When you delete a post on your page, all of the replies associated with that post will also be deleted.
If you reply to a post on another member's page, you can delete the reply, since you are the author. This will delete only your reply, since you are not the account holder of the original post. Also, you can delete any reply made to one of your posts, because you are the account holder, and this is your content.
You can also delete anything on your "About" page, because you are the author.
Finally, you can delete friend requests if you don't want to be friends with the person who sent the request to you.
How do we handle objectionable content and abusive users?
This is covered in more detail in our Terms and Conditions. But here, we want to assure you that all of our users have the right to flag any content that they feel is abusive. If the administrator feels content is abusive to more than one person, it will be removed within 24 hours.
As a general rule, what may be abusive to one user may also be the same to another user. But this may not always be the case. For this reason, each user has the right and the capability to block any user who he or she feels is an abusive user. It does not matter if the user is a friend or not. You still have the right to block such users.
Finally, there is no better filtering system than the human moderation. We constantly monitor all of the content generated by our users, both on personal profiles and pages. Human moderation and user flagging is the best way to do this. If a user is flagged more than once for abusive content, that user's account will be suspended immediately, and after 30 days, will be removed permanently.
Do we collect information from children?
We are in compliance with the requirements of Children's Online Privacy Protection Act (COPPA). Our Site does not knowingly collect information from children under the age of thirteen. If you are under the age of thirteen, you must ask your parent or guardian for permission to use our Site. And even if this permission is granted, we discourage your using our Site unless you are doing so under the supervision of your parents.
Do we use cookies?
We do use "cookies". Cookies are small files that a site or its service provider transfers to your computer's hard drive through your web browser (if you allow) that enables the sites or service provider's systems to recognize your browser and capture and remember certain information. For example, if you are logged in, and you close your browser without logging out, you are still logged in when you return to your browser.
Does this apply to online information only?
Generally speaking, this online privacy policy applies only to information collected through our Site and not to information collected offline. However, in the unlikely event that we collect information offline, we would not share it with anyone, and would handle it the same way as information collected online.
How do you show your consent to this Privacy Policy?
By using our Site, you consent to our Privacy Policy.
How do you contact us?
If there are any questions regarding this privacy policy you may Contact Us at any time.
Will you be notified of changes to this Privacy Policy?
If we make any changes to our privacy policy, we will post the changes on this page, update the Privacy Policy modification date below and post a notification.
---
This Privacy Policy was last updated on September 16, 2023.