SurfSideSafe Terms and Conditions
Welcome to SurfSideSafe (our "Site").
Our Site provides services that enable people to connect and interact with each other, build communities, and grow businesses. These Terms and Conditions govern your use of our Site, except where we expressly state that separate terms, and not these, apply. These services are provided to you by our Site.
Our Privacy Policy explains how we collect and use your information, and also governs your visit to our website. Please review it to understand our practices.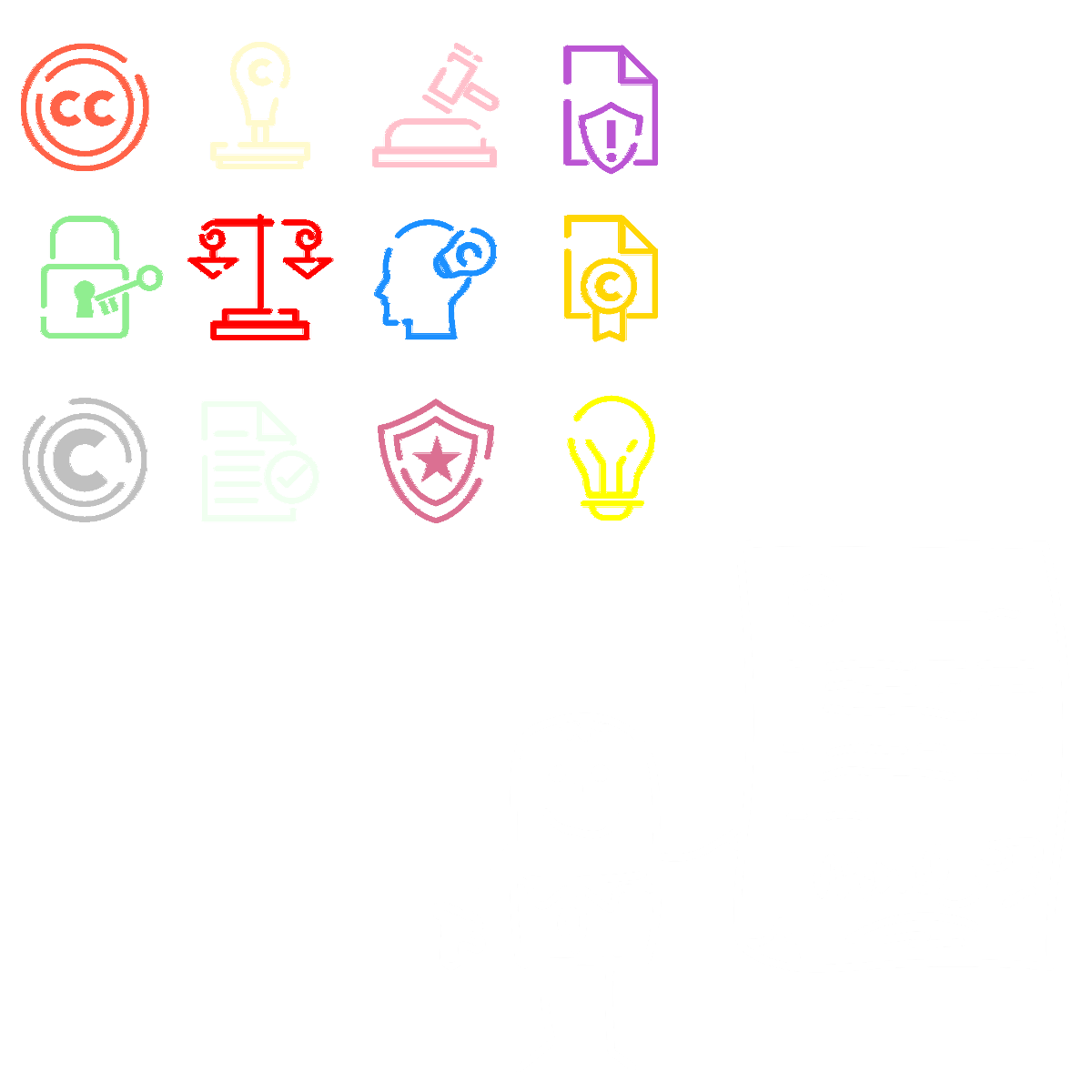 Our mission and our services
We are a Social Media website. Our mission is to give members the opportunity to interact with each other, build relationships, build community, and share ideas that hopefully will be beneficial to some of the other members who view them.
We have created a safe environment, where members can share ideas, without the fear of their personal information being shared with any third parties. The only personal information that is shared by our Site is a member's first and last name. Any other information that is shared is that which the member chooses to share.
Our Site was created specifically to protect the privacy of its members.
Electronic communications
When you visit our Site or send emails to us, you are communicating with us electronically. You consent to receive communications from us electronically. We will communicate with you by email or by posting notifications on our Site. You agree that all agreements, notifications, disclosures and other communications that we provide to you electronically satisfy any legal requirement that such communications be in writing.
How we are funded
We do not charge anyone to use our Site, and we never will.
Businesses, organizations and individuals pay us to advertise their products and/or services on our Site. We are very particular about the ads we run. We try to offer advertisements to Companies that have a good reputation and credibility.
We want our users to feel just as secure dealing with these advertisers as we want them to feel using our Site.
Who can use our Site
When people represent themselves properly, and are who they say they are, this provides an much safer community. Therefore, we want you to:
Use your correct name, and the name that everyone you know associates you with. We want to keep our Site personal.
Provide correct and accurate information about who you are.
Create only one account, and use it to share personal ideas and information that you wish to share.
Safeguard your password. Don't share it with anyone.
We want to keep our Site as safe as possible. For this reason, you cannot use our Site if:
You are under the age of thirteen.
You are a convicted sex offender.
You have hacked another member's profile, or created a profile exactly like another member's profile on any other social media platform.
You have violated any of our Terms and Conditions.
What you can share on our Site
We want our members to share content that is important to them. Share content that is interesting to you, and you think will be interesting to the other members. Share your opinion about things. Share happy content, and content that you feel will make some of the other members feel good about themselves.
We have no problem with your sharing your opinions about certain topics. We also have no problem with your sharing content about the way you feel. When you create a profile, this is your place. Say anything you want. The key is, we don't want anyone sharing content that is offensive to others. You will see how we protect against that later in this section.
You may not share content that:
Violates our Site's Terms and Conditions.
Is illegal and unlawful, discriminatory and fraudulent.
Violates the rights and privacy or another member.
Violates the copyright laws.
Contains malicious code in an attempt to compromise our Site.
Contains advertisements and spam, in an attempt to use our Site only for solicitation and exploitation.
Contains a bunch of words thrown together that are useless and mean nothing.
Exploits other members. For example, our Site is not the place to make a pass at someone, or use them for a pickup.
We have built in safeguards and human monitoring to avoid some of the content that falls into this category. We constantly review the content that is posted to our Site. In addition, we have given our users the ability to flag any content that may be inappropriate. We follow up on this immediately, and if we feel this content would be inappropriate for more than one user, it will be removed immediately, no questions asked.
If a member repeats this process, his or her account will be suspended, and permanently removed after 30 days.
Some content may be inappropriate for one user, but not for other users. For this reason, we give our users the right and the capability of blocking any user who is offensive to one user, and not others. You can block anyone. The person you block does not have to be a friend.
Who owns the content posted on our site
The answer is very simple. You own the content you post to SurfSideSafe.
When posting content, you are giving SurfSideSafe a license to use it. This means, SurfSideSafe will show your content to other users, allow them to reply to your content, and allow them to express their likes and dislikes of your content.
In addition, you are giving other users the privilege of sharing your content.
If you decide later to remove content that you have posted, SurfSideSafe no longer has the license to use it. Consequently, all shares of your content will be removed.
Changes to our Terms and Conditions
We are constantly looking for ways to make our Site better. There are always additional products and services that are in the plans to be added. If and when we make any changes to our Terms and Conditions, we will post the changes on this page, update the Terms and Conditions modification date below and post a notification.
If you can't agree to the updated Terms and Conditions, we ask that you delete your account. Keep in mind that all changes will be made to make our Site better and more enjoyable for our members.
Account suspension and deletion
We want our Site to be a happy place where people will feel right at home, and safe to share their thoughts, ideas and the things that are important to them.
If, in our judgment, we believe you have clearly, seriously or repeatedly violated these Terms and Conditions, we will suspend your account and permanently remove it after 30 days. We will also suspend your account if you repeatedly infringe other people's rights or where we are required to do so for legal reasons.
When we take this action, you will be notified. We will allow a review of your account, unless doing so will expose us to legal liability; harm our members, damage the integrity of our Site, or where we are prohibited from doing so for legal reasons.
If you feel your account is disabled by mistake, we will make every effort to work with you, if we can.
If you delete your account, or we disable your account, these Terms and Conditions shall terminate as an agreement between you and our Site, but the content on our Disclaimer page and following provisions will remain in place:
Liability limitations
Disputes
One practice we will not accept is hacking or duplicating another user's account. If we see two users with the same name, content and profile pictures, we will immediately follow up on it. We will contact the user with the older account. If this contact is successful, we will permanently remove the user with the more recent account immediately, no questions asked.
Liability limitations
We work very hard to provide the best service possible, and to create a platform for everyone who uses them. Our services, however, are provided "as is," and we make no guarantees that they always will be safe, secure, or error-free, or, that they will function without disruptions, delays, problems, or imperfections. To the extent permitted by law, we also DISCLAIM ALL WARRANTIES, WHETHER EXPRESS OR IMPLIED, INCLUDING THE IMPLIED WARRANTIES OF MERCHANTABILITY, FITNESS FOR A PARTICULAR PURPOSE, TITLE, AND NON-INFRINGEMENT. We are not responsible and do not control or direct what people and others do or say, and we are not responsible for their actions or conduct, whether online or offline, or any content they share, including offensive, inappropriate, obscene, unlawful, and other objectionable content. All we can do is monitor what people post, and remove content that the administrator feels is inappropriate.
We cannot predict when issues and disputes may arise with our services. Accordingly, our liability shall be limited to the fullest extent permitted by applicable law, and under no circumstance will we be liable to any member or user for any lost income, profits, revenues, information, or data, or consequential, special, indirect, exemplary, punitive, or incidental damages arising out of or related to these Terms and Conditions or the services of our Site, even if we have been advised of the possibility of such damages. Our aggregate liability arising out of or relating to these Terms and Conditions or the services of our Site will not exceed the greater of $100 or the amount you have paid us during the past year.
Disputes
We make our Terms and Conditions very clear so that we can reduce or hopefully avoid disputes between you and our Site. If a dispute does arise, however, it's useful to know up front where it can be resolved and what laws will apply. We will make every effort to resolve any dispute if we can.
For any claim, cause of action, or dispute you have against our Site that arises out of or relates to these Terms and Conditions or the services of our Site ("claim"), you agree that it will be resolved exclusively in the U.S. District Court for the Northern District of Alabama or a state court located in Jefferson or St Clair County. You also agree to submit to the personal jurisdiction of either of these courts for the purpose of litigating any such claim, and that the laws of the State of Alabama will govern these Terms and Conditions and any claim, without regard to conflict of the provisions of law.
Copyright
Administrative content included on our site, such as text, graphics, logos, button icons, images, digital downloads, data compilations, and software, is the property of our Site or its content suppliers and protected by international copyright laws. The compilation of all administrative content on this site is the exclusive property of our Site, with copyright authorship for this collection by our site, and protected by international copyright laws.
This provision does not apply to content submitted by members of our Site. It only applies to content for the creation or our Site.
Trade Marks
Our Site's trademarks and trade dress may not be used in connection with any product or service that is not our Site's, in any manner that is likely to cause confusion among members, or in any manner that disparages or discredits our Site. All other trademarks not owned by our Site or its subsidiaries that appear on this site are the property of their respective owners, who may or may not be affiliated with, connected to, or sponsored by our Site or its associates.
Questions
If there are any questions regarding this Terms and Conditions or our Privacy Policy, you may Contact Us at any time.
---
These Terms and Conditions were last updated on August 16, 2022.