We created SurfSideSafe for two reasons.
First, we wanted to provide the ultimate Social Media platform. Social media, among many things, is supposed to bring people a lot of pleasure and enjoyment, and make them happy.
Our second reason is deeper, somewhat emotional, and very close to our hearts.
There are many people who need help, and we want to help them. These are people who cannot post, share, like and interact with other people, at least, for the time being. But we want to help change that.
We want other people to benefit from SurfSideSafe besides our users.
---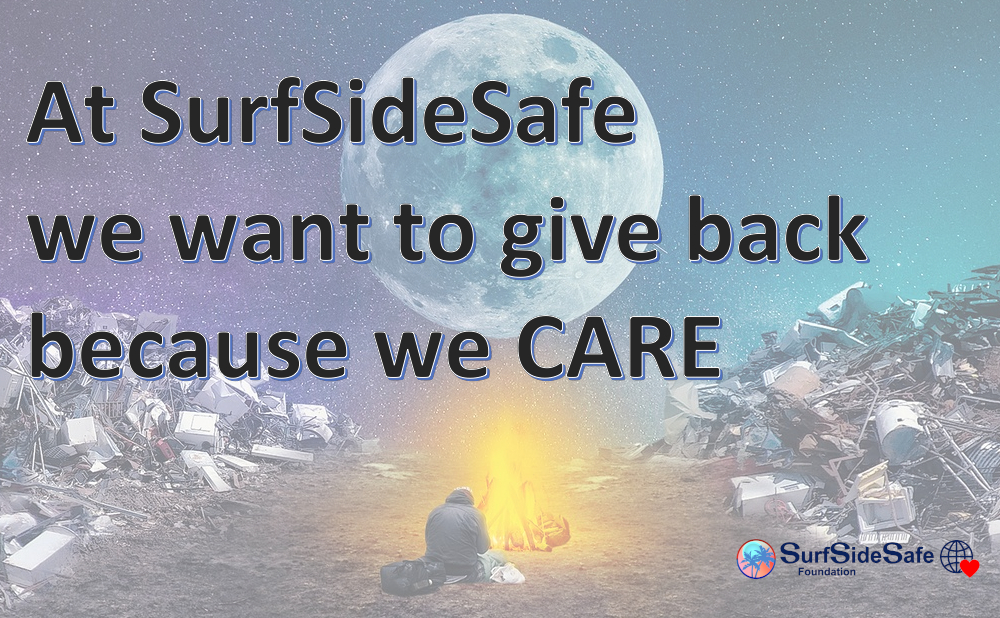 ---
How our mission began
It all started with a person who had a dream, and the one who inspired us to create SurfSideSafe.
This dream was to build and operate a homeless shelter.
Unfortunately, cancer prevented this dream from becoming a reality. We are determined to carry out this dream.
We believe dreams have a way of coming true. If you dream it, you can do it.
Our two missions
We have two missions that are very important to us.
We are very concerned about the homeless people in our Community.
In the future, we hope to build a homeless shelter. We want to provide a place where the homeless can go, have a place to sleep, and have food to eat.
This would get them off the streets. But more important, it will give them hope, and hopefully, help them turn their lives around.
Miracles do happen, and we hope to see many in the future.
Second, we are deeply concerned about the Children at St. Jude Children's Research Hospital who are suffering from cancer.
It is our dream that the day will come when no child will ever leave this earth again because of cancer.
---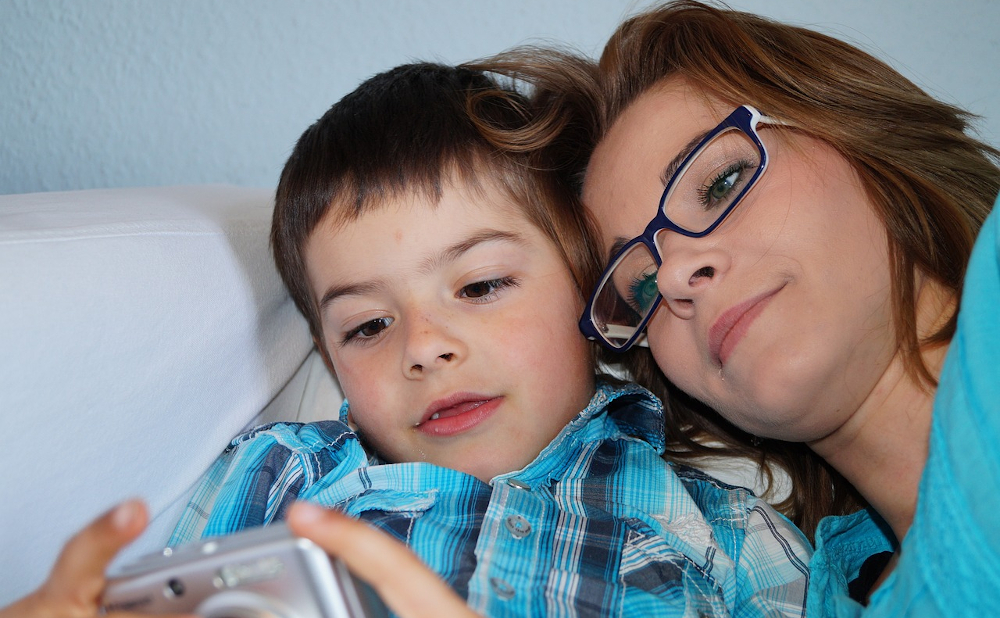 ---
How we plan to carry out our mission
Before this year is over, we are going to create the SurfSideSafe Foundation.
SurfSideSafe has not been active very long. As more and more users sign up, we hope to generate more revenue.
We have made the commitment to transfer 50 percent of our revenue to the SurfSideSafe Foundation.
Donations would always be welcomed and appreciated. But this is not the way we want to do it. We want to do this from our operations.
As more and more users sign up, we will be able do this.
---

---
Final thoughts
Every time a new user signs up, we are one more step closer to carrying out our mission.
People can enjoy Social Media like never before, and at the same time, help people who are in need of help.
And remember, SurfSideSafe is FREE today, and will always be.
I hope this article has inspired you.
AND:
Remember! At SurfSideSafe, we are here to make your life much better.