SurfSideSafe Acknowledgements
We here at SurfSideSafe are very grateful to many people who helped us in the development of this website. And we would like to take the time to acknowledge these people and their organizations.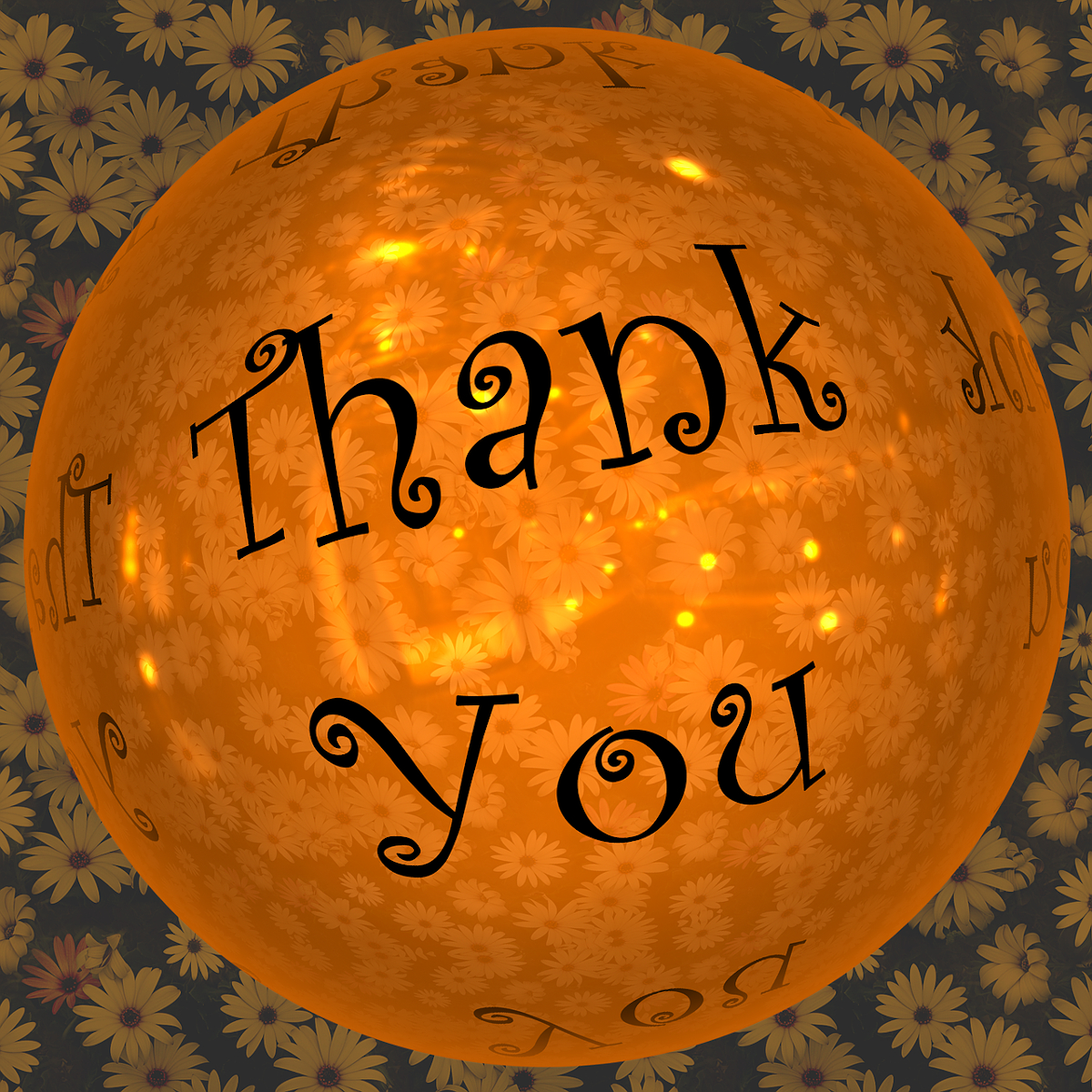 ---
We want to thank the Oracle Corporation for providing us with the software to create this site. Their web development program is the very best. We could not have created SurfSideSafe without their help and support.
We want to thank Pexels and Pixabay for the images and videos which they provided us, in order to make SurfSideSafe a very enjoyable and pleasant experience.
Finally, we want to thank FreeSFX for providing us with the music to create the videos that we created in order to get SurfSideSafe out to people who we want to have a great and safe place to share their interesting ideas.
---