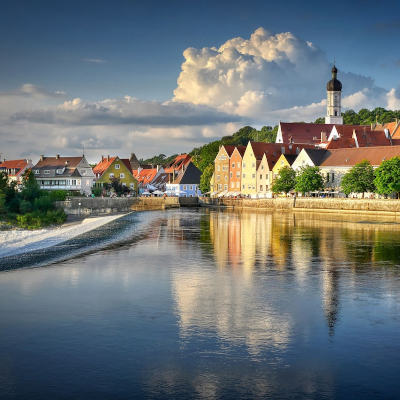 Real Estate Age: Everything you need to know
---
August 24, 2023
---
Unlock the complex world of real estate age and understand its impact on property value, condition, and charm. Choose your next property wisely.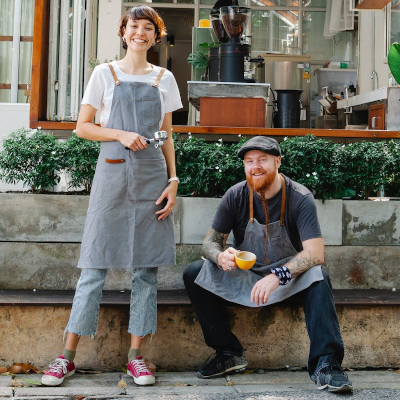 How Becoming an Entrepreneur Can Make You Appreciate a Full-Time Job
---
August 21, 2023
---
Learn the surprising lessons behind Becoming an Entrepreneur and how it can make you appreciate the stability of a full-time job.