We are here to help you
SurfSideSafe was created for three reasons:
To protect your privacy
To make your experience enjoyable
To make everything easy
We believe that anything that you enjoy so much, like interacting with friends, should be as easy as possible. We are here to make sure of this, and to help you every step of the way.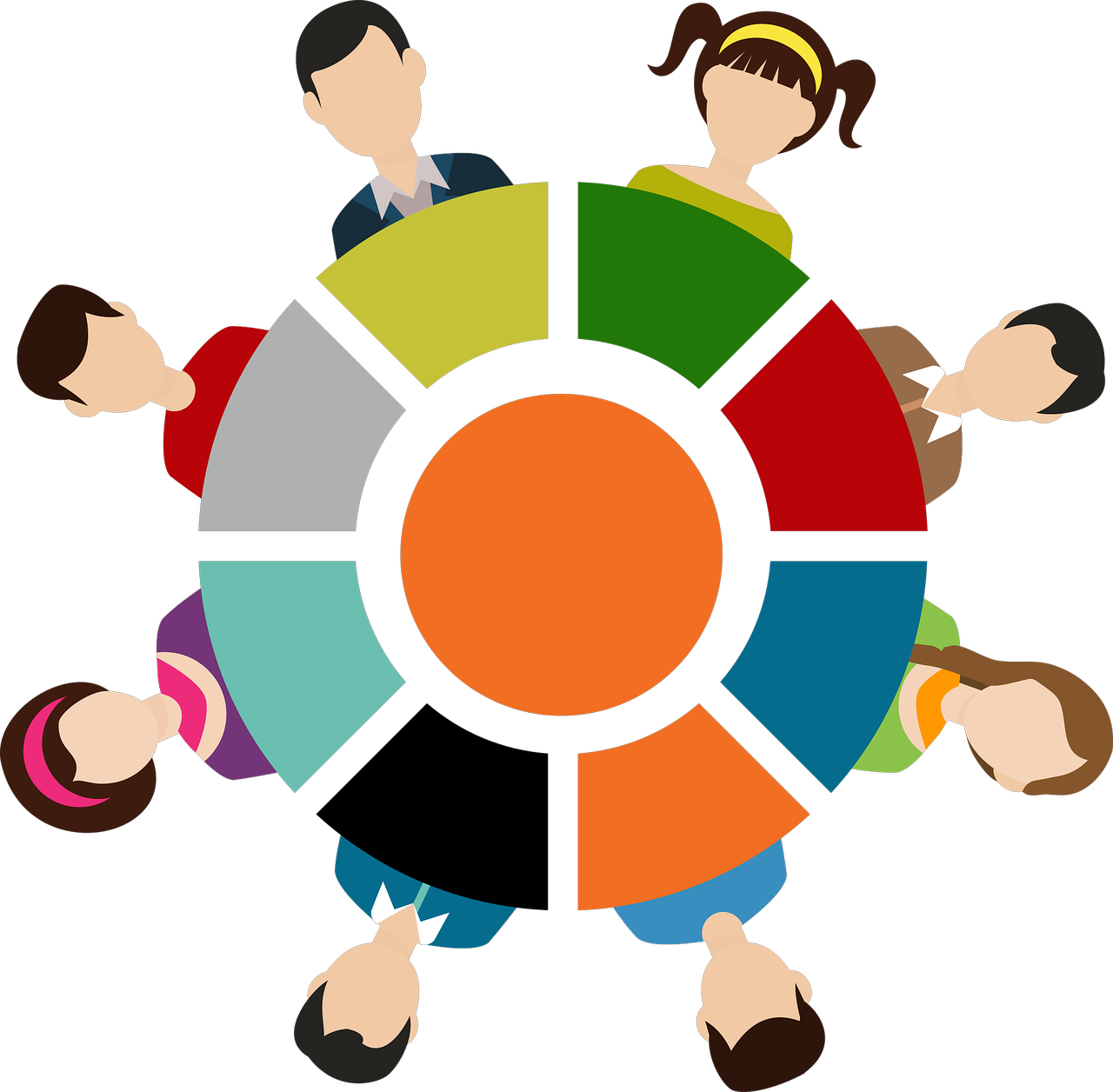 Our Support Center was last updated on October 5, 2022.