Have you ever wondered what happens when a post on social media is deleted by the original poster?
Are the shares also deleted?
You're not alone. The world of social media can be a bit complicated, and it's natural to ask such questions. This article will address this topic, and with expert knowledge and authority.
---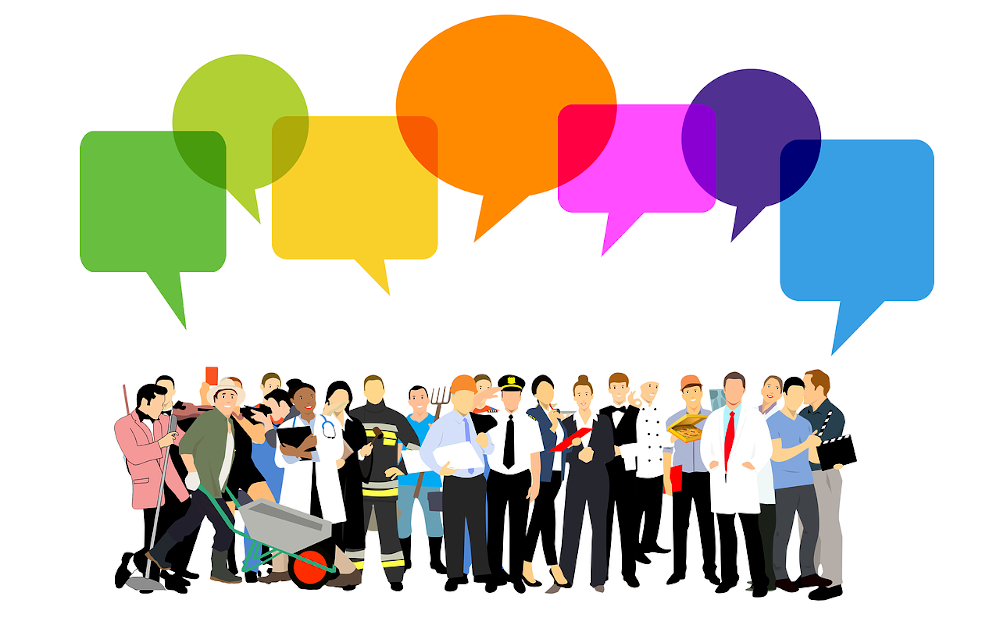 ---
When a post is deleted, are the shares also deleted?
I'll get right to the point. The answer is, YES!
On SurfSideSafe, the original post, and all the shares are deleted. So are all the comments and notifications associated with all of the deleted posts.
Is this the right way to do this?
Yes it is. It's the only way. When a user posts on SurfSideSafe, the user is giving us a license to use the content. If the content is later removed, SurfSideSafe no longer has the license to use it.
Not all social platforms handle the removal of shared content the way we do. On SurfSideSafe, when shared content is removed, it is treated like it never existed, as far as the share posts are concerned.
However, some platforms will show something like this, in the space where the shared post was originally displayed:
---
This content is no longer available.
The user who originally posted it has removed it.
---
We prefer not to do this, for two reasons:
First, it looks tacky.
Second, it can cause the user who shared the content to lose trust in the user who originally posted it.
Before the owner of the content removes it, we make sure that he or she is made aware that all shares will also be removed. We try to discourage this, and you're about to find out why.
Consequences of deleting a shared post
If this is a post with no shares, removing it is no problem. It's there one minute, and then, it's gone.
However, if there are shares, this may present problems with other users, which is something you don't want to happen on social media.
One side effect on removing a shared post is the damper it puts on your audience's trust. People who shared your post may feel offended when finding the content they shared is no longer available. It can hinder your credibility and hurt relationships.
Another side effect is the loss of existing engagement, be it comments, likes, or shares. This may affect your visibility on the platform and should therefore be considered before deleting a post.
How to handle posts you want to remove
You might ask, "How do I correct a mistake without losing audience trust?"
If a post needs to be taken down due to errors or controversy, it is advised to acknowledge the issue publicly. You will receive a notification every time your post is shared, and therefore, will know your audience in this situation.
Notify them and make them aware of the problem. I'm sure they will understand. They will appreciate this a lot more than having a post they've shared removed out from under them.
You could also edit the content to maintain transparency and integrity. SurfSideSafe has an excellent editing function.
---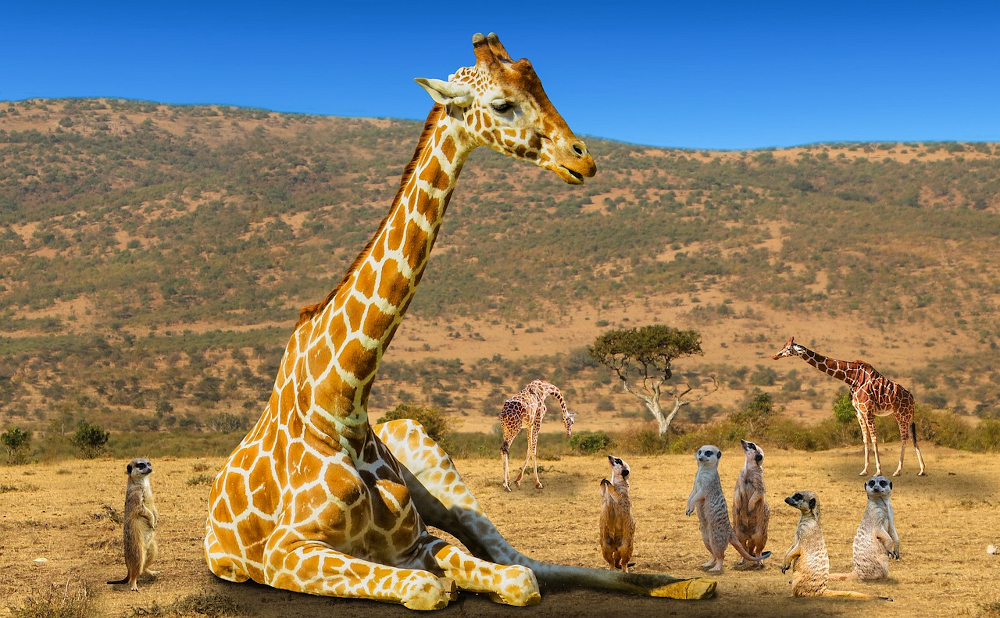 ---
Conclusion
By now, you should have a better grasp of the question - "When a post is deleted, are the shares also deleted?".
The effects of deleting a post on social media platforms are crucial and should be handled with care, keeping the audience's trust and engagement levels in mind.
Remember, social media is a powerful tool. Use it responsibly.
I hope this article has helped you.
Thank you for visiting us. Please visit us again. You are always welcome.
AND REMEMBER SOMETHING ELSE:
At SurfSideSafe, we are here to make your life much better.