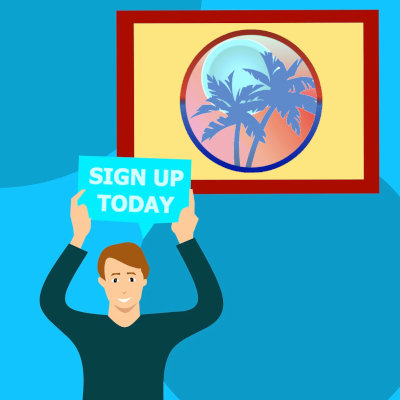 22 reasons why SurfSideSafe is about to become one of the best Social Media Platforms in the World
---
December 3, 2022
---
Being among the best requires a special ingredient, the WOW Factor. Here at SurfSideSafe we have it. This is why we are destined to become one of the best Social Media Platforms in the world.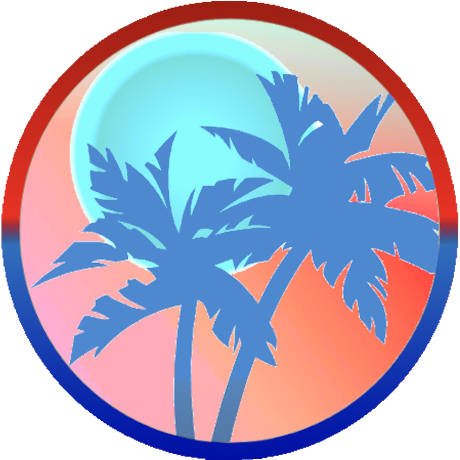 Welcome to SurfSideSafe
---
November 18, 2022
---
This is Social Media taken to a new level. Connect with people. Make new friends. Share your ideas. Your privacy is always safe and secure.