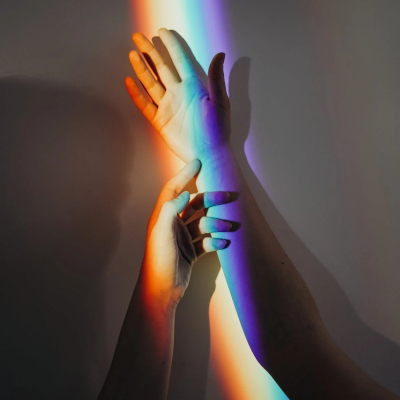 The Magic of the Friendship Rainbow
---
August 22, 2023
---
Explore the beauty of a friendship rainbow as we dive into the colorful spectrum of emotions and experiences that make friendship a magical bond to cherish.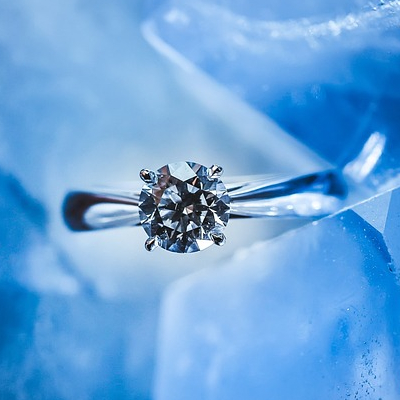 How Relationships are as precious as Diamonds: The Diamond Rules
---
August 18, 2023
---
Discover how relationships can be as precious as diamonds. See how patience, toughness, growth, and value define these unique bonds, much like journey a diamond goes through, from carbon to a precious gem.