Courtesy goes a long way in Social Media
Creating an account with SurfSideSafe is the easiest thing you will ever do online.
Unlike most Social Media platforms, we have no hard core rules governing how people sign up with SurfSideSafe. We have a very simple and flexible process.
When signing up for an account with SurfSideSafe, there is only one rule to follow. This rule is to protect all of our member users.
---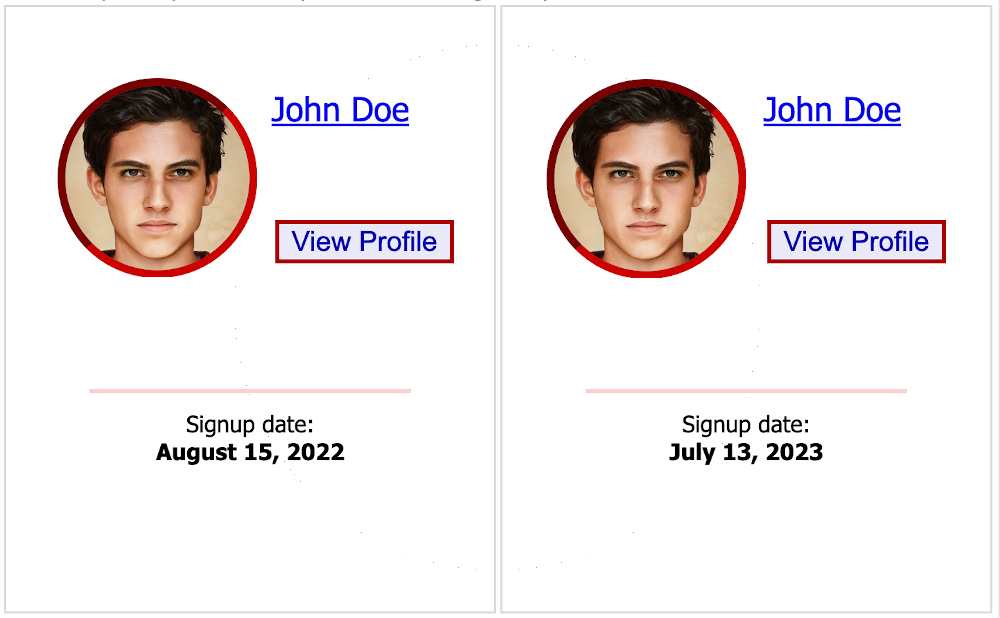 ---
We are very lenient in our Social Media platform. We designed it this way because we want our users to feel comfortable, like they are part of a family. We want our users to believe that we are the best Social Media platform in the world.
Creating a SurfSideSafe account the right way
We are not hung up on so many rules and regulations. This takes the enjoyment away from Social Media.
Therefore, we have only ONE rule:
---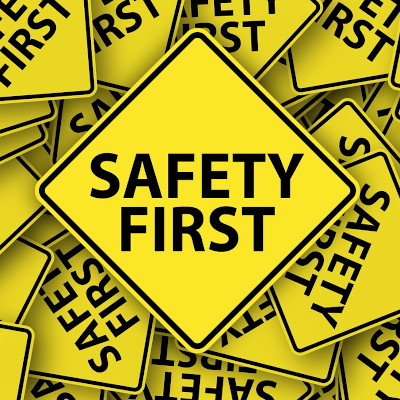 We prefer that visitors do not duplicate accounts. The reason is because they could be created by some outsider, who has no relationship with the user.
This rule is to protect all of our users from possible scams.
---
Notice the picture above. This gentleman has two accounts. The names and profile pictures are identical. Something like this creates suspicion, and makes other users very uncomfortable, especially when they get a friend request from someone who is already a friend.
This could create another problem that is much worse. If this duplicate account is created by someone other than the person whose name is on the account, friends of this person could receive messages that are scam bait.
This is the very thing that we are working so hard to remove from Social Media.
If we notice two profiles that are identical, we will first contact the user. Sometimes, a user might want to create another profile, and that's fine. However, if we determine that a duplicate profile is created, against the original user's wishes, the more recent profile will be removed.
Also, if we don't hear back from the user, the more recent profile will be removed. We can't take any chances. We pride ourselves on the integrity of SurfSideSafe, which we've worked so hard to maintain. We don't want any users to be at risk.
Suppose the two profiles in the picture looks like this:
---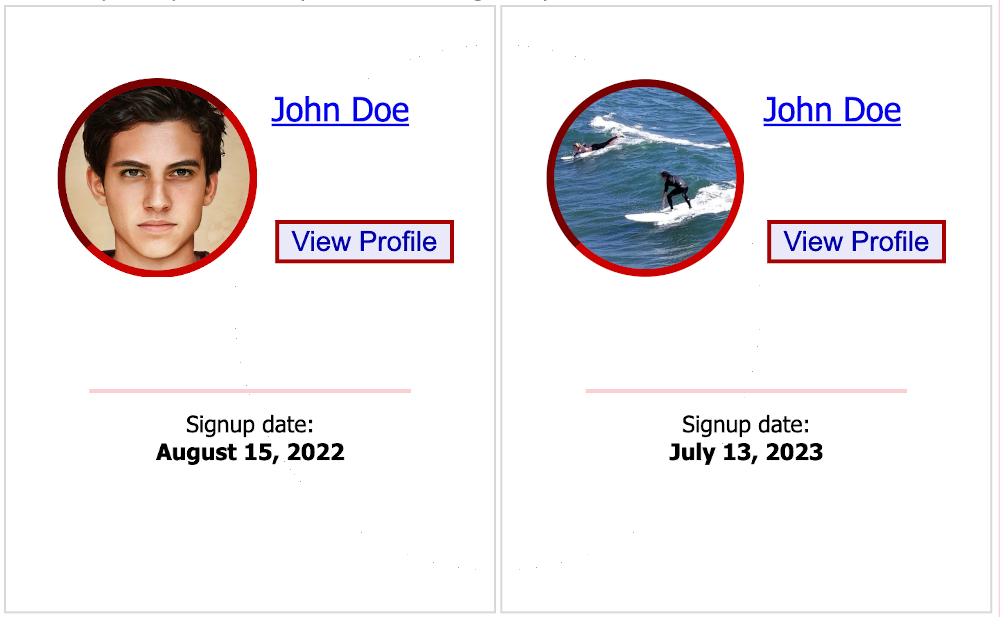 ---
It this case, we would do nothing. According to our definition, the second profile is not a duplicate account. However, if the user on the second profile starts trying to scam people, that's a different matter, and will be dealt with immediately.
---
Here are some of the things you can do when creating an account with SurfSideSafe
---
There are probably many more that are not listed here. We are not obsessed with petty details because this defeats the purpose.
First of all, you can create as many accounts as you want. If you create another account using the same name, please use a different profile picture, if possible.
It's normal for two or more people to have the same names. For example, John Smith is a very common name, and you would find hundreds if you do a people search. Two people may have the same name. But if these two people have the same profile picture, this could present a problem.
When you create a second account, you are not required to use your real name. You can use any name you want to use. For example, you can use the name Bugs Bunny, Mickey Mouse or Fred Flintstone if you want to. If fact, if you create a second account, we encourage using a different name. Be creative!
For that matter, you don't even have to use your real name when you create your first account. Again, you can use any name you want to use, but please don't use a name that has profanity.
Using a picture of yourself as your profile picture is what most people do. However, there's no rule that says you have to do this. When you create a new account, you can use almost any picture you want to use. I say almost, because I don't think it would be a good idea to use a porn picture.
Conclusion
Social Media can make many people happy. We are going to continue working hard to make sure this happens.
On the other hand, a few rotten apples, with not so good intentions, can make Social Media a nightmare for some users, only to satisfy their greed.
If you sign up to SurfSideSafe, we owe it to you to protect you from the dishonesty in the world. And it is so unfortunate that so much of it exists.
I hope this article has helped you.
AND:
Remember! At SurfSideSafe, we are here to make your life much better.