SurfSideSafe Disclaimer
SectionSection 230 of the Communications Decency Act is one of the internet's most important laws. It's intended to protect interactive computer services from being liable for what users post. If we believe a user has posted something for the wrong reasons, we will remove it immediately. By "wrong reasons", we mean posts that hurt people. This is a lot different from expressing your opinion, which all of our members are welcome to do. This is a place where we want our members to enjoy themselves.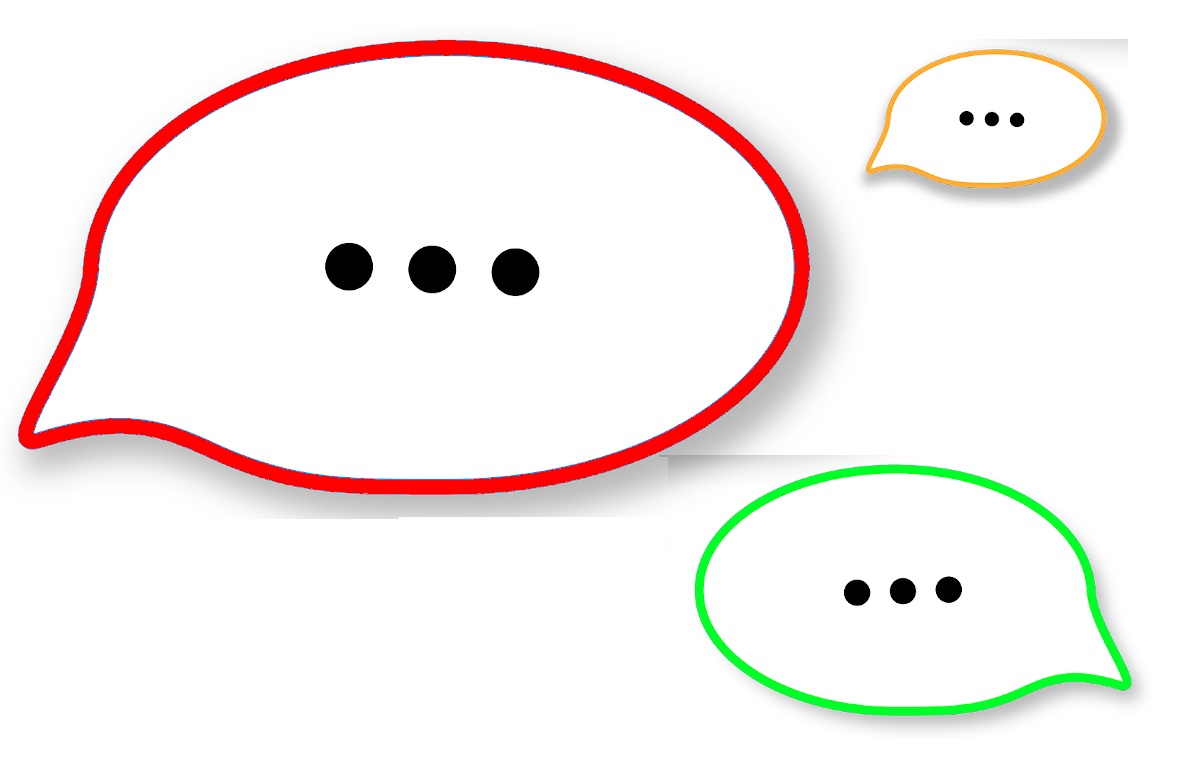 Liability limitations
We work very hard to provide the best service possible, and to create a platform for everyone who uses them. Our services, however, are provided "as is," and we make no guarantees that they always will be safe, secure, or error-free, or, that they will function without disruptions, delays, problems, or imperfections. To the extent permitted by law, we also DISCLAIM ALL WARRANTIES, WHETHER EXPRESS OR IMPLIED, INCLUDING THE IMPLIED WARRANTIES OF MERCHANTABILITY, FITNESS FOR A PARTICULAR PURPOSE, TITLE, AND NON-INFRINGEMENT. We are not responsible and do not control or direct what people and others do or say, and we are not responsible for their actions or conduct, whether online or offline, or any content they share, including offensive, inappropriate, obscene, unlawful, and other objectionable content.
We cannot predict when issues and disputes may arise with our services. Accordingly, our liability shall be limited to the fullest extent permitted by applicable law, and under no circumstance will we be liable to any member or user for any lost income, profits, revenues, information, or data, or consequential, special, indirect, exemplary, punitive, or incidental damages arising out of or related to these Terms and Conditions or the services of our Site, even if we have been advised of the possibility of such damages. Our aggregate liability arising out of or relating to these Terms and Conditions or the services of our Site will not exceed the greater of $100 or the amount you have paid us during the past year.
Every effort has been made to accurately represent this product and its potential. There is no guarantee that you will successfully achieve the results using the techniques and ideas in these materials. Examples in these materials are not to be interpreted as a promise or guarantee. Results are entirely dependent on the person using our product, ideas and techniques. Your level of success in attaining the results claimed in our material depends on the time you devote to the program, ideas and techniques mentioned, your finances, knowledge and various skills. Since these factors differ according to individuals, we cannot guarantee your success level. Nor are we responsible for any of your actions. Results may vary. As with any opportunity, you could be successful, or not successful. Success in ANY opportunity is a result of hard work, time and a variety of other factors. No express or implied guarantees of success are made when using this product.
Disputes
We make our Terms and Conditions very clear so that we can reduce or hopefully avoid disputes between you and our Site. If a dispute does arise, however, it's useful to know up front where it can be resolved and what laws will apply. We will make every effort to resolve any dispute if we can.
For any claim, cause of action, or dispute you have against our Site that arises out of or relates to these Terms and Conditions or the services of our Site ("claim"), you agree that it will be resolved exclusively in the U.S. District Court for the Northern District of Alabama or a state court located in Jefferson or St Clair County. You also agree to submit to the personal jurisdiction of either of these courts for the purpose of litigating any such claim, and that the laws of the State of Alabama will govern these Terms and Conditions and any claim, without regard to conflict of the provisions of law.
Betting disclaimer
You are not betting real money for certain games in SurfSideSafe.
The games on SurfSideSafe are solely for your enjoyment.
Some of these games are casino games, such as, blackjack and poker. These games are associated with betting and gambling. We offer virtual betting on these games, but only for fun.
This is simulated money, which means, it is not real money. Betting is only for the joy of winning. Therefore, since this is not real money, no money will ever be exchanged between SurfSideSafe and the players of these games.
It is important this is understood before playing these games. Enjoy playing, but don't take them seriously. If you win, you will experience the joy of winning, but, you will not get receive any money for winning.
---
This Disclaimer was last updated on February 25, 2023