Social media influencers have become a powerful force in the digital world, with millions of followers and the ability to shape trends and opinions. How do they do it?
In this article, we will give you some tips on how social media influencers can build and maintain their online following.
---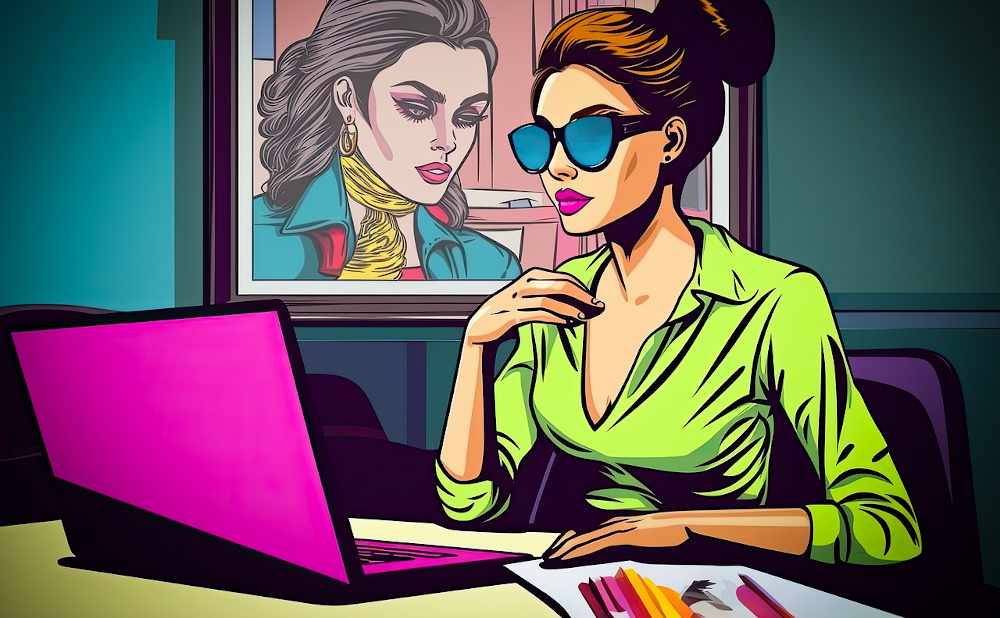 ---
Find your niche
First, it's important to find your niche and identify what you're passionate about and knowledgeable in. This will help you stand out and attract a specific target audience. Once you have identified your niche, you can start creating content that resonates with your audience and establishes you as an authority in your field.
Post high quality content
A social media influencer must be able to create and share high-quality content. This means that your photos and videos should be visually appealing, well-lit, and edited to perfection. Additionally, your captions should be interesting and informative, capturing the attention of your audience and keeping them engaged. By consistently posting high-quality content, you can establish yourself as a credible and influential figure in the world of social media.
Be consistent
Maintain consistency in your content. Regularly posting new and engaging content will keep your followers interested and encourage them to keep coming back and continue following you.
Engage with your followers
Actively engage with your followers. This means responding to their comments and questions, initiating conversations, and asking for their opinions. By actively interacting with your audience, you can foster a sense of community and loyalty, increasing the likelihood that they will continue to follow and support you.
Use relevant hashtags
Influencers increase their visibility and reach by using relevant hashtags. By incorporating popular and relevant hashtags into their posts, influencers can ensure that their content appears in search results for those specific hashtags. This can help attract more viewers and increase engagement with their posts.
Run contests and giveaways
Social media influencers can effectively increase their following and engagement by running contests and giveaways. By offering their followers the opportunity to win free products or other prizes, influencers can generate excitement and interest in their brand, ultimately leading to a growth in their following.
Partner with other influencers
Collaborating with other social media influencers can be a valuable strategy to expand your reach and connect with a larger audience. Seek out influencers who share a similar target audience as yours, as this can help you effectively engage with and attract new followers. By partnering with other influencers, you can leverage each other's platforms and create mutually beneficial content that resonates with your shared audience.
Run ads
By running targeted ads on social media platforms, businesses can reach a larger audience and increase their visibility. These ads can be tailored to specific demographics or interests, ensuring that they are seen by the right people. This strategy allows businesses to effectively promote their content and products to a wider audience, ultimately driving more engagement and potential customers.
Track your results
To effectively gauge the success of your social media influencer efforts, it is crucial to track and analyze your results. Utilize social media analytics tools to monitor metrics such as follower growth, engagement levels, and reach. This data will provide valuable insights into what strategies are effective and what areas may need improvement.
Additional tips that might be helpful
Be authentic. People can spot a phony from a mile away. Be yourself and let your personality shine through in your content.
Be patient. It takes time to build a large following. Don't get discouraged if you don't see results overnight. Just keep creating great content and engaging with your followers, and eventually you'll start to see your following grow.
Have fun! Social media should be enjoyable. If you're not having fun, it will show in your content. So relax, have fun, and enjoy yourself.
Conclusion
By following these tips, you can build and maintain a successful online following as a social media influencer.
I hope this article has helped you.
AND:
Remember! At SurfSideSafe, we are here to make your life much better.