In a previous article, The Real Meaning of a Dream: Part 1, I gave you two very real definitions of a dream. The second definition is, A dream is a preview of coming attractions.
Dreams are supposed to be turned into realities. However, I also said in Part 1 that there are two reasons why you are not going to do this.
In this article, these two reasons are going to be permanently removed from your life. If you have any fears about making your dream a reality, they are about to disappear.
---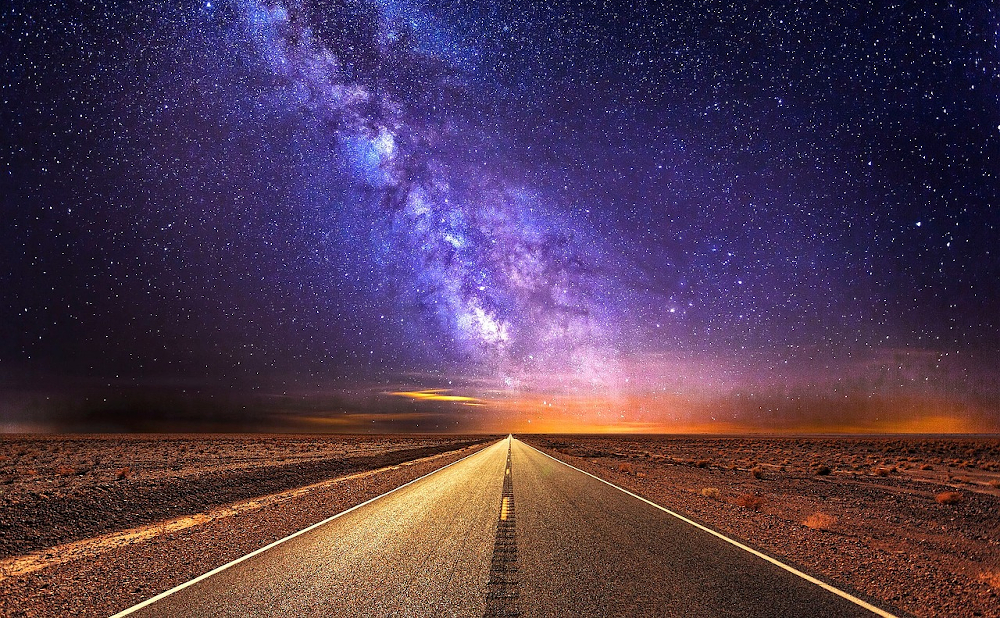 ---
Two Reasons You Will Not Make Your Dream Happen
---
Reason 1: Dream Killers
---
---
A dream killer is exactly what its name implies. They are people who kill your dream.
Dream killers are people who can destroy your dreams and goals. They will introduce doubt, negativity, criticism, or unhelpful advice. However, dream killers' intentions are not necessarily to hurt you.
In other words, a dream killer will tell you, "It will never work." Then, you may become discouraged, and just give up on your dream.
BAD IDEA! Don't do this!
Many times, a dream killer can be a family member. When they discourage you from fulfilling your dream, they sincerely believe they have your best interest at heart.
Let's put this in its proper perspective:
---
Sometimes, a dream killer has good intentions
My father was a wonderful man. He was a great father. I think my mother would say he was a wonderful husband. He was also a five star athlete. He was a pitcher in high school, and the Detroit Tigers wanted him.
He was also the worst dream killer I've ever known.
One day, I asked him, "Dad, I don't mean to be disrespectful, but why do you want to kill my dream?" His response was:
"If it bothers you, then prove me wrong!"
---
A dream killer could also be an acquaintance, friend or co-worker who has a similar interest. Sadly, some people will deliberately kill your dream on the principle of mysery loves company. They are not successful, and they don't want you to be successful either. These people don't matter, so take them with a grain of salt.
What dream killers tell you means absolutely nothing. Dream killers will be permanently removed from your life if you remember these 5 very important things:
This is your dream. This is not the dream killer's dream.
This is your passion. This is not the dream killer's passion.
When dream killers say, "It will never work", they are talking about themselves. They are not talking about you.
And they're right. It will never work for them, BUT, it will work for you.
And finally, remember where your dream came from.
That should do it. This reason is now permanently removed from your life. Don't give dream killers another thought.
Of course, here's another suggestion. Don't tell anyone about your dream. Then suddenly, dream killers will become a moot point.
---
Reason 2: Fear of Failure
---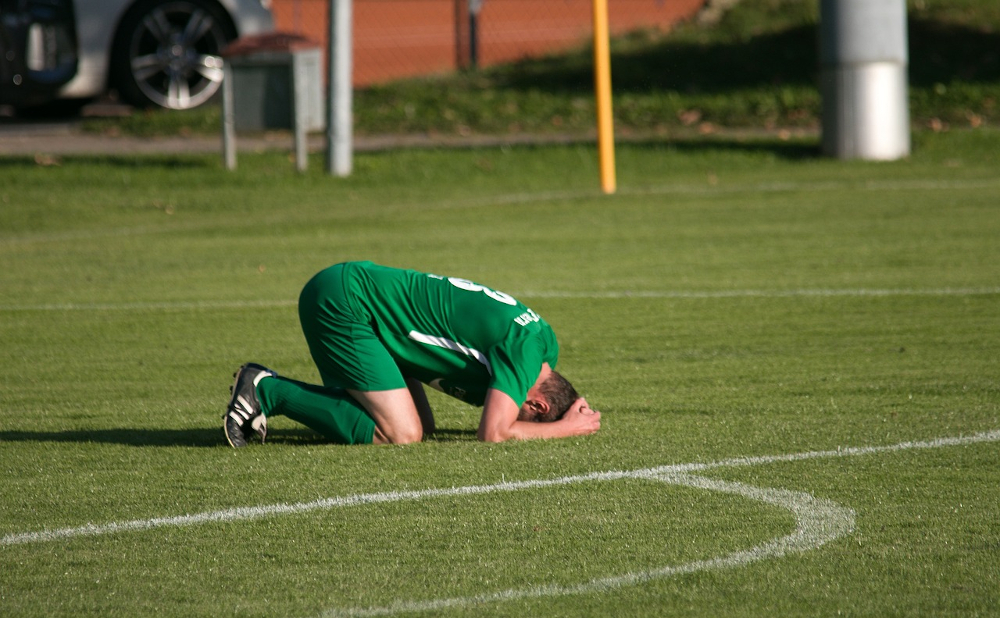 ---
This is a biggie. Overcome this, and you are HOME FREE, My Friend.
If you don't make your dream a reality because of your fear of failure, then you have already failed. Your biggest fear has come to light, and you brought it on yourself.
There is only one way failure will hurt you - If you do NOTHING!
Doing nothing means two things: First, not even trying because you're afraid you will fail, and second, trying, becoming discouraged, and just quitting. The end result of quitting is, you do NOTHING!
Failure wins...? But, read on. As you are about to see, it's not about winning a battle with failure. Failure works in your favor, and every body wins.
REMEMBER THIS: There can be No SUCCESS without FAILURE!
Failure is not just a stepping stone. It is the stepping stone towards success. If you could do the impossible, and achieve success without failure, your success wouldn't be worth a nickel.
---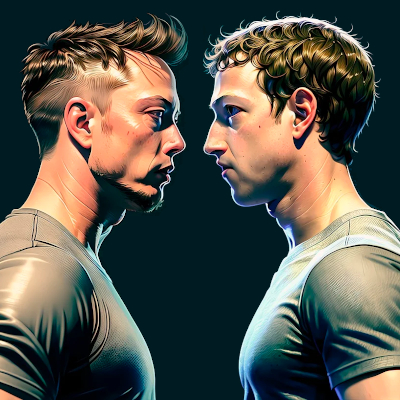 If you had a dollar for each time Elon Musk or Mark Zuckerberg failed, you'd probably be living a life of luxury.
I don't know either one of them personally, so you might ask me, "How do you know that?"
My answer is, "If they hadn't failed, they wouldn't be successful."
---
Here are some things you need to know about failure:
Failure is not your enemy. It's your friend.
Failure is not there to hurt you. It is there to help you. It will only hurt you if you let it, which is, doing nothing.
Failure is there to challenge you.
When you fail 999 times, and get it right the thousandth time, the 999 failures mean nothing.
Here's how failure works:
Turning your dream into a reality is not easy. No one ever claimed it was. In fact, it can be brutal.
But remember, in Part 1, I said, "Keep passion on the back burner for now. We will come back to it later in Part 2."
Well, later has arrived. Your dream is your passion. Fulfilling your dream is not going to be easy. But the passion you have is going to drive you the entire way, and it is very powerful.
And I will tell you, from my own experience, that you will enjoy every minute of it. Also, what I'm about to show you is exactly the way I experienced failure.
People who have turned their dream into a reality, and are successful failed many times along the way. If they hadn't, they wouldn't be successful.
Every time I fail, I am devastated, for about two seconds. Then, I ask myself, "Why did I fail?" Every time, I found the reason.
There is always a reason, and you WILL find it.
As you work towards fulfilling your dream, it will be an experience like you have never imagined. You will feel like there is an imaginary person with you, pushing you, supporting you, coaching you, and at the same time, challenging you.
As you try to make something work, and don't get it right, you will be prompted to say to that imaginary person with you:
---
OH! COME ON, MAN! I DON'T HAVE TIME FOR THIS!
---
And then, you will hear that imaginary person responding:
---
WELL THEN, GET IT RIGHT! COME ON, MAN! THINK! YOU'RE SMARTER THAN THAT! I'M NOT LETTING YOU MOVE ON UNTIL YOU GET IT RIGHT!
---
And then, after you find the answer to why you didn't get it right, you will actually imagine that person looking at you, nodding his head, and saying:
---
THERE! I TOLD YOU! YOU GOT THIS!
---
As ridiculous as this sounds, this is very real. You have to experience it in order to understand it fully.
That imaginary person is FAILURE!
As you can see, failure is not there to hurt you. It is there to help you. It's not your enemy. It's your friend. Would an enemy be pushing you to do something good, like getting it right ?
From the time you begin working towards fulfilling your dream, to the time you succeed, you will go through this many times. Successful people probably went through this 40, 50, 60, or possibly 100 or more times a day.
After a while, you will get used to it. Once you accept the fact that failure can be the best friend you've ever had, your biggest fear will no longer exist. You will be free.
---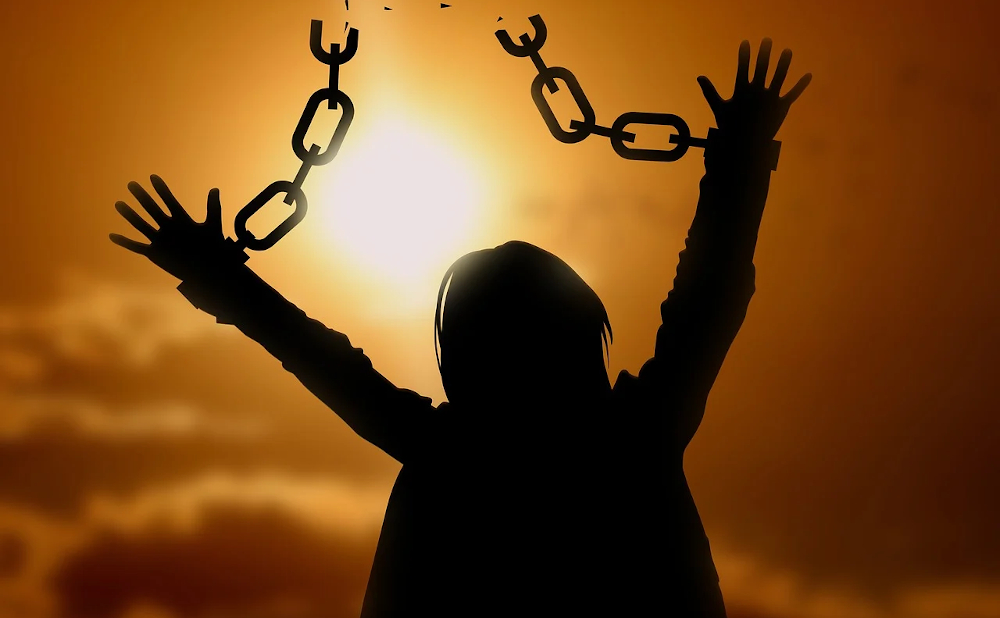 ---
In fact, you'll learn to expect it every time you are faced with a situation where you're trying to make something work. You'll expect to be challenged. But by chance you get it right the first time, you will feel yourself looking at that imaginary person, who we have determined is failure, and greeting him with a smile while saying:
---
WELL HOW ABOUT THAT! I GOT IT RIGHT THE FIRST TIME!
---
And then, you will feel like failure is looking at you, nodding his head, and smiling.
Now that you know how failure works, there is no reason for you to ever be afraid of it again. With this being said, the second reason should be permanently removed from your life.
Face the facts. There is no way anyone is going to accomplish something worth accomplishing without failure. Everybody fails. It's a part of life.
Successful people have three special qualities: First, they know all about failure. Second, they know how to handle it. And finally, they welcome it as a challenge.
You have these special qualities. Otherwise, you wouldn't be reading this article.
So, get to it. Turn your dream into a reality. It won't be easy, but you'll enjoy every minute of it.
And we have established that dream killers and failure will no longer prevent you from doing it.
Nothing worth going after is easy. That's what makes your dream so special. But remember this: You have the PASSION, and that's all you need to make it work.
Thank you for visiting us. Please visit us again. You are always welcome.
AND, in this article, I have told you to remember 5 things. Here's the sixth and final thing to remember:
At SurfSideSafe, we are here to make your life much better.