A Las Vegas Casino is a business
As a business, it is there to make money. But what happens when a high roller wins big at the tables?
In this article, we will explore the rules and regulations surrounding casino winnings in Las Vegas and whether or not casinos have the power to remove you for winning too much.
---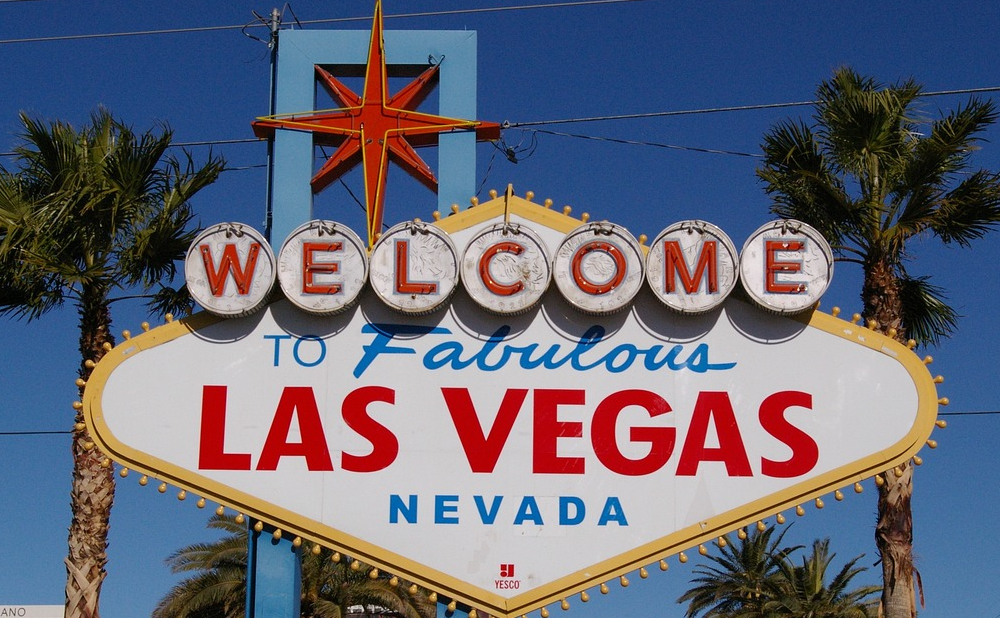 ---
The legality of casino bans for winners
Casinos have the right to refuse service to anyone, including winners. That is the case with all businesses. However, refusing service to someone just because this person is a winner is pretty odious.
Casinos cannot ban a player simply for winning too much money. However, there are ways around this.
They will make an offer to a big winner that is pretty hard to reject. They will offer the winner any service the hotel provides, at no charge. This includes the very best suites, tickets to all the shows, and all the food and drink the winner wants. Sometimes, the casino will offer to pay for the winner's flight to and from Las Vegas.
The services the hotel will offer the winner are the very best, and the ones provided to their best customers. However, there is one catch, and it is a big one. The winner is asked to stay out of the casino.
This will not stop the high roller from going to another casino and doing the same thing. However, if this persists, the high roller will develop a reputation over time with the Las Vegas community, and eventually will be banned from every casino.
The bottom line is, if they want to get rid of someone, they can do it, but it will cost them an arm and a leg.
How casinos determine if a player is winning too much
Once you start playing at the tables, you are being monitored on camera. They will watch your every move.
Casinos closely monitor the player's behavior and betting patterns. If a player consistently wins large amounts of money, the casino may suspect that they are using an advantage play technique or have an unfair advantage.
The casino is looking for cheating and card counting. While it is very difficult to cheat the house, card counting is a very easy thing to do, and it is not illegal. Nevertheless, the casino managers will still tell you to leave, and will just pay you off with a smile and hope to get their money back on your next visit.
Face it! The old adage has always and will always be true:
---
No matter how much you try, you can't beat the house!
---
Conclusion
Las Vegas is a very cool town. There are so many things to do there besides gambling.
But if you are going there to win money, forget it. The house always has the advantage, in one way or another.
I hope this article has helped you.
AND:
Remember! At SurfSideSafe, we are here to make your life much better.