As we age, it is natural for our bodies and minds to change. While some people embrace the aging process with grace and acceptance, others may have certain fears and anxieties about growing old. In this article, we will explore three of the common fears that people have about aging and provide insights on how to overcome them.
---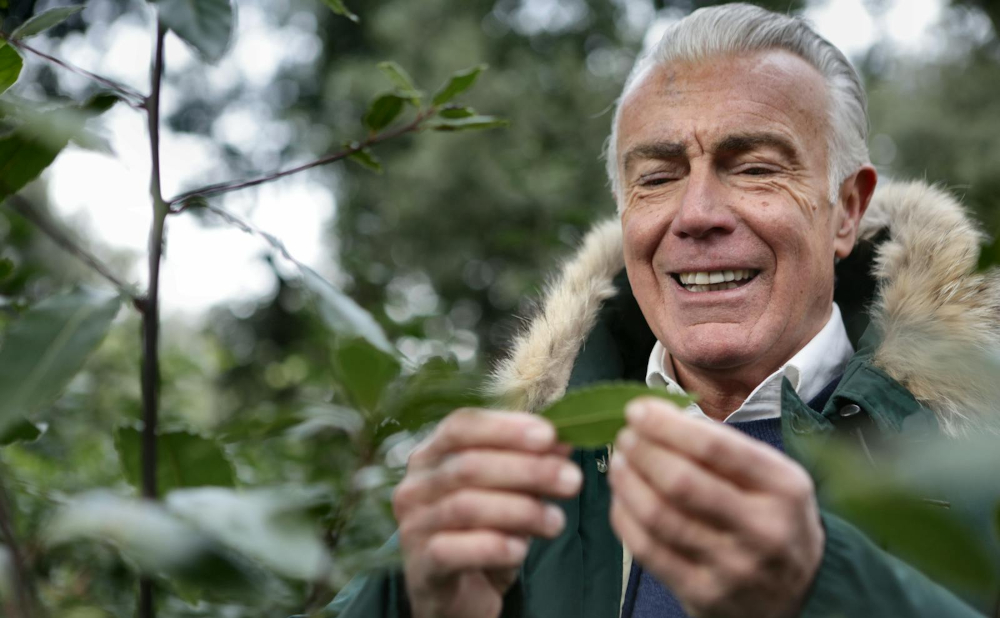 ---
The Fear of Physical Decline
One of the most common fears associated with growing old is the fear of physical decline. As we age, our bodies may start to experience various health issues, such as chronic pain, reduced mobility, and a decline in overall energy levels. This fear often stems from the uncertainty of how our bodies will change and whether we will be able to maintain our independence.
How to Overcome the Fear of Physical Decline
There are three ways to overcome this fear:
Stay Active: Engaging in regular physical activity can help maintain strength, flexibility, and overall fitness levels. Consider incorporating exercises that focus on balance and coordination to reduce the risk of falls.
Eat a Balanced Diet: Proper nutrition is essential for maintaining good health as we age. Focus on consuming a variety of fruits, vegetables, lean proteins, and whole grains. Limit the intake of processed foods and sugary snacks.
Regular Check-ups: Schedule regular check-ups with your healthcare provider to address any health concerns early on. As with any age, prevention is key.
---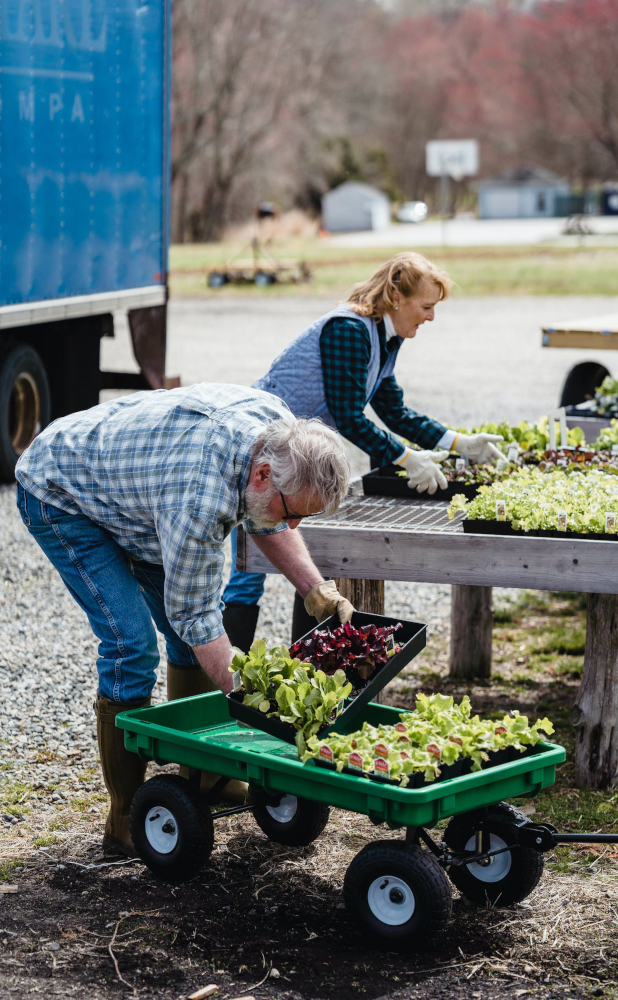 ---
The Fear of Mental Decline
Another common fear related to growing old is the fear of mental decline, such as memory loss and cognitive decline. Many people worry about losing their mental sharpness and independence as they age.
How to Overcome the Fear of Mental Decline
There are three ways to overcome this fear:
Stay Mentally Active: Engaging in activities that stimulate the brain, such as reading, puzzles, and learning new skills, can help maintain mental sharpness.
Socialize and Stay Connected: Social interactions and maintaining strong relationships can help reduce the risk of cognitive decline. Joining clubs or organizations, volunteering, and spending time with loved ones can keep the mind engaged and active.
Maintain a Healthy Lifestyle: A healthy lifestyle can contribute to brain health. Adopting habits such as regular exercise, a balanced diet, adequate sleep, and stress management can help protect cognitive function.
---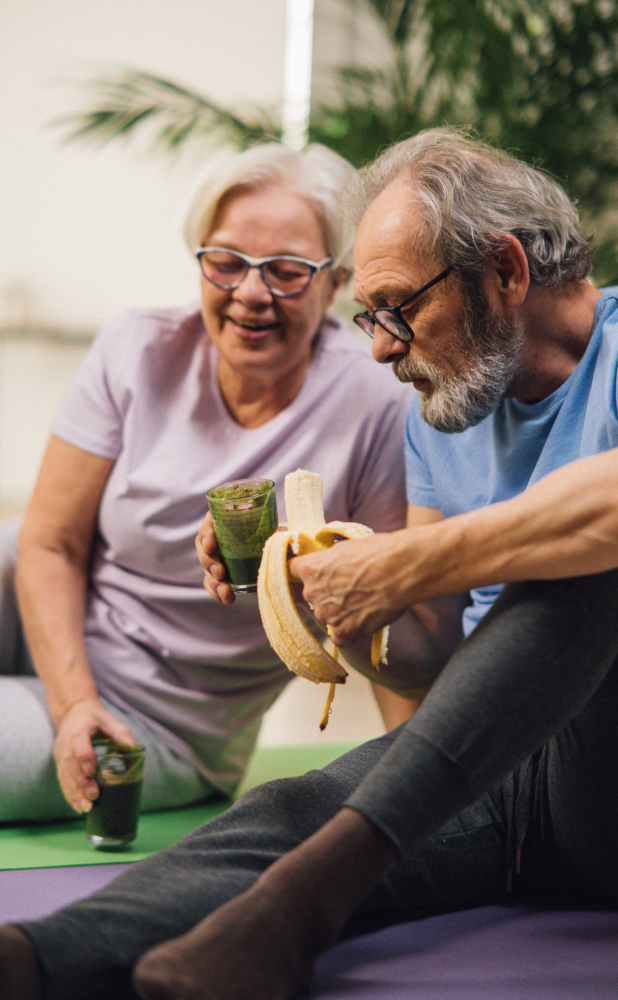 ---
The Fear of Loneliness and Isolation
Growing old sometimes comes with a fear of loneliness and isolation. The loss of loved ones and reduced social connections can lead to feelings of loneliness, which can have a negative impact on both mental and physical health.
How to Overcome the Fear of Loneliness and Isolation
There are three ways to overcome this fear:
Build a Supportive Network: Cultivate relationships with family, friends, and neighbors. Joining community groups, clubs, or senior centers can also provide opportunities for social engagement.
Utilize Technology: Stay connected with loved ones through technology, such as video calls or social media platforms. It can help bridge the physical distance and maintain social connections.
Explore New Hobbies and Interests: Engaging in activities that you enjoy can help you meet like-minded individuals and form new friendships.
---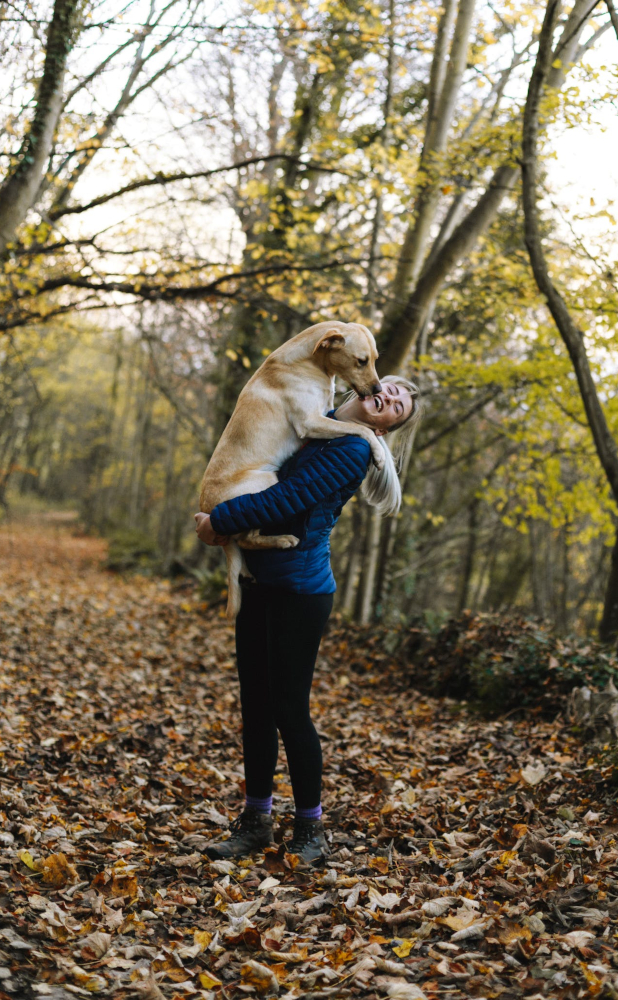 ---
Conclusion
Growing old may come with its challenges, but by addressing and overcoming our fears, we can embrace this new chapter of life with confidence and vitality. Remember, aging is a natural process that offers opportunities for personal growth, wisdom, and new experiences. By staying physically and mentally active, maintaining social connections, and adopting a positive mindset, we can navigate the aging journey with grace and peace of mind.
I hope this article has helped you.
Thank you for visiting us. Please visit us again. You are always welcome.
AND:
Remember! At SurfSideSafe, we are here to make your life much better.