Soap operas, once a staple of daytime television, have witnessed a significant decline in recent years. Once loved by millions of viewers, these long-running dramas have struggled to maintain their relevance in the fast-paced digital age of today. In this article, we will look into six factors that have caused the decline of soap operas and analyze their impact on this once-dominant genre.
---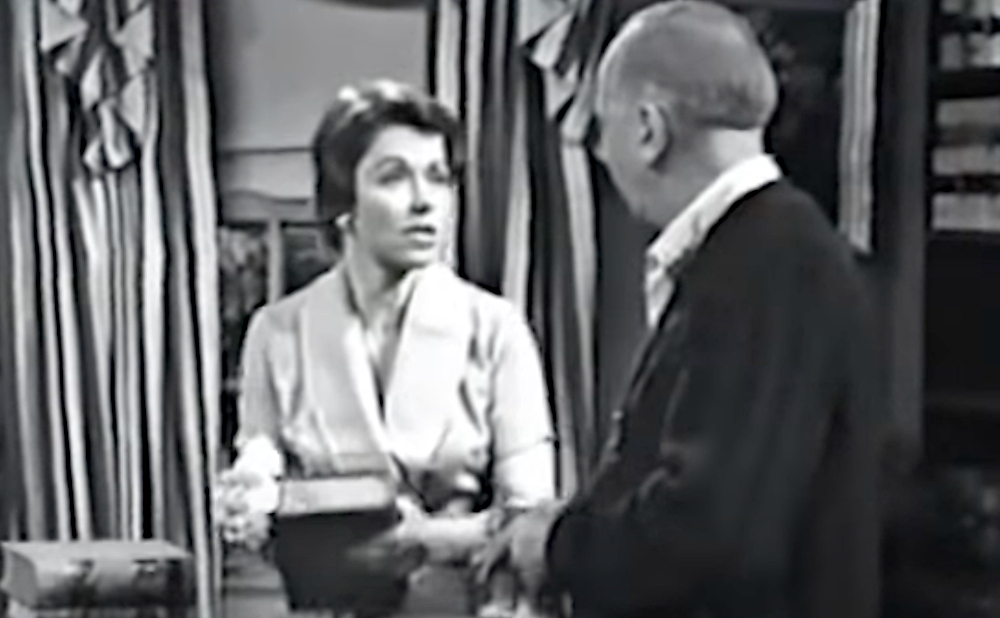 ---
The Changing Television Landscape
With the advent of streaming platforms, on-demand viewing, and an endless array of entertainment options available at the touch of a button, traditional soap operas have faced fierce competition. Viewers now have an abundance of choices, from binge-worthy dramas to reality shows that capture their attention and offer a more streamlined viewing experience.
Evolving Audience Preferences
Soap operas were once renowned for their intricate storylines, enduring characters, and long-term narratives. However, as society has become more fast-paced, viewers' preferences have shifted towards shorter, self-contained storylines that can be resolved within a single episode or season. Audiences now crave instant gratification, making it challenging for soap operas to hold their attention for prolonged periods.
Declining Production Quality
In recent years, soap operas have faced budget cuts and reduced production values. As a result, some shows have suffered from stagnant storylines, lackluster performances, and a general decline in the overall quality of production. These issues have contributed to viewer dissatisfaction and a subsequent decline in viewership.
The Rise of Reality Television
The emergence of reality television has undoubtedly played a significant role in the decline of soap operas. These unscripted programs offer a unique blend of drama and entertainment that has captured the attention and loyalty of a vast audience. Reality shows provide viewers with a glimpse into the lives of everyday people, often in a more relatable and authentic way than the carefully crafted narratives of soap operas.
Shift in Viewing Habits
Gone are the days when viewers would eagerly gather around the television during specific time slots to catch the latest episode of their favorite soap opera. The rise of DVRs, online streaming, and other digital platforms has allowed viewers to consume content at their convenience. This shift in viewing habits has made it challenging for soap operas to retain a consistent and loyal audience.
Competition from Online Platforms
Streaming giants like Netflix, Amazon Prime, and Hulu have revolutionized the way we consume television content. These platforms offer a vast library of engaging dramas, providing viewers with an alluring alternative to traditional soap operas. With their original programming, high production values, and binge-worthy storytelling, online platforms have posed a formidable challenge to the survival of soap operas.
Conclusion
The decline of soap operas can be attributed to a multitude of factors, ranging from the changing television landscape and evolving audience preferences to competition from reality television and online streaming platforms. While these beloved dramas may have lost some of their former glory, they still have a dedicated following and continue to be a part of the television landscape. As we navigate the ever-changing world of entertainment, it remains to be seen how soap operas will adapt and evolve to regain their relevance in the digital era.
Thank you for visiting us. Please visit us again. You are always welcome.
AND:
Remember! At SurfSideSafe, we are here to make your life much better.