Pineapple is a tropical fruit that has a unique ability to enhance the flavors of savory dishes. Whether it is added to pizzas, stir-fries, or grilled meats, pineapple adds a burst of sweetness and acidity that perfectly balances the savory flavors. But why does pineapple go so well with savory food? In this article, we will explore the reasons behind this delightful combination.
---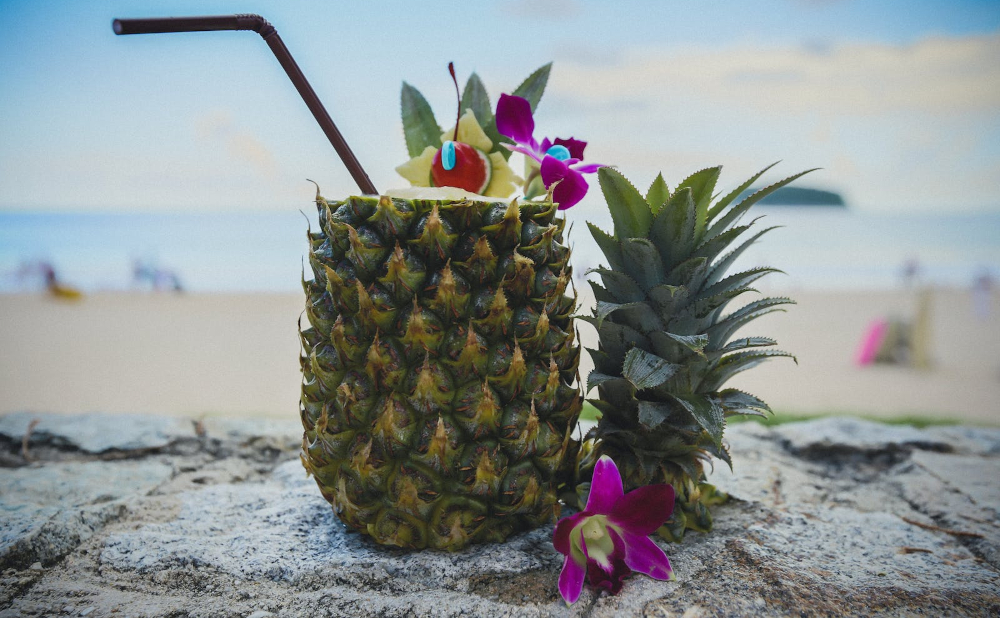 ---
The Science Behind the Flavor
Pineapple contains an enzyme called bromelain, which breaks down proteins and tenderizes meat. This enzyme also plays a role in enhancing the flavors of the savory dishes. When pineapple is cooked or marinated with savory ingredients, bromelain goes to work, infusing the dish with its unique flavor profile. The result is a harmonious blend of sweet, tangy, and savory tastes that tantalize the taste buds.
Contrasting Flavors
One possible reason why pineapple pairs so well with savory food is the contrast it provides. The sweetness of pineapple acts as a counterpoint to the savory flavors, creating an interesting and enjoyable taste experience. Just like how a pinch of salt enhances the flavors in a dish, the sweetness of pineapple elevates the overall taste profile of a savory dish, making it more well-rounded and satisfying.
Acidic Balance
Another reason why pineapple is a great companion to savory food is its acidity. The natural acidity of pineapple brightens the flavors of the dish and helps cut through the richness of fatty meats or creamy sauces. This acidity acts as a palate cleanser, ensuring that each bite is refreshing and enjoyable. The combination of savory and acidic flavors creates a perfect balance that keeps you coming back for more.
Versatility in Cooking
Pineapple's versatility in cooking is yet another reason why it pairs so well with savory food. It can be used in various forms – fresh, canned, or even grilled – and still retain its unique flavor. Whether it is added as a topping to a pizza, blended into a marinade, or incorporated into a salsa, pineapple adds a delightful twist to any savory dish. Its ability to complement a wide range of flavors and ingredients makes it a favorite choice for many chefs and home cooks.
---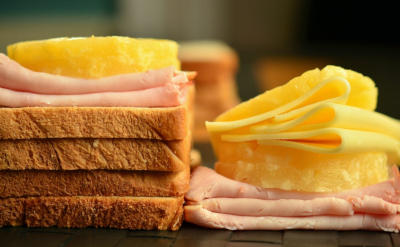 Here's a suggestion
Have you ever had a pineapple sandwich? If not, you've missed a treat.
It's very easy to make. Take two slices of bread. Spread each slice with mayonnaise. Load the bread with pineapple (slices or chunks), put it together and enjoy. That's all!
Make sure you have drained all of the juice from the pineapple. Otherwise, your sandwich will be soggy.
This delicious sandwich originated in 1898 in the town of Pine Apple, Alabama.
---
Pairing Ideas
Now that we know why pineapple goes so well with savory food, let's explore some delicious pairing ideas:
1. Hawaiian Pizza
The classic combination of pineapple, ham, and cheese on a pizza base is a match made in heaven. The sweetness of the pineapple balances out the saltiness of the ham and the richness of the cheese, creating a harmonious blend of flavors.
2. Grilled Pineapple with BBQ Sauce
Grilled pineapple slices brushed with tangy BBQ sauce make the perfect accompaniment to grilled meats. The caramelization of the pineapple adds depth to its flavor, while the BBQ sauce complements the savory char of the meat.
3. Pineapple Stir-Fry
Incorporate pineapple chunks into your favorite stir-fry recipe for a burst of freshness and sweetness. The pineapple will add a vibrant touch to the dish, balancing out the savory flavors of the vegetables and protein.
4. Pineapple Salsa
Combine finely diced pineapple with tomatoes, onions, cilantro, and lime juice to make a refreshing salsa that pairs well with grilled chicken or fish. The sweetness of the pineapple adds a tropical twist to the savory dish.
---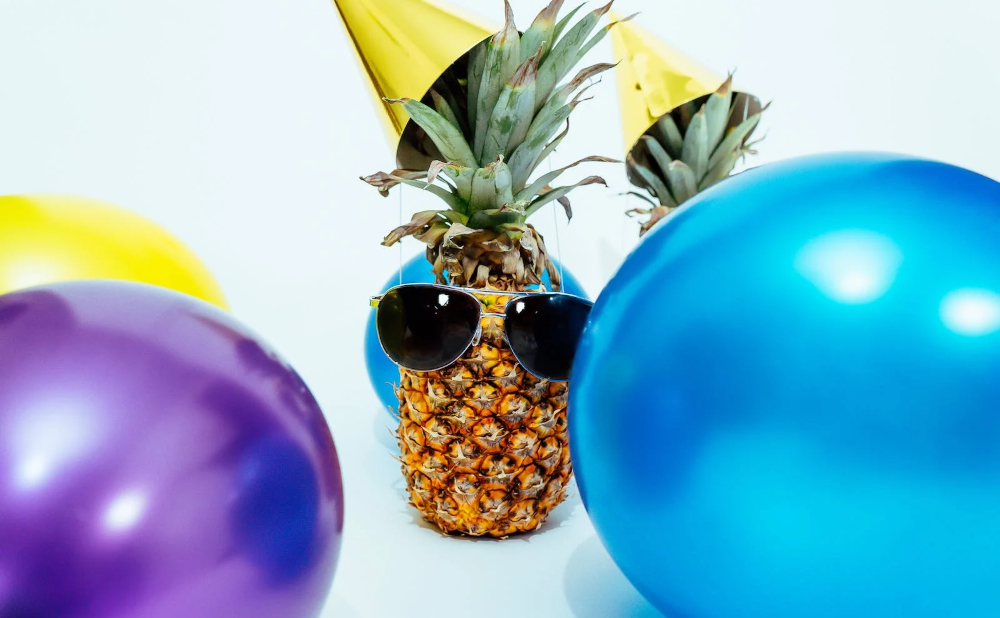 ---
Conclusion
Pineapple's ability to enhance the flavors of savory food is truly remarkable. Whether it is through its enzymatic action, contrasting flavors, or acidic balance, pineapple adds a unique dimension to any savory dish. So, the next time you're thinking about adding a touch of sweetness to your meal, reach for the pineapple and let its magical flavors unfold on your taste buds.
Thank you for visiting us. Please visit us again. You are always welcome.
AND:
Remember! At SurfSideSafe, we are here to make your life much better.