Top Five TV Show Finales
TV show finales have the power to evoke a wide range of emotions in viewers – anticipation, excitement, and sometimes even disappointment. When a long-running series reaches its conclusion, fans eagerly tune in to witness how the storylines and characters they have grown to love will meet their fate. Here are the top five finales that have definitely made their mark on television history.
---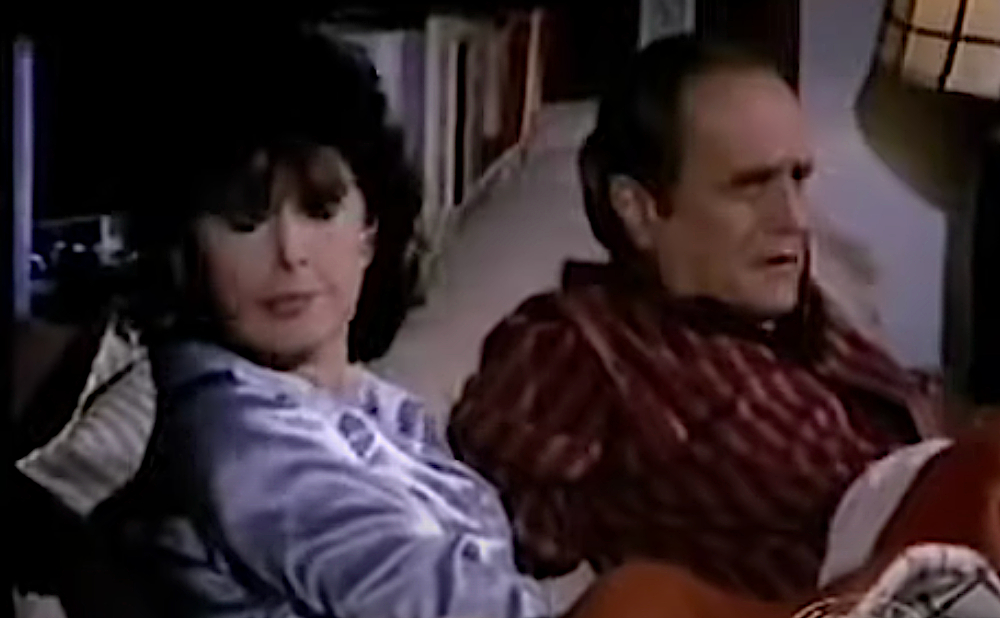 ---
The Sopranos: A Controversial Fade to Black
One of the most talked-about TV show finales of all time is undoubtedly "The Sopranos." This critically acclaimed series about a New Jersey mob boss, Tony Soprano, captivated audiences for six seasons. However, it was the final moments of the show that left viewers with their jaws on the floor.
The finale, titled "Made in America," ended abruptly with a controversial fade to black. The screen went blank, leaving fans wondering if their TVs had malfunctioned. This ending, while divisive, was a masterstroke by creator David Chase. By intentionally leaving the fate of Tony Soprano up in the air, Chase invited viewers to engage in endless debate and interpretation.
---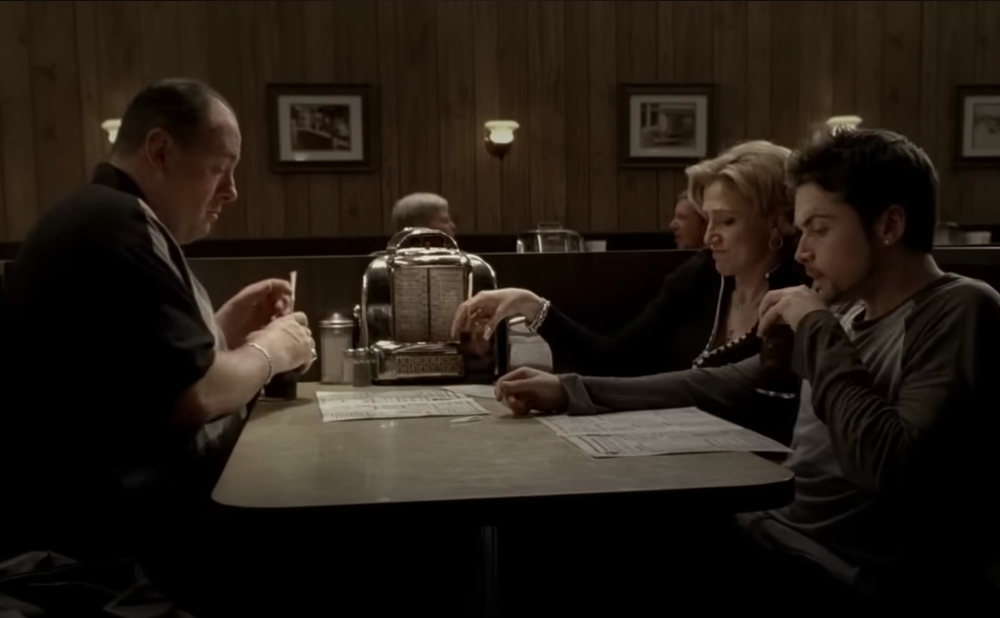 ---
Breaking Bad: A Satisfying Culmination
"Breaking Bad" is widely regarded as one of the greatest TV shows of all time, and its finale was not a disappointment. The final episode, titled "Felina," tied up loose ends while delivering an emotional and gratifying conclusion.
In the finale, viewers finally got to witness the fate of Walter White, the show's anti-hero protagonist. Without giving away any spoilers, it suffices to say that "Felina" provided a fitting end to one of the most complex and morally ambiguous characters in television history. The finale was a masterclass in storytelling, with every loose end meticulously wrapped up.
---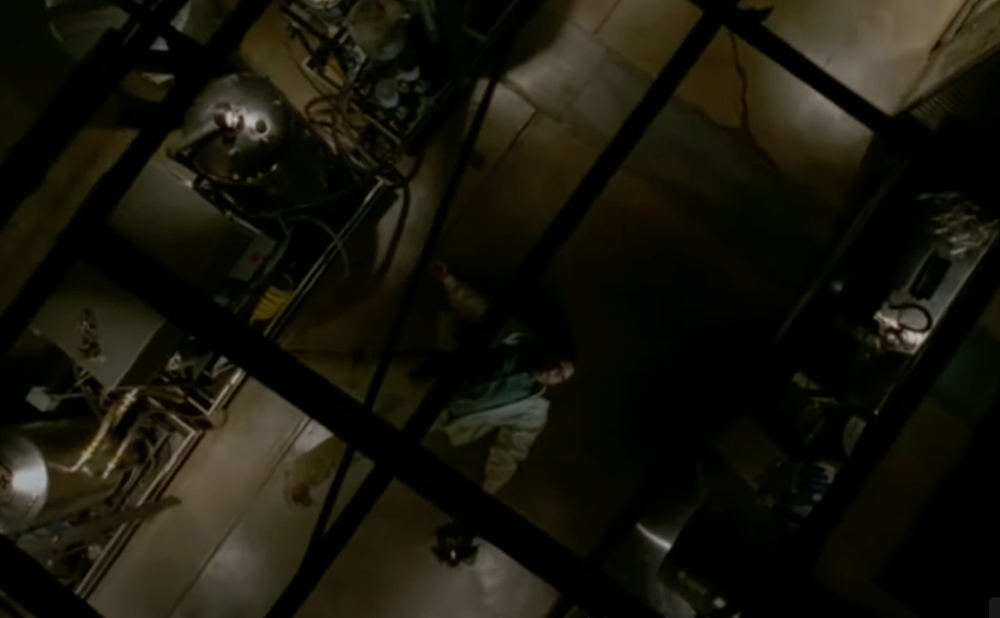 ---
Friends: The One with a Tearful Goodbye
When "Friends" aired its final episode in 2004, millions of fans bid farewell to their favorite group of six friends. The episode, titled "The Last One," brought an end to ten seasons of laughter, love, and camaraderie.
In this emotionally charged finale, viewers were treated to heartwarming moments, unexpected twists, and a tearful goodbye. As the characters left their iconic apartments one last time, audiences were left with a bittersweet sense of closure. The finale of "Friends" remains one of the most-watched TV finales in history, a testament to the show's enduring popularity.
---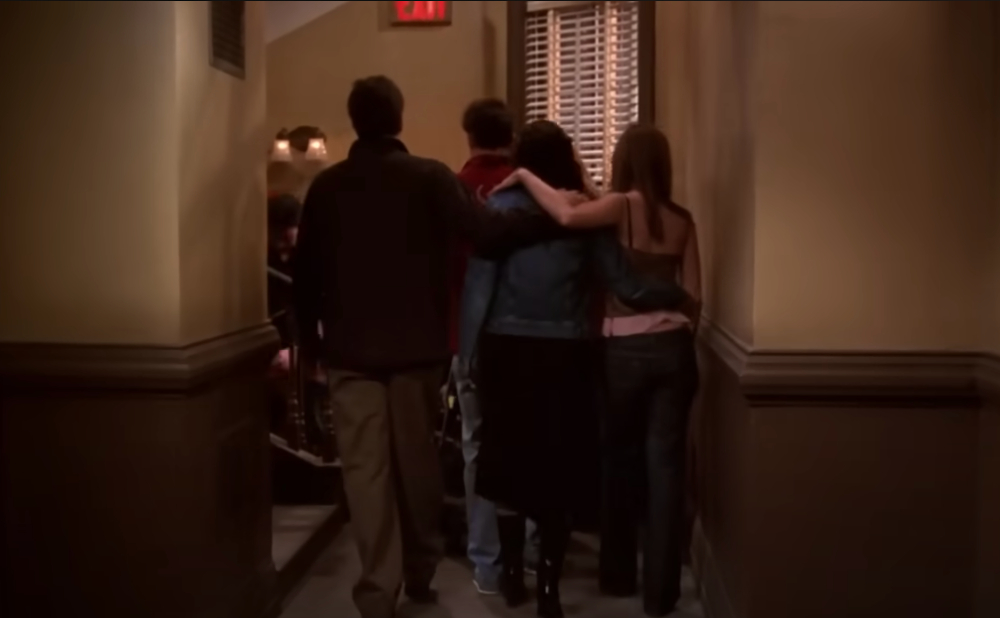 ---
Lost: An Ambiguous and Polarizing Ending
Few TV show finales have divided audiences quite like "Lost." This enigmatic series, known for its intricate mythology and complex plotlines, concluded with a two-and-a-half-hour finale titled "The End."
The finale aimed to tie up the numerous mysteries and unanswered questions that had puzzled viewers for six seasons. However, its ambiguous and open-ended nature left many feeling unsatisfied. While some appreciated the show's focus on character resolutions, others longed for more concrete answers. The debate surrounding the "Lost" finale continues to this day, making it one of the most controversial TV show endings in recent memory.
---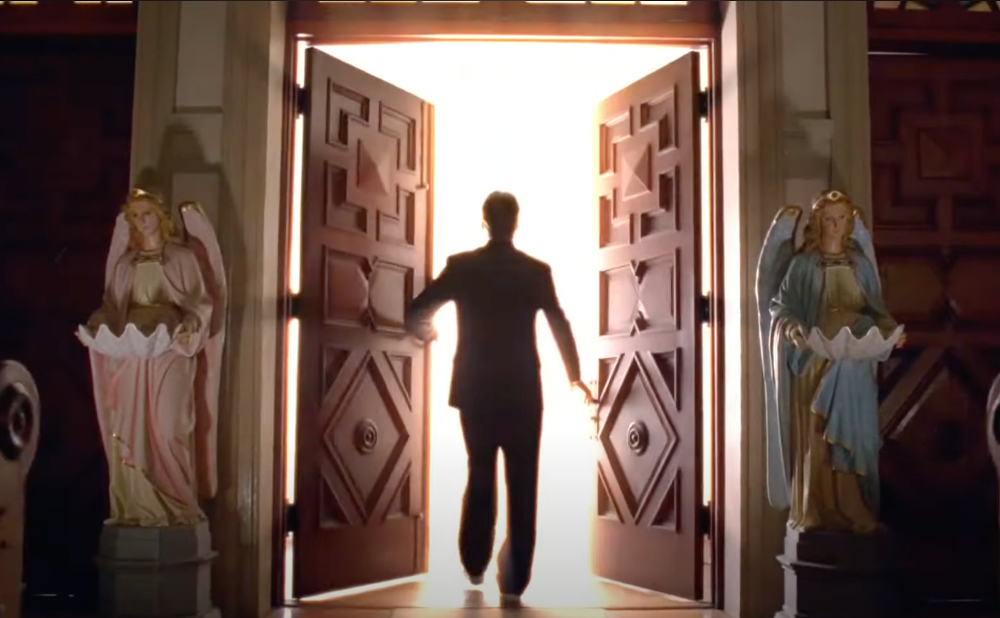 ---
Game of Thrones: A Finale That Sparked Heated Discussion
The final season of "Game of Thrones" was highly anticipated, but its finale left many fans feeling disappointed. Titled "The Iron Throne," the last episode wrapped up multiple story arcs but left a bitter taste for some viewers.
The finale faced criticism for its rushed pacing and narrative choices that deviated from fan expectations. The show's complex political landscape and intricate character journeys seemed to be resolved hastily, leading to a somewhat unsatisfactory conclusion. Despite the backlash, "Game of Thrones" remains one of the most popular and influential TV shows of the 21st century.
---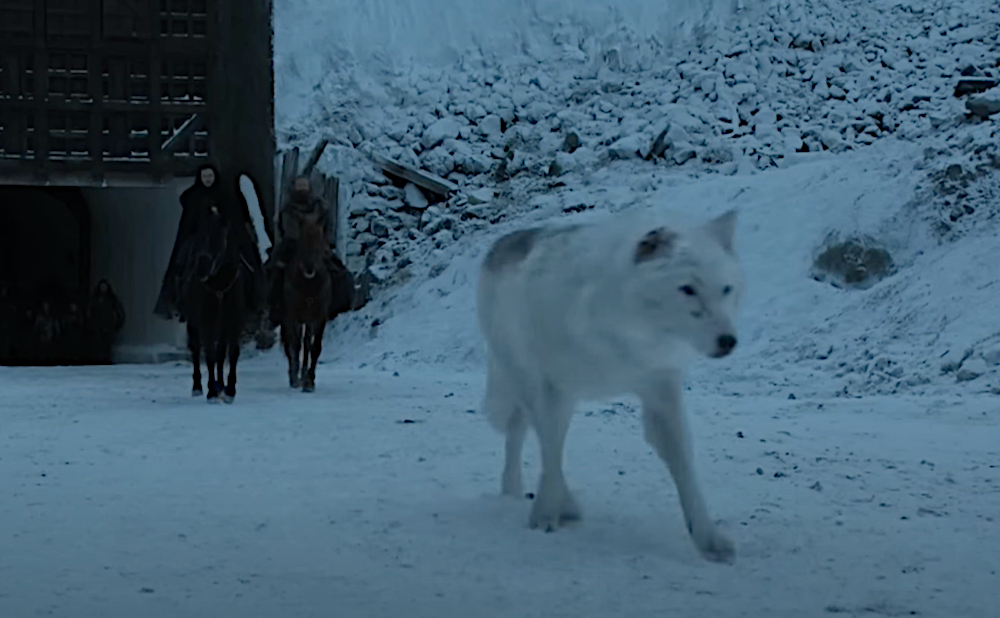 ---
Conclusion
TV show finales have the challenging task of satisfying loyal fans while leaving a lasting impact. Whether they choose to shock, move, or provoke, finales have the power to shape how we remember a series. These top TV show finales exemplify the diverse range of emotions that audiences experience when bidding farewell to their favorite characters and stories.
Thank you for visiting us. Please visit us again. You are always welcome.
AND:
Remember! At SurfSideSafe, we are here to make your life much better.