Are you tired of the same old parties with dull conversations and forced small talk? Then it is time to rediscover the joy of play and laughter with games for grown-up parties ! These entertaining and interactive activities will bring out your inner child, creating a memorable and exciting atmosphere for everyone involved. So, now is the time to explore some exciting options that will make your party truly an event to remember!
---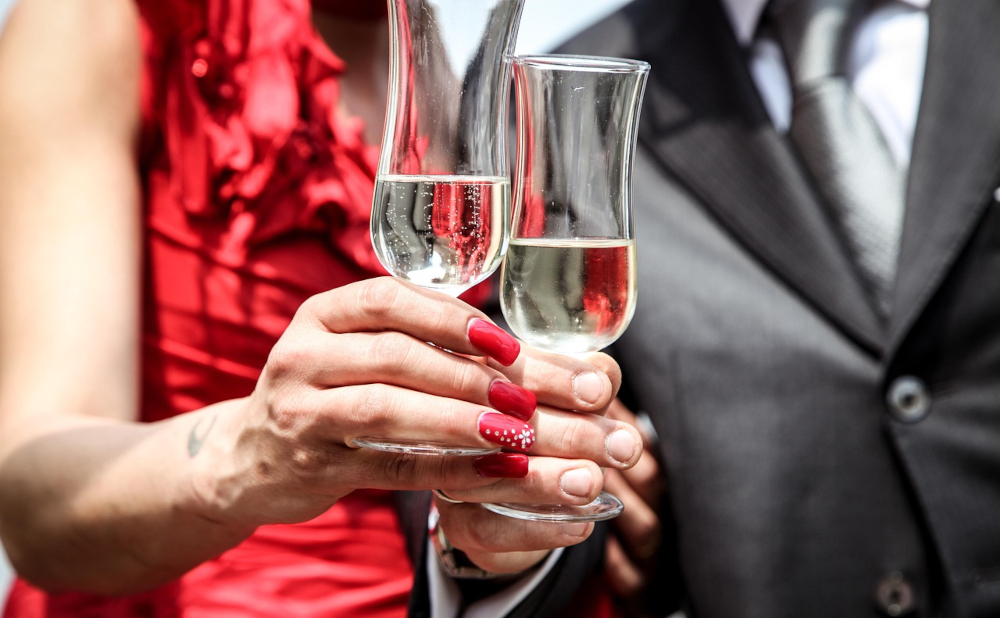 ---
The Benefits of Games for Grown-Up Parties
Breaking the Ice
Games serve as a fantastic icebreaker, especially if your guests don't know each other well. By engaging in playful activities, people instantly bond, share laughter, and form new connections.
Reliving Childhood Memories
Games act as a nostalgic trip down memory lane, allowing us to relive the joy and carefree spirit of our youth. They evoke a sense of innocence and playfulness, reminding us to cherish life's joyful moments.
Stress Relief
As adults, we often find ourselves burdened with responsibilities and the weight of everyday life. Games provide an excellent outlet for stress relief, allowing us to unwind, let go of our worries, and engage in lighthearted fun.
Promoting Creativity
Many games for grown-up parties are designed to unleash your creative side. They encourage out-of-the-box thinking, problem-solving, and imagination, stimulating your mind and leaving you feeling energized and inspired.
Top Games for Grown-Up Parties
Murder Mystery
Transport your guests to a captivating world of suspense and intrigue with a murder mystery game. Set the scene, assign characters, and let the investigation begin! Everyone will be on the edge of their seats as they gather clues, interrogate suspects, and strive to solve the mystery together.
---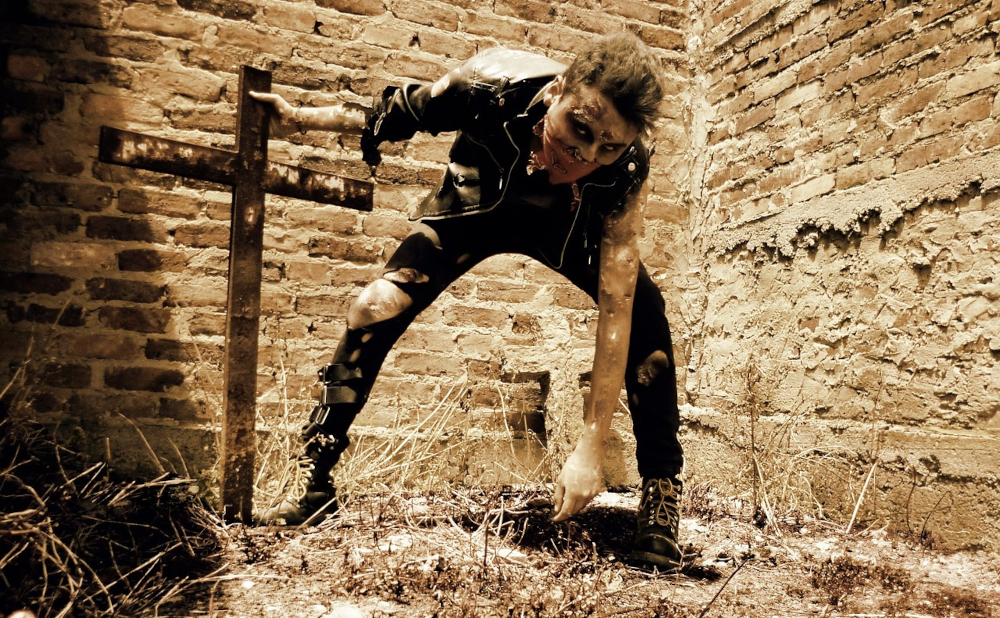 ---
Board Game Bonanza
Tap into the nostalgia of classic board games that never go out of style. From Monopoly to Scrabble, these timeless favorites are guaranteed to bring out the competitive spirit and endless laughter among your guests.
---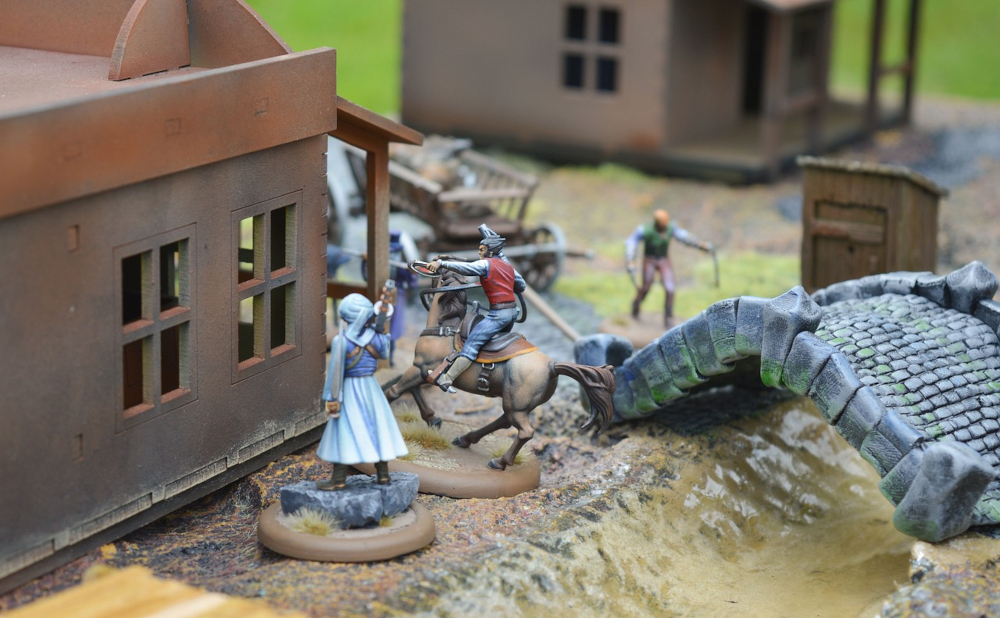 ---
Photo Scavenger Hunt
Inject some adventure into your party with a photo scavenger hunt. Create a list of unique and challenging photo tasks for your guests to complete within a specified time frame. From quirky selfies to capturing hidden treasures, this game will unleash everyone's inner photographer.
---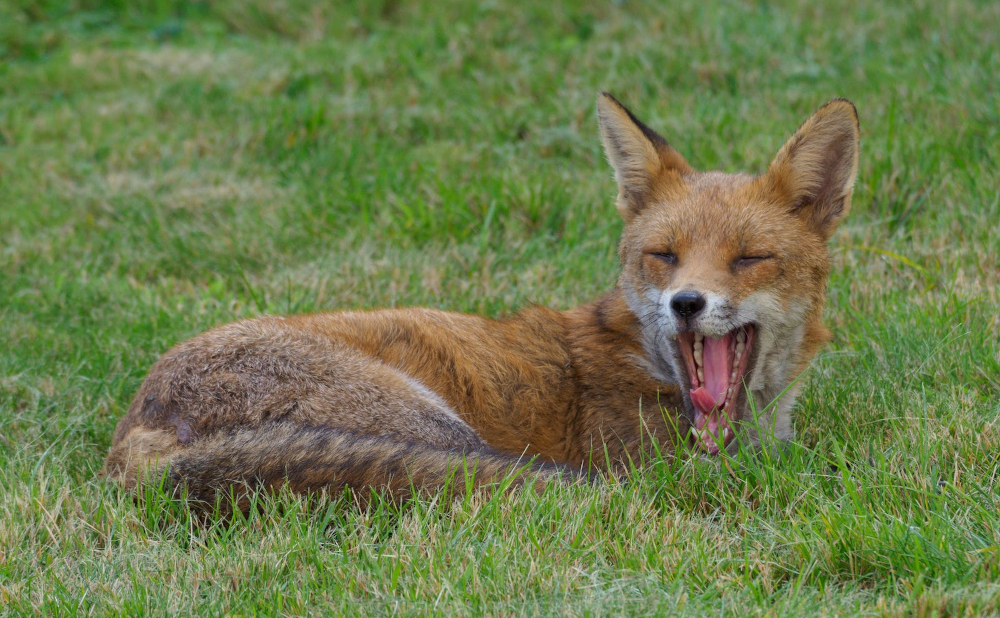 ---
Minute to Win It
Challenge your guests with a series of one-minute games that are as hilarious as they are entertaining. From stacking cups to popping balloons, these fast-paced activities will have everyone cheering, laughing, and going for the top spot.
---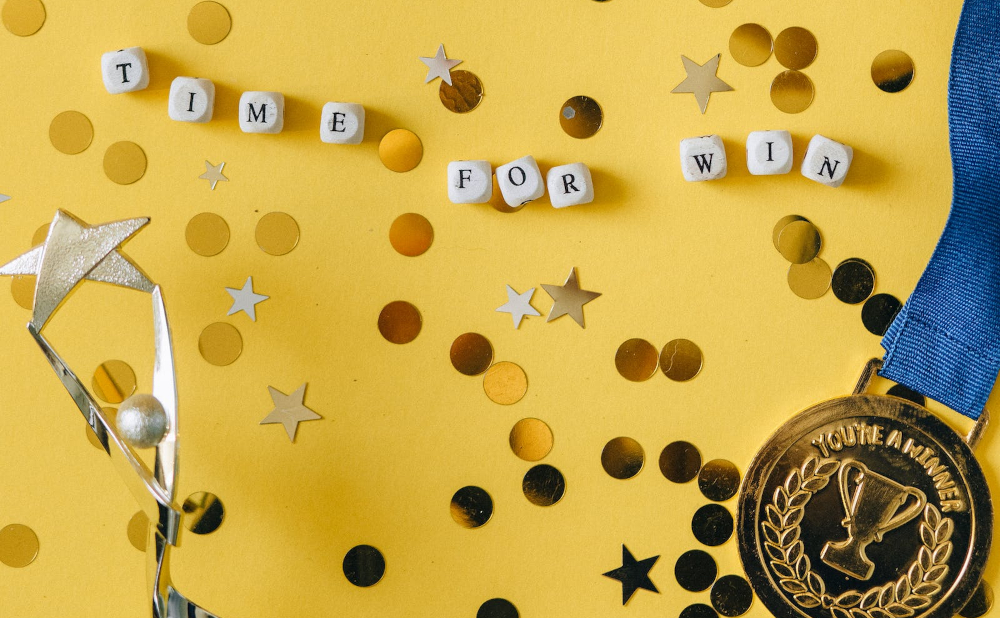 ---
Comedy Improv Night
Encourage your guests to unleash their comedic prowess with a comedy improv night. Divide everyone into teams, assign hilarious scenarios, and watch the improvisation unfold. Laughter is guaranteed as participants think on their feet, creating spontaneous and amusing scenes.
---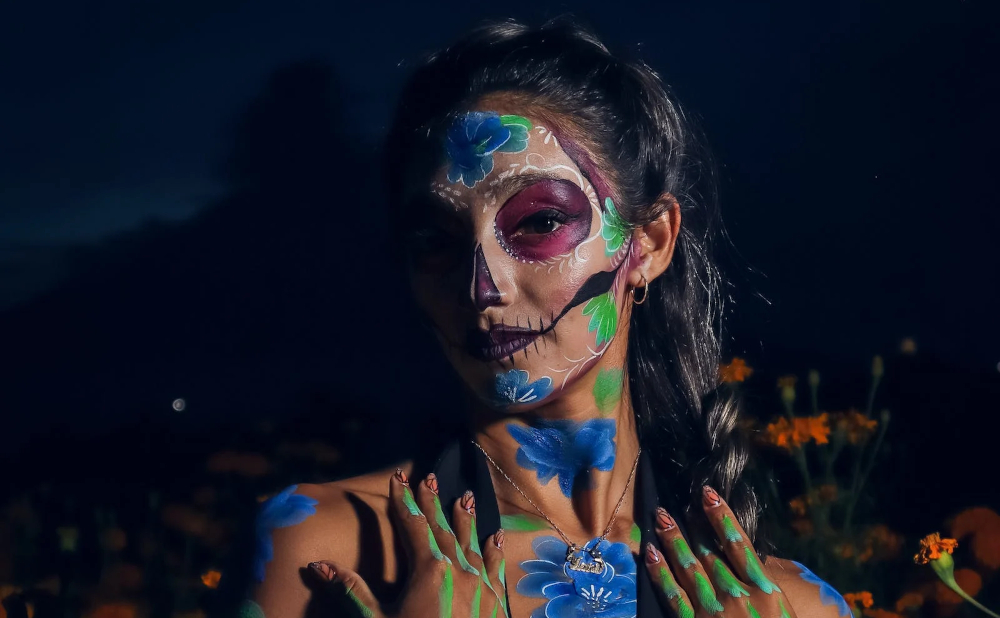 ---
Casino Night
Transform your home into a dazzling casino with game tables for poker, blackjack, and roulette. Create an atmosphere of high stakes and excitement as your guests try their luck, socialize, and enjoy a taste of the vibrant casino experience.
---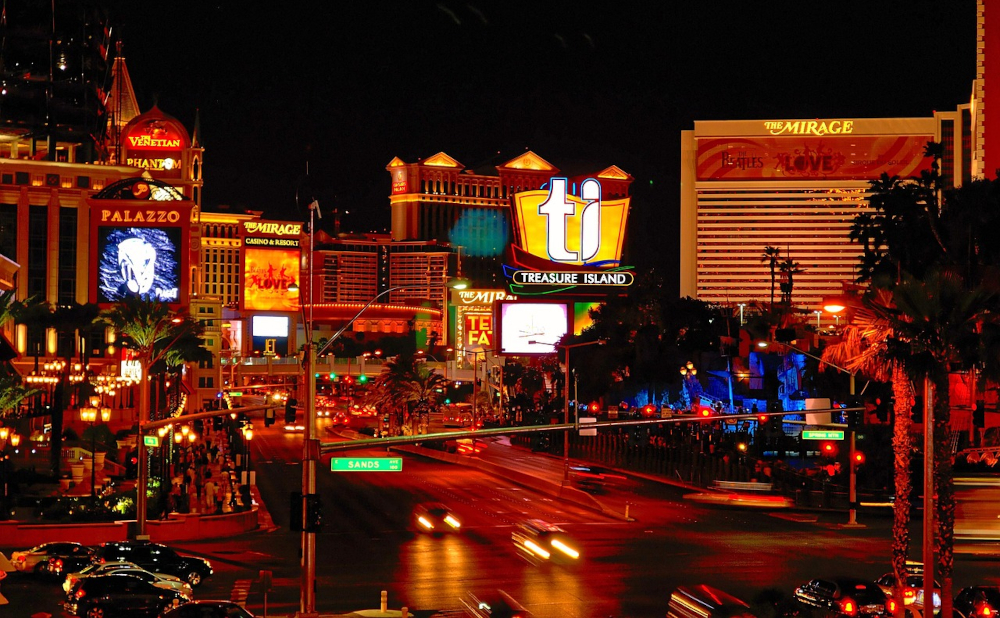 ---
Conclusion
Games for grown-up parties provide an escape from the ordinary routine and offer an opportunity to relive the carefree joy of childhood. By getting into these interactive and entertaining activities, you can create a party atmosphere that is sure to be remembered and cherished by all. So, why wait? Unleash your inner child and add a playful twist to your next gathering. Get ready for laughter, bonding, and unforgettable moments that will leave everyone eagerly awaiting your next adult playdate!
Have fun! Enjoy yourself! But most important, stay safe!
Thank you for visiting us. Please visit us again. You are always welcome.
AND:
Remember! At SurfSideSafe, we are here to make your life much better.