If you have ever wanted to change your hairstyle or had a sudden urge to switch things up, cutting your own bangs could be the perfect solution. Whether you are looking for a dramatic or a simple change, being able to trim your own bangs gives you the freedom to experiment and express your personal style. This article will show you how to cut your own bangs, step by step, ensuring a successful at-home haircut that leaves you feeling confident and stylish.
---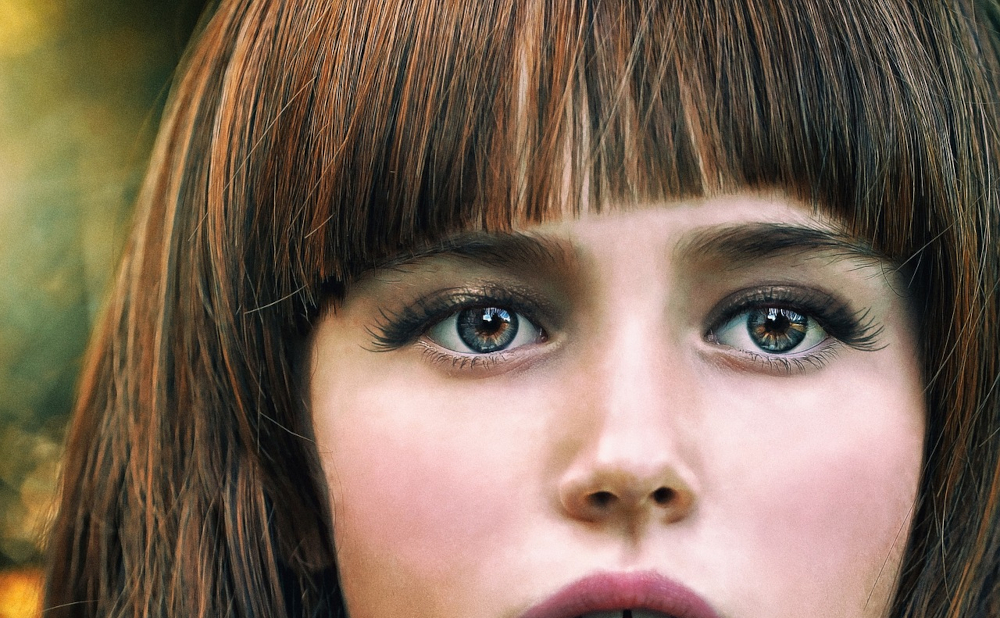 ---
Step 1: Gather the Tools
To get started, you'll need a few essential tools:
Scissors: Make sure to use a sharp pair of haircutting scissors. Using regular household scissors may result in uneven cuts and could damage your hair.
Comb: A wide-toothed comb or a fine-toothed comb, depending on your hair texture, will help you section and style your bangs.
Hair Clips: These will assist in keeping the rest of your hair out of the way while you focus on cutting your bangs.
Mirror: A handheld mirror or a large mirror that allows you to see the back of your head is essential for ensuring accuracy during the cutting process.
---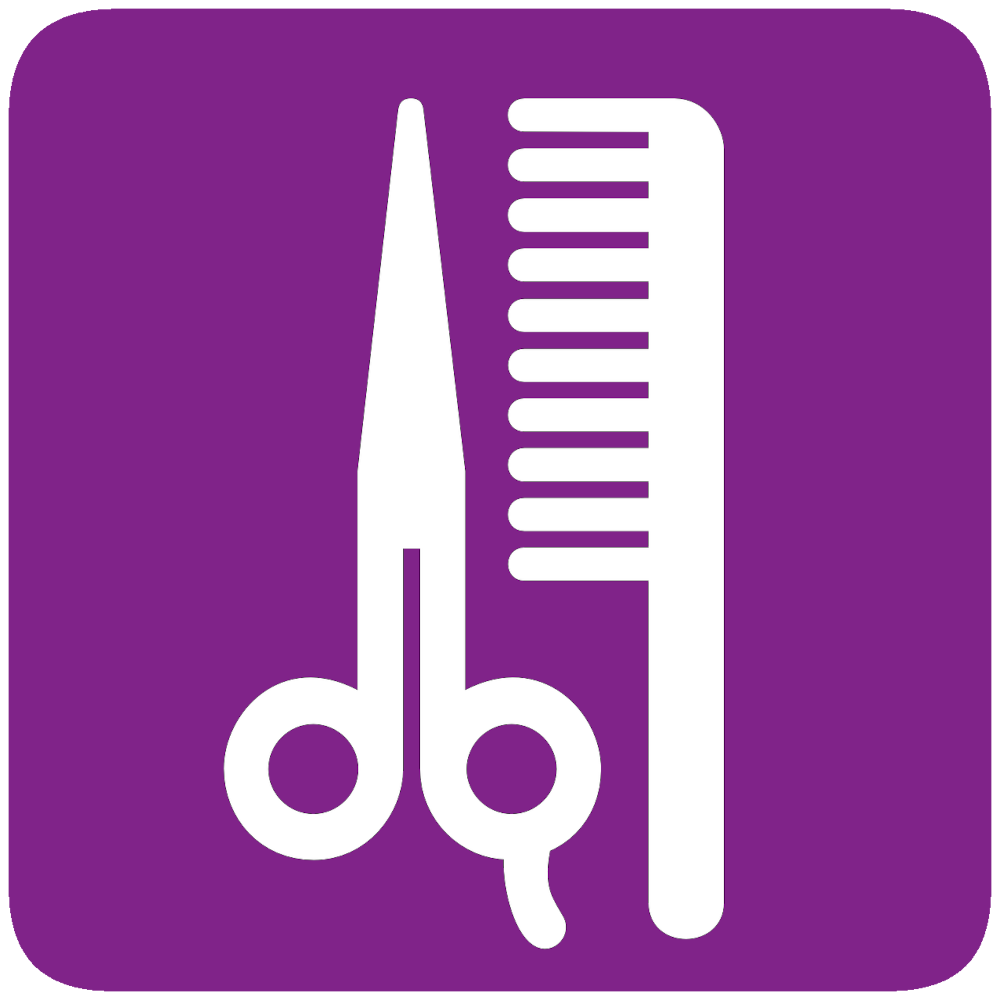 ---
Step 2: Prepare Your Hair
Before you start cutting, it's important to prepare your hair properly. Here's what you need to do:
Clean and Dry: Wash and thoroughly dry your hair before attempting to cut your bangs. Wet hair tends to stretch, and this can result in uneven lengths.
Style as Usual: Style your hair as you normally would, leaving out the section of hair you want to cut as your bangs.
Comb and Separate: Use a comb to separate the bangs from the rest of your hair. Make sure the separation is clean and precise.
Step 3: Determine the Length
Deciding on the length of your bangs is a crucial step. Consider the following factors:
Face Shape: Different face shapes suit different bang lengths. Take into account your face shape and consult a hairstylist or reference online resources for guidance.
Desired Style: Decide on the style you want to achieve. Do you prefer blunt-cut bangs, side-swept bangs, or something more textured and wispy?
Step 4: Trim Gradually
Once you've determined the length, it's time to start cutting. Remember, it's always better to start with a longer length and trim gradually if needed. Follow these steps:
Hold Scissors Correctly: Hold the scissors parallel to your hair shaft, rather than cutting straight across. This will give a softer, more natural look.
Take Small Sections: Start with small sections of hair and cut little by little. It's easier to trim more if needed than to fix a mistake made by cutting too much in one go.
Continue Gradually: Move across the section of hair, trimming each small section while assessing the overall look. Keep checking your progress in the mirror to ensure symmetry.
Step 5: Styling and Finishing Touches
Once you've achieved your desired bang length, it's time for the finishing touches.
Style as Desired: Use a round brush, a straightener, or a curling iron to style your bangs based on your preferred look.
Texturize: If you prefer a softer, more textured look, use thinning shears to feather the ends of your bangs.
Maintain Regular Trims: To keep your bangs looking fresh, it's essential to trim them regularly. Aim for trims every 4 to 6 weeks to prevent them from becoming overgrown.
Conclusion
Cutting your own bangs doesn't have to be intimidating. With the right tools, preparation, and a little patience, you can achieve a stunning new hairstyle right at home.
Remember to take it slow, trim gradually, and consider your personal style and face shape. By following these steps, you'll be on your way to rocking stylish and self-cut bangs that perfectly complement your unique look.
I hope this guide has helped you.
Thank you for visiting us. Please visit us again. You are always welcome.
AND, also Remember something else:
At SurfSideSafe, we are here to make your life much better.
---
Disclaimer: The information provided in this article is for educational or informational purposes only, and does not substitute for professional advice. If you're seeking advice, consult a professional hair stylist. SurfSideSafe is not liable for risks or issues associated with using or acting upon the information in this article.