SurfSideSafe has a small taste of Las Vegas
Are you looking for a thrilling and entertaining online Blackjack experience?
We now have two incredible Blackjack games, and they are very addicting.
Get ready to try your luck and beat the dealer.
Join us today and experience the excitement of playing Blackjack online like never before.
---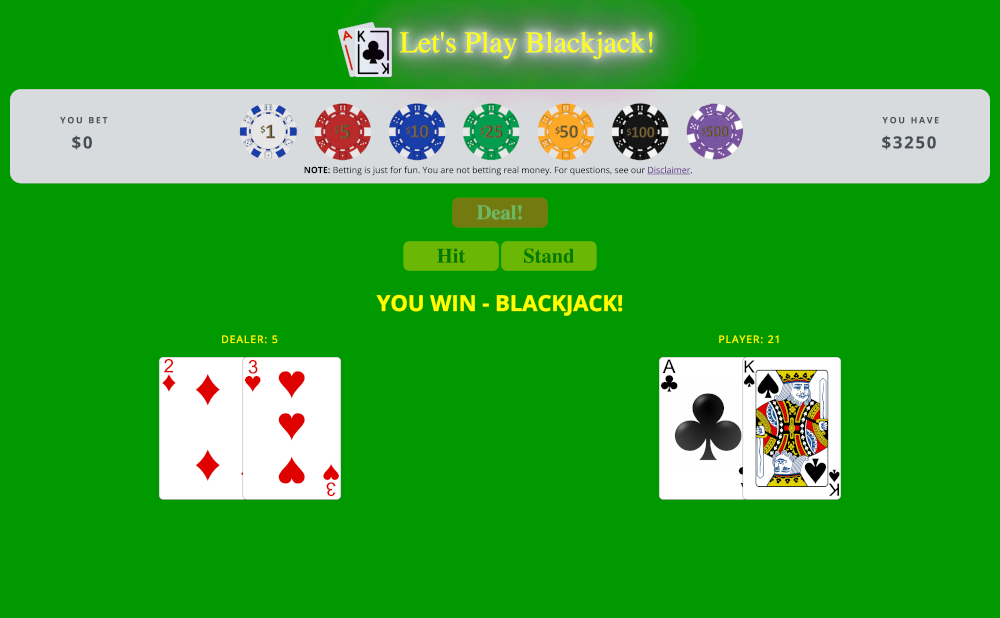 ---
Classic Blackjack: Beat the dealer to win
In Blackjack, the goal is simple - Beat the dealer!
Take a seat at our virtual Blackjack table and play against the dealer.
Will you hit or will you stand? The choice is yours. Get as close to 21 as possible without going over.
With smooth gameplay and stunning graphics, our Classic Blackjack game will provide you with hours of enjoyment.
We have two awesome Blackjack games
At SurfSideSafe, we offer not just one, but two awesome Blackjack games for you to enjoy.
---
---
This game offers simulated betting.
Here's how you play:
First, you place your bet.
Second, you deal the cards.
Third, you hit or stand.
If you win, the dealer will let you know it. Unfortunately, if you lose, the dealer will also let you know it. If you deal a Blackjack, you will hear music play.
This is a very fast moving game. You will easily go through more than a hundred hands on each playing session.
---
---
This is just like Blackjack with betting, except you go directly to Deal.
There's no betting in this game. However, the game with betting is better. But some people might prefer this game.
The chips are displayed in this game, but only for decoration.
---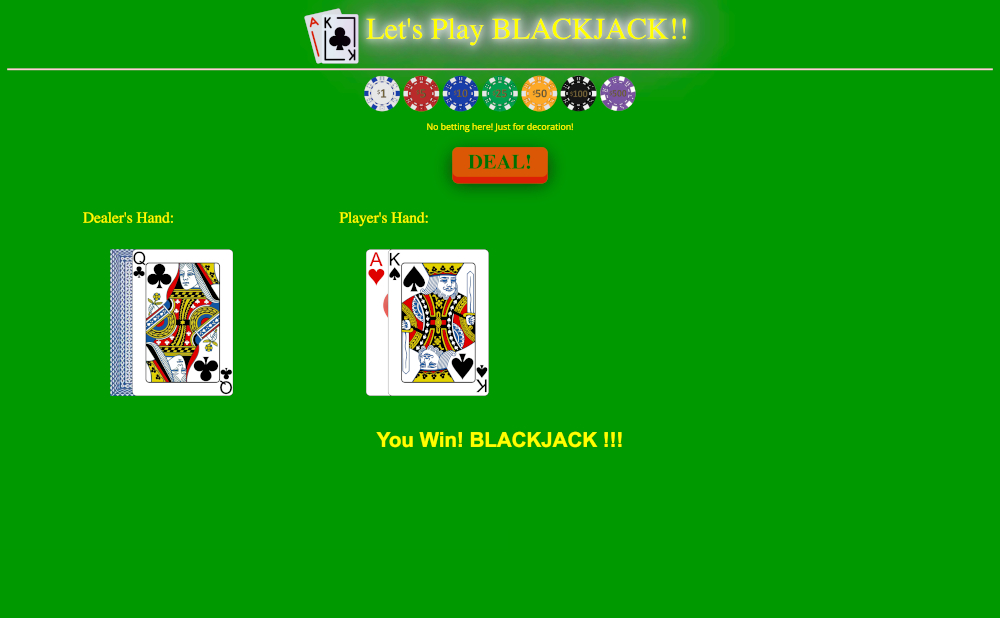 ---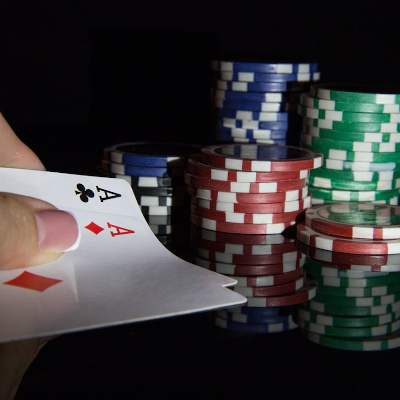 What is simulated gambling?
The most popular forms of simulated gambling are poker, and casino-style games such as Blackjack.
The games on SurfSideSafe are solely for your enjoyment.
Betting on games played on SurfSideSafe is only for fun. This is simulated money, which means, it is not real money. Betting is only for the joy of winning. Therefore, since this is not real money, no money will ever be exchanged between SurfSideSafe and the players of these games.
---
We also have Solitaire
In addition to our Blackjack games, SurfSideSafe also offers a fantastic Solitaire game for you to enjoy.
Solitaire is a classic card game that is perfect for those moments when you want to relax and unwind. Our Solitaire game features beautiful graphics and smooth gameplay.
It's just a basic Solitaire game, but we offer it to everyone. You'll love playing our version of this timeless game. So, if you're looking for a fun and addictive card game to play online, look no further than SurfSideSafe's Solitaire.
---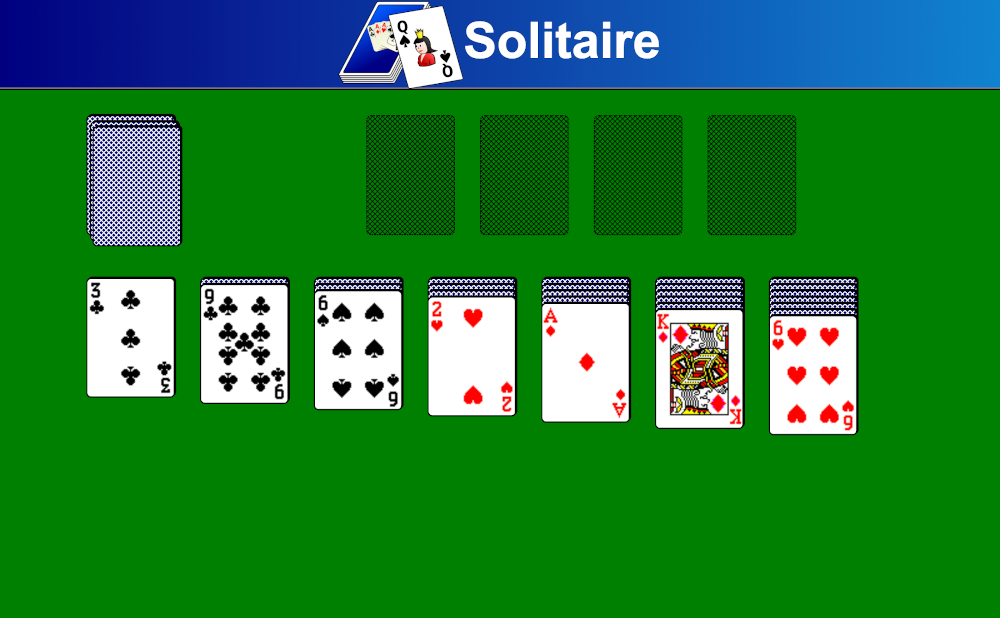 ---
Draw Poker is coming in a few days
This is going to be something very special.
We are excited to announce that SurfSideSafe will soon be launching a new game for all the poker fans out there.
Draw Poker is a popular variation of the classic card game that adds an extra level of strategy and excitement.
Stay tuned for the release of Draw Poker during the next 24 hours. Get ready to test your skills against the computer.
Whether you're a seasoned poker player or just starting out, Draw Poker on SurfSideSafe is sure to provide hours of entertainment and fun. Don't miss out on this exciting new addition to our lineup of online card games.
Once it is released, you will be one of the first to know it. And once again, let me warn you, it will ve very addicting.
Conclusion
Online card games are fun, but very addicting. It is in our plans to create more card games, such as, stud poker, gin rummy and match the cards.
If we can put our creative juices in action, we'll even create one for go fish.
I hope this article has helped you.
AND:
Remember! At SurfSideSafe, we are here to make your life much better.