Yesterday, I was shopping at Aldi, and I noticed they have recently installed the convenient self-checkout line. And of course, I jumped right on it, because when I shop, I really shop. I want to get what I need and go to the next store. But then I got to thinking: I am doing this myself, and they do not have to pay a cashier to do it. If this saves them money, should I get a discount on my purchase? Well, this is debatable, and this article will look into this.
---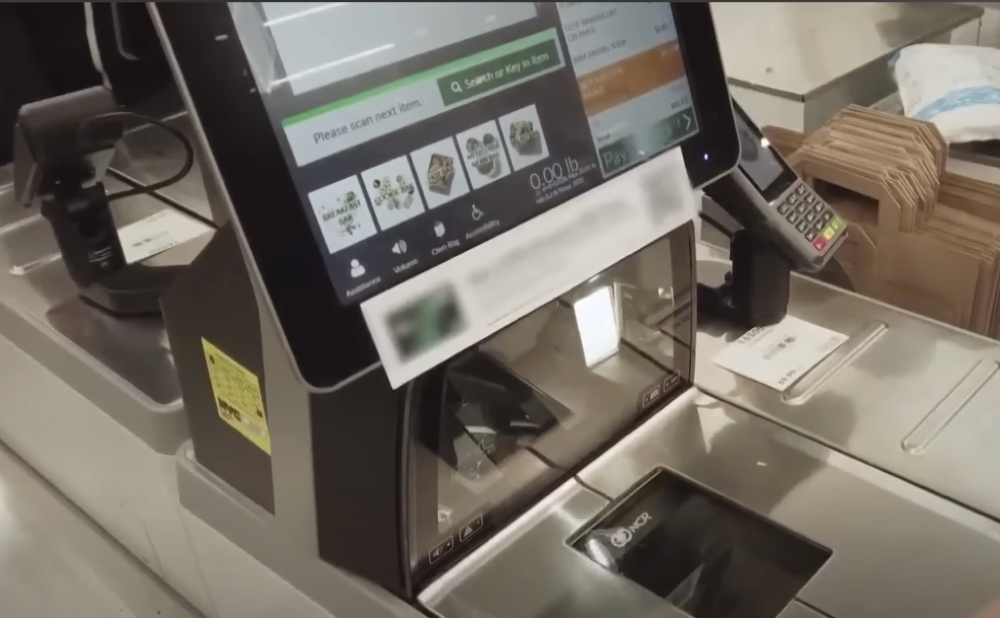 ---
Should Self-Checkout Users Receive a Discount?
The self-checkout is designed to streamline the shopping experience, allowing customers to bypass long lines and complete their purchases at their own pace.
While it does save the supermarket money on labor costs, whether or not customers should receive a discount for using this service is a matter of debate.
There is a valid argument for customers to receive a discount for using self-checkout, but it ultimately depends on the supermarket's policies and their approach to customer service.
Some supermarkets do offer discounts or incentives for using self-checkout, while others view it as an optional service and do not provide any financial benefits.
It's important to consider the costs and benefits of using self-checkout from the supermarket's perspective. While labor costs may be reduced, there are still expenses associated with maintaining and updating self-checkout machines. Additionally, providing a discount to self-checkout users could potentially lead to longer wait times and frustration for those who prefer to use a traditional cashier.
The Benefits of Self-Checkout
Using the self-checkout has three benefits:
Convenience: Using the self-checkout can be much faster than waiting in line for a cashier. With a few simple scans, customers can be on their way, saving valuable time.
Control: Some shoppers prefer to bag their items themselves to ensure they are packaged to their liking. Self-checkout allows them to take control of this aspect, giving them peace of mind.
Increased Privacy: For those who value their privacy, self-checkout can be a preferable option. Instead of interacting with a cashier, customers can complete their transactions in solitude.
The Drawbacks of Self-Checkout
Using the self-checkout also has three drawbacks:
Errors and Technical Glitches: Self-checkout machines are not infallible. From scanning errors to technical glitches, there is a potential for frustration and delays when using these systems.
Lack of Assistance: If a customer encounters a problem or needs assistance, there may not be a dedicated employee readily available to help. This can be a source of frustration for some shoppers.
Reduced Services: By using self-checkout, customers may be inadvertently contributing to the reduction of cashier positions. This shift towards automation can have negative implications for employment opportunities within the supermarket industry.
---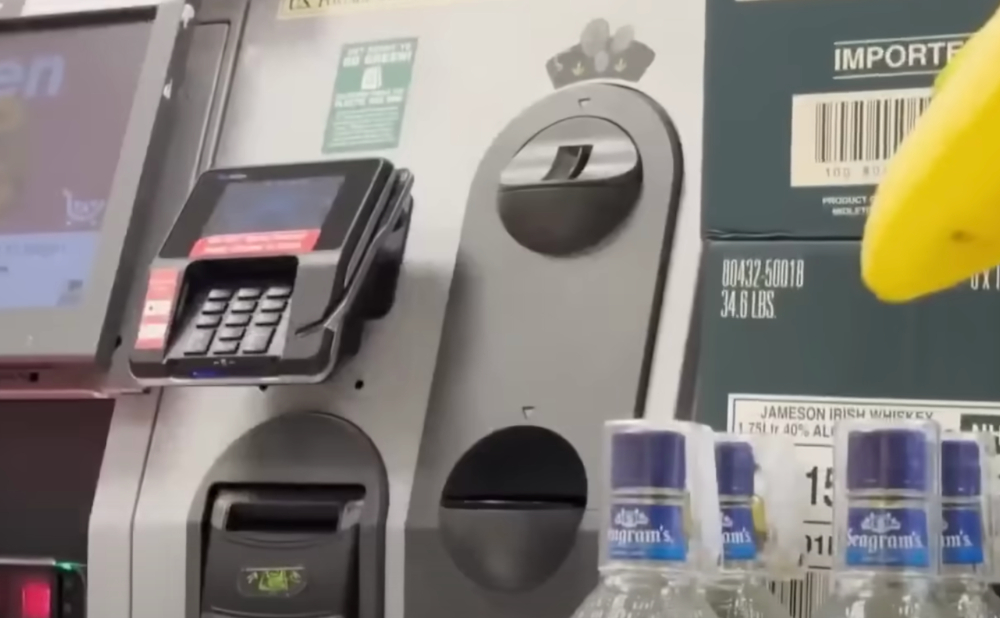 ---
Conclusion
Using the self-checkout at the supermarket offers convenience and control to customers, but whether or not a discount should be provided is a subjective matter. While some supermarkets may choose to reward self-checkout users with discounts or incentives, it ultimately depends on their individual policies and approach to customer service.
Check with your local supermarket to see if they offer any discounts or benefits for using self-checkout. However, the final decision of whether or not to use the self-checkout should be based on personal preference and the overall shopping experience rather than the expectation of a discount.
I hope this has been a good day for you, and I hope tomorrow is even better.
Thank you for visiting us. Please visit us again. You are always welcome.
AND:
Remember! At SurfSideSafe, we are here to make your life much better.