Should you Tip a Hotel Maid?
Tipping has become a common practice, especially in the service industry. When dining at a restaurant, it is customary to leave a tip for the waiter or waitress who provides excellent service. However, when it comes to hotel maids, tipping is not as common. This brings up the question: Why do people tip waitresses, but not hotel maids? In this article, we will explore the reasons behind this phenomenon and examine the potential impact it has on the hospitality industry.
---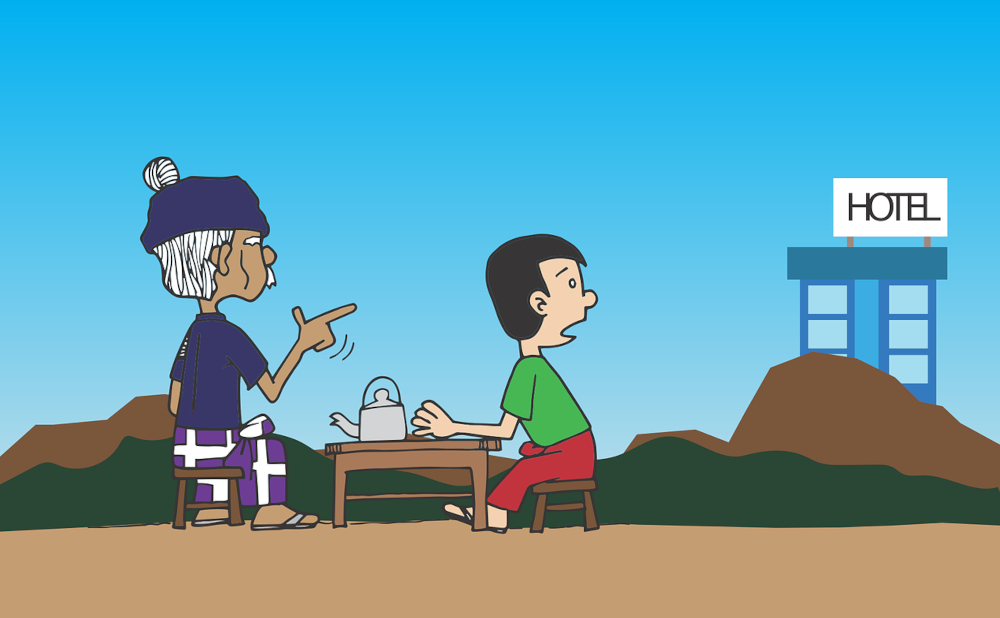 ---
The Role of Waitresses
Waitresses play a crucial role in providing an enjoyable dining experience. From taking orders to serving food and ensuring customer satisfaction, their job requires a significant amount of skill and effort. Customers appreciate their attentive service and often feel inclined to show their appreciation by leaving a tip. This practice has been ingrained in American culture and has become a social norm.
---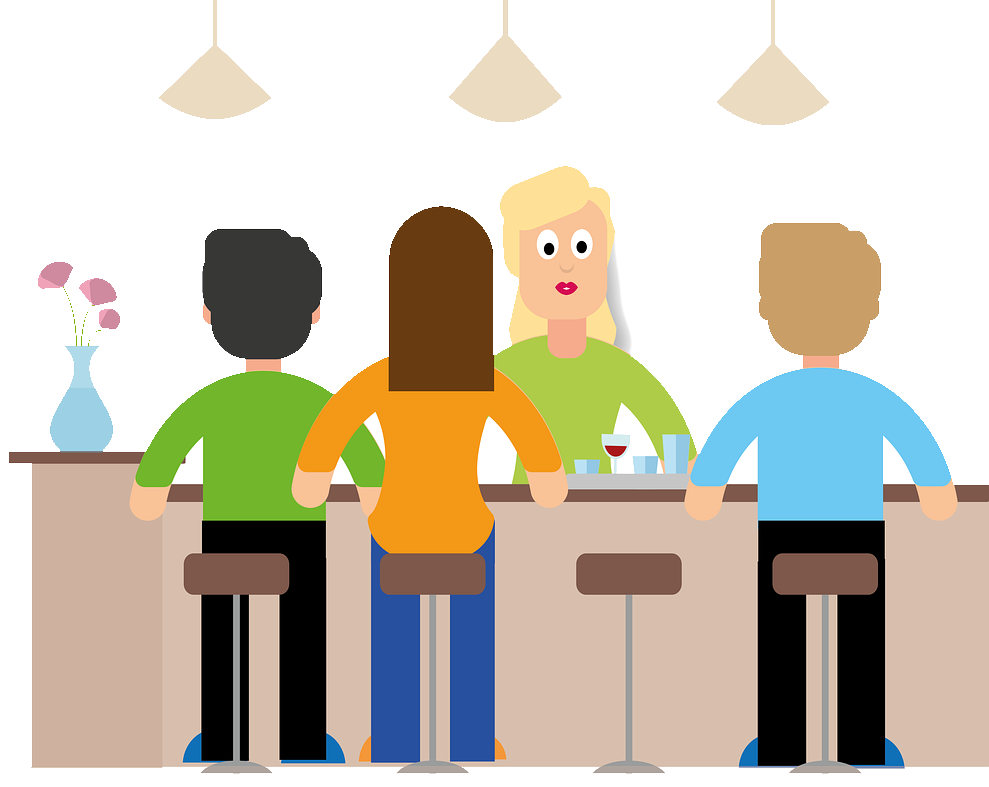 ---
The Importance of Tipping
Tipping waitresses not only serves as a way to acknowledge their hard work but also as an incentive for them to continue providing excellent service. Tips contribute to a significant portion of their income, and it allows them to earn a fair wage for their labor. By tipping, customers are actively participating in ensuring the livelihood of these individuals.
The Role of Hotel Maids
Hotel maids are an integral part of the hospitality industry as they play a vital role in ensuring cleanliness and comfort for guests. Their responsibilities include making beds, cleaning bathrooms, replenishing amenities, and maintaining overall cleanliness in hotel rooms. However, unlike waitresses, tipping hotel maids is not as common.
---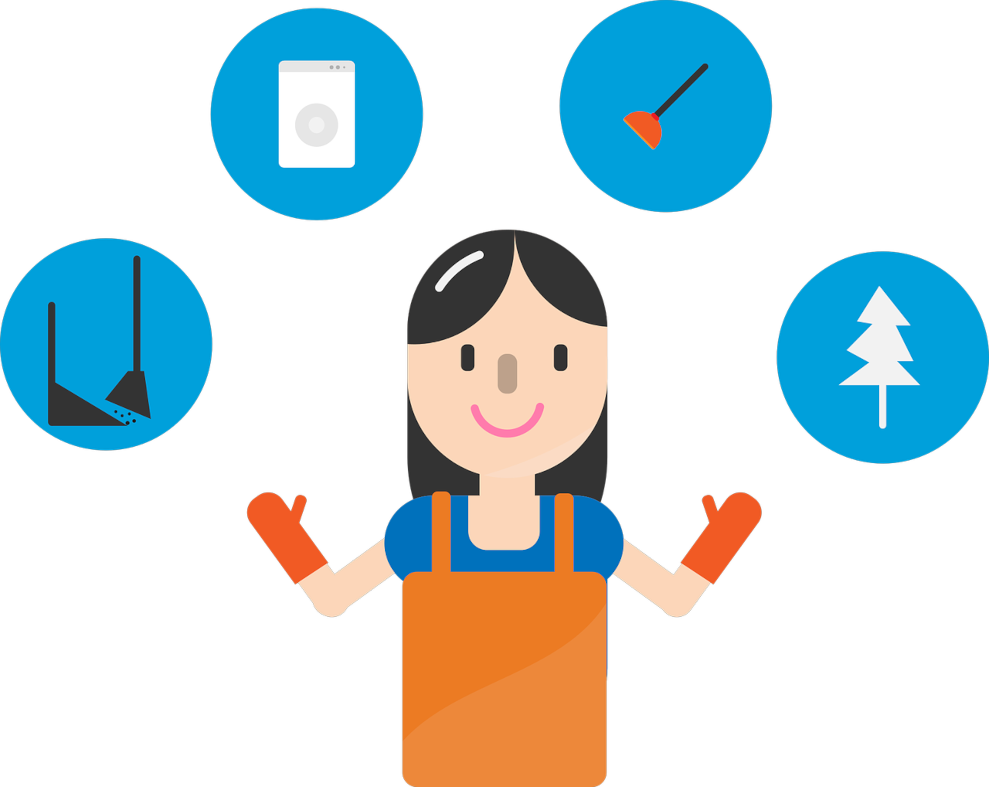 ---
The Perception of Hotel Maids
One possible explanation for the disparity in tipping practices is the perception of hotel maids' work. While customers recognize the effort put into maintaining a clean and comfortable environment, their work often goes unnoticed. Hotel maids typically work behind the scenes, entering rooms when guests are not present. As a result, guests may not have direct interactions with them, making it easy to overlook their contribution.
Lack of Awareness
Another reason for the lack of tipping towards hotel maids may be due to a lack of awareness. Unlike restaurants, where tipping is widely discussed and accepted, the topic of tipping hotel maids is not as openly addressed. Many guests may not even be aware that tipping hotel maids is an option. This lack of awareness may contribute to the inconsistency in tipping practices.
Industry Practices
The hospitality industry also plays a role in shaping tipping behaviors. Many hotels discourage tipping and adopt a no-tipping policy. Some hotels include a service charge in the final bill, which is then distributed among the staff, including the hotel maids. This policy may contribute to guests' tendency to refrain from tipping hotel maids, assuming that their service charge already encompasses the gratuity.
Should You Tip a Hotel Maid?
The answer to this question ultimately depends on personal preference and cultural norms. In many countries, tipping hotel maids is not a common practice. However, there are several reasons why it may be worth considering:
Hard work and dedication: Hotel maids work tirelessly to ensure that your room is clean and comfortable during your stay. They often have to handle multiple rooms in a limited amount of time. Tipping them acknowledges their hard work and shows appreciation for their efforts.
Low wages: Hotel maids are often paid low wages, and tipping can provide them with some extra income. This additional money can make a significant difference in their lives and serve as a small token of gratitude for their service.
Enhanced service: Tipping a hotel maid may result in enhanced service during your stay. When maids receive tips, they are more likely to go the extra mile to ensure your room is spotless and well-stocked with essential amenities. This can contribute to a more pleasant and comfortable experience for guests.
Creating a positive work environment: Tipping hotel maids can also help create a positive work environment. When maids receive tips, it boosts their morale and makes them feel valued. This, in turn, can lead to better job satisfaction and a higher quality of service for guests.
How Much Should You Tip a Hotel Maid?
The amount you tip a hotel maid is a matter of personal discretion. However, here are some general guidelines to consider:
Check hotel policies: Before tipping, it is advisable to check the hotel's policies regarding tipping. Some hotels may have a no-tipping policy, while others may suggest a specific amount.
Consider the standard: If tipping is customary in the area or country you are staying in, it is best to adhere to the local standards. This ensures that you are being fair and respectful to the local customs.
Base it on the level of service: If you are exceptionally pleased with the service provided by the hotel maid, consider tipping a higher amount. Conversely, if the service was subpar, you may choose to tip a lower amount or not tip at all.
Bridging the Gap
While there may be valid reasons behind the inconsistency in tipping practices, it is essential to consider the impact it has on hotel maids. Tips can serve as a significant source of income for these individuals and can greatly enhance their livelihoods. By bridging the gap between tipping practices in restaurants and hotels, we can ensure fair compensation for all service industry workers.
---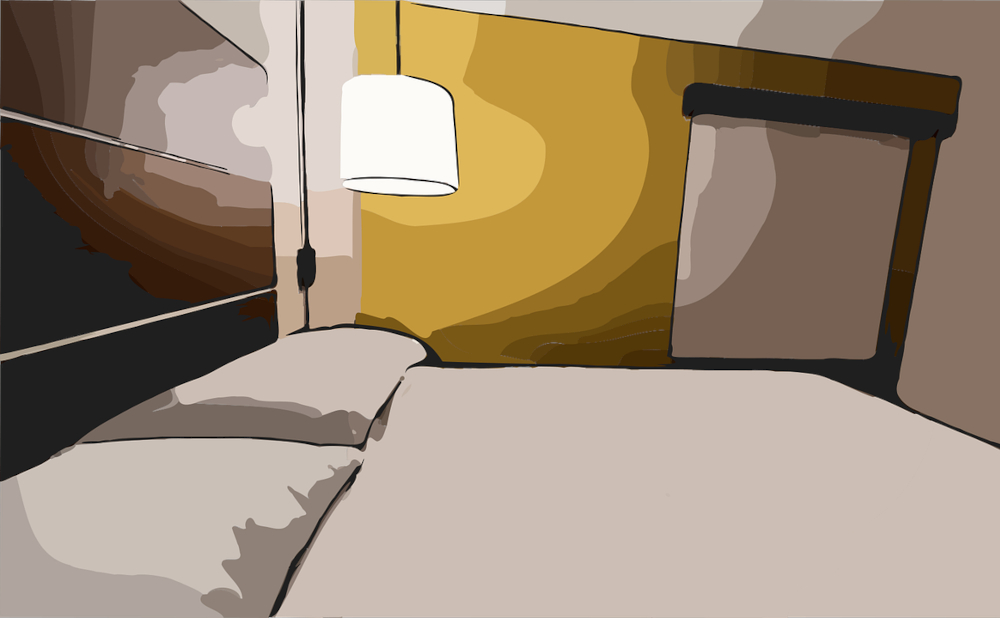 ---
Conclusion
The discrepancy in tipping practices between waitresses and hotel maids can be attributed to various factors. While tipping waitresses has become the normal practice, tipping hotel maids is not as common. However, by recognizing the value of hotel maids' work and understanding the impact of tipping on their livelihoods, perhaps we can strive for more common courtesy in the hospitality industry.
The answer to the question: Should you Tip a Hotel Maid?, is up to the individual customer. Personally, I believe it is a good gesture of appreciation for their hard work.
Thank you for visiting us. Please visit us again. You are always welcome.
AND:
Remember! At SurfSideSafe, we are here to make your life much better.