Social media has become an integral part of our lives, offering a platform for communication, information sharing, and entertainment. However, amidst the benefits, there is a dark side to social media that cannot be ignored. Some platforms have gained a reputation for being toxic, but why is that the case? In this article, we will explore the reasons behind the toxicity on certain social media platforms.
---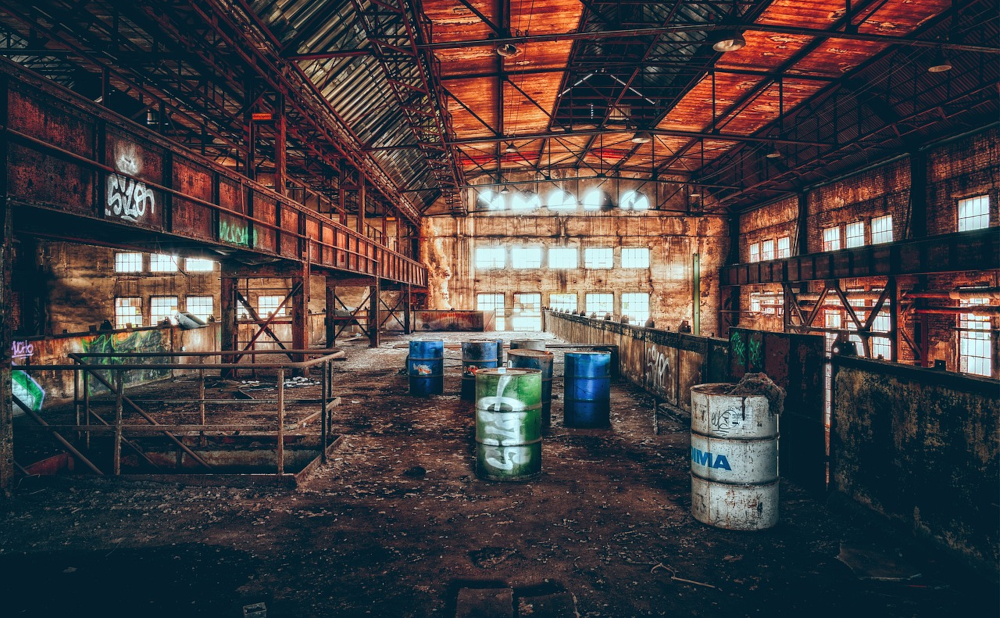 ---
The Power of Anonymity
One of the main reasons why some social media platforms turn toxic is the power of anonymity. Users can hide behind a screen name and avatar, allowing them to express themselves without revealing their true identity. This anonymity often leads to a lack of accountability for one's actions, resulting in the spread of hate speech, cyberbullying, and online harassment.
The Amplification Effect
Social media is designed to amplify content, making it reach a wide audience in a matter of seconds. While this can be beneficial for spreading positive messages, it can also amplify negativity. Toxic behavior and hate speech can quickly gain traction, spreading like wildfire and creating a toxic environment on the platform.
Lack of Moderation and Enforcement
Another issue contributing to the toxicity on social media platforms is the lack of effective moderation and enforcement of community guidelines. In some cases, platforms may have guidelines in place, but they fail to enforce them consistently. This allows toxic behavior to persist and discourages users from reporting abuse or harassment.
Echo Chambers and Confirmation Bias
Social media platforms often use algorithms to tailor content to individual users' preferences. While this may enhance user experience, it can also create echo chambers and reinforce confirmation bias. Users are more likely to see content that aligns with their existing beliefs and opinions, limiting exposure to diverse perspectives. This can lead to polarization and the spread of toxic ideologies within certain communities.
The Pressure to Conform
On social media, there is often a pressure to conform to societal norms and trends. This pressure can be suffocating for some individuals, leading to a toxic environment where people feel judged and invalidated. The fear of not fitting in or receiving negative feedback can contribute to anxiety, depression, and other mental health issues.
The Viral Nature of Misinformation
Misinformation spreads like wildfire on social media platforms, fueling fear, confusion, and even hostility. False information can easily go viral, causing harm, and creating a toxic environment. Whether it's conspiracy theories, fake news, or rumors, the dissemination of misinformation can significantly impact social media platforms' toxicity levels.
Conclusion
While social media has its perks, the toxicity that some platforms harbor cannot be ignored. The power of anonymity, the amplification effect, the lack of moderation, echo chambers, the pressure to conform, and the viral nature of misinformation all contribute to the toxicity found on certain platforms. It is crucial for social media companies to address these issues and promote a safe and healthy online environment for all users.
Thank you for visiting us. Please visit us again. You are always welcome.
AND:
Remember! At SurfSideSafe, we are here to make your life much better.