Despite their enormous wealth, many billionaires choose to live a relatively modest lifestyle.
Mark Zuckerberg drives a Volkswagen worth only $30,000.
Bill Gates, the co-founder of Microsoft, wears simple clothes, uses public transportation, and enjoys affordable meals at burger joints.
Warren Buffet, one of the world's most successful investors, still lives in the same house he purchased for less than $40,000 in 1958.
Even Steve Jobs, the late co-founder of Apple, was known for his signature attire that remained unchanged throughout his adult life.
Evidently, wealth does not always lead to extravagant living.
---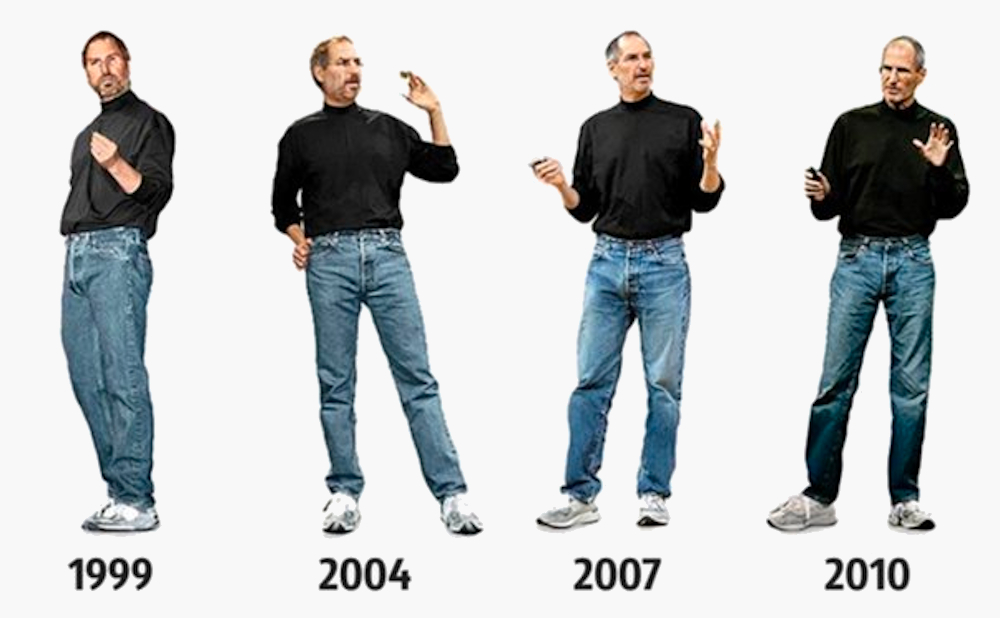 ---
What is the real billionaire lifestyle?
The billionaire lifestyle is not about impressing others with money. It is often those who do not have wealth and are seeking validation from others who feel the need to flaunt their financial status.
The portrayal of a luxurious lifestyle on social media platforms can be very misleading. Many individuals who showcase expensive possessions and extravagant experiences may not actually be wealthy. Their posts often target individuals who are unaware of the realities of wealth accumulation and may be seeking quick and easy paths to financial success.
Living a billionaire lifestyle is not about flaunting wealth or seeking validation from others. True wealth lies in the freedom to prioritize quality time with loved ones and to live life on your own terms, without the burden of societal expectations. Rich individuals have the luxury of focusing on what truly matters to them, rather than being consumed by the opinions of others.
Conclusion
Living a billionaire lifestyle is about enjoying the privileges and opportunities that come with wealth, while also maintaining a sense of humility and privacy.
I hope you found this article interesting. Thank you for visiting our website, and you are always welcome back!
AND:
Remember! At SurfSideSafe, we are here to make your life much better.
Feature image: Warren Buffett's house, courtesy of Creative Commons.