Many people are frustrated with the negative impact social media can have on their mental health and overall well-being.
This desire for change stems from the addictive nature of social media, the constant comparison to others, and the lack of genuine connection.
In this article, we will look into the common frustrations people have with social media and discuss the need for change in order to create a healthier online environment.
---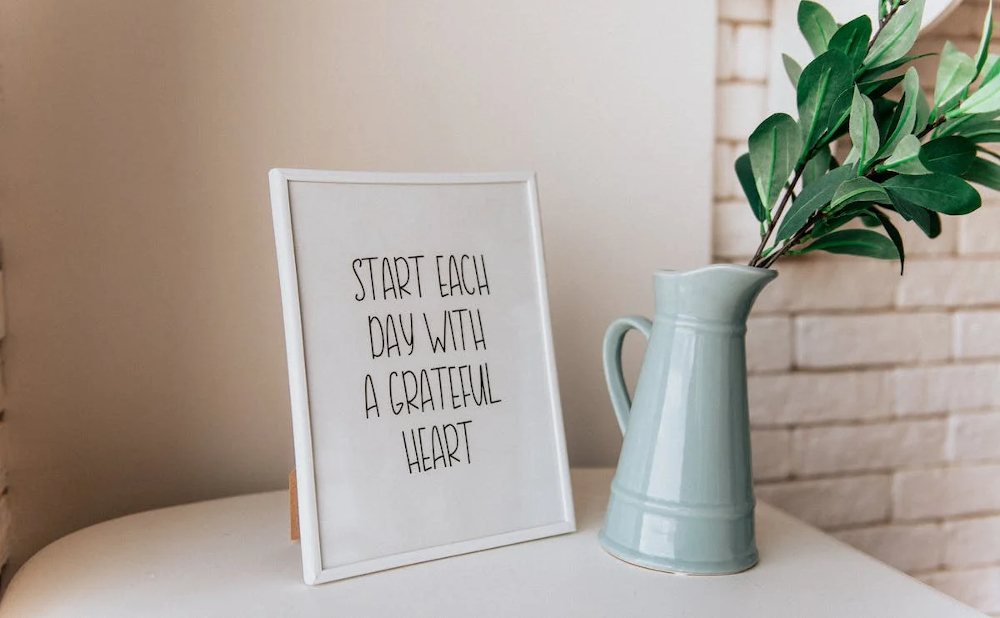 ---
Validation and comparison
With the rise of social media platforms, where users can showcase their highlight reels and carefully curated lives, it's easy to fall into the trap of comparing ourselves to others and feeling inadequate.
This can lead to feelings of low self-esteem, anxiety, and even depression.
People are starting to realize the negative impact this has on their mental health and are calling for a change in the way social media operates.
They want a platform that promotes authenticity, self-acceptance, and genuine connections, rather than one that perpetuates a culture of comparison and validation-seeking.
Spread of misinformation and fake news
With the ability for anyone to share information online, it has become increasingly difficult to discern what is true and what is false. People don't know what to believe.
This has serious implications for society, as false information can spread very fast and influence people's beliefs and actions.
From political propaganda to health misinformation, the spread of fake news on social media has become a very serious issue. People are calling for social media platforms to take more responsibility in fact-checking and verifying information before it is shared. They want a more reliable and trustworthy online environment where accurate information is given priority.
Lack of privacy and data security
With the amount of personal information that is shared on platforms, users are worried about how their data is being used and who has access to it.
From targeted advertising to data breaches, there have been numerous instances where users' personal information has been compromised. This lack of privacy not only leaves users vulnerable to identity theft and fraud, but it also raises questions about the ethics of data collection and usage by social media companies.
People are demanding more transparency and control over their personal information, as well as stricter regulations to protect their privacy online.
Addictive nature and negative impact on mental health
The constant need for validation through likes, comments, and followers can lead to feelings of inadequacy and low self-esteem.
The curated and filtered nature of social media can create unrealistic expectations and comparisons, leading to feelings of anxiety and depression.
Studies have shown a correlation between excessive social media use and increased rates of anxiety, depression, loneliness, and poor sleep quality.
People are recognizing the need to set boundaries and take breaks from social media to prioritize their mental well-being.
Advertisements and sponsored content
Users often feel bombarded with ads and promotional posts, making it difficult to navigate through their feeds and find genuine, organic content.
This constant bombardment can be intrusive and disrupt the user experience. Many users wish they could change this aspect of social media and have a more authentic and ad-free experience.
Conclusion
No social media platform is perfect. We have worked very hard to make SurfSideSafe as close to perfect as we possibly can.
If you ever see something on SurfSideSafe that you would like to see differently, please contact us and let us know. We always welcome your comments and suggestions.
I hope this article has helped you.
AND:
Remember! At SurfSideSafe, we are here to make your life much better.