Are You OK?
When someone asks you, Are you OK ?, it's usually a sign of concern and empathy. But what if you're not OK? How do you respond in a way that conveys your true feelings without overwhelming the other person? In this article, we will explore some strategies for navigating this delicate situation and finding the right words to express your emotions.
---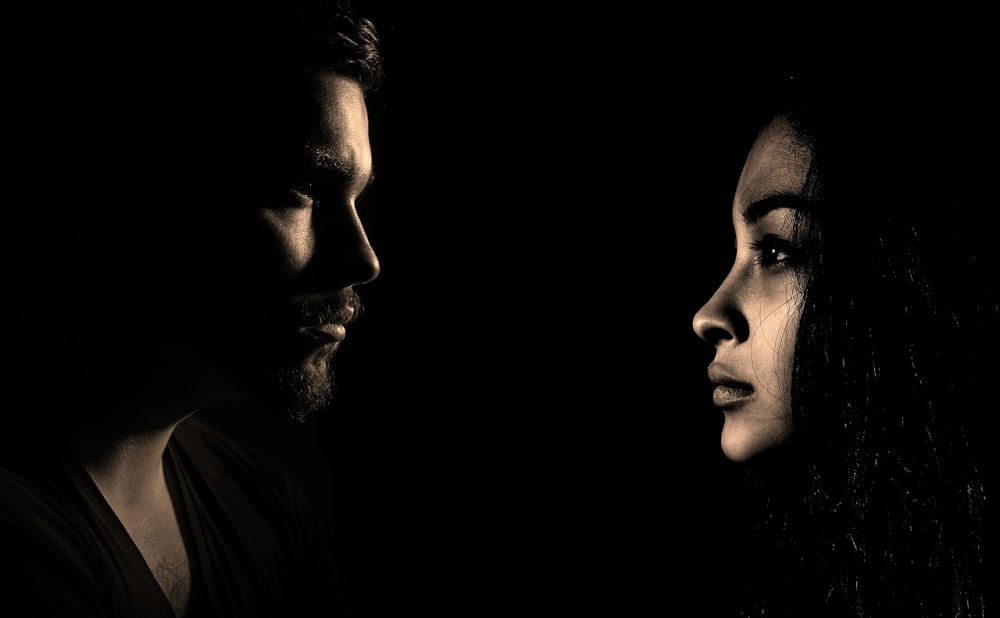 ---
The Importance of Honesty and Openness in Communication
Before we dive into specific ways to handle the question, let's acknowledge the significance of open and honest communication. Pretending to be OK when you're not can lead to frustration, isolation, and a lack of support. It's essential to find healthy outlets for your emotions and be comfortable sharing your struggles with trusted individuals.
Strategies for Responding When You're Not OK
Be Honest and Vulnerable
It's OK to admit that you're not OK. Trusting someone enough to share your true feelings can be an incredible source of support. When someone asks, Are you OK ?, try responding with a sincere, "Actually, I'm really struggling right now." This opens the door for further conversation and shows that you trust the person enough to be vulnerable.
Offer a Brief Explanation
While it's not necessary to provide a detailed account of your struggles, a brief explanation can help the other person understand a little more about what you're going through. For instance, you can say, "I've been going through a tough time lately due to personal challenges." This gives the person enough context without overwhelming them.
Seek Support
If you feel comfortable, let the person know that you could use some support. It can be as simple as saying, "I could really use someone to talk to right now." By expressing your needs, you give others the opportunity to offer comfort and help.
Be Open to Listening
Remember that conversations are a two-way street. While it's important to express your emotions, also be open to listening to the other person's perspective. They may have valuable insights or comforting words that can ease your burdens.
Practice Self-Compassion
When you're not OK, it's easy to be hard on yourself. Remember to practice self-compassion and treat yourself with kindness. Take time to practice self-care activities that help you feel better, such as going for a walk, meditating, or journaling.
Understanding the Importance of Boundaries
While it's crucial to be open and honest with others, it's equally important to establish boundaries. Sometimes, people may ask if you're OK out of politeness rather than genuine concern. In these cases, it's perfectly acceptable to provide a brief and polite response without going into detail.
Respect Your Privacy
If you feel uncomfortable sharing the details of your struggles with someone, it's OK to say, "I'm going through a tough time, but I'd rather not discuss it at the moment." Respecting your privacy is fundamental, and you should never feel pressured to share more than you're comfortable with.
Express Gratitude for the Concern
Even if you choose not to open up, it's essential to acknowledge the other person's care and concern. A simple "Thank you for asking, I appreciate your concern" can help maintain a positive and respectful relationship.
Conclusion
Being asked, Are you OK ? when you're clearly not can be a challenging situation. However, by being honest, setting boundaries, and seeking support, you can navigate these conversations with grace and authenticity. Remember that your emotional well-being is essential, and reaching out for help is a sign of strength, not weakness.
I hope this article has helped you.
Thank you for visiting us. Please visit us again. You are always welcome.
AND:
Remember! At SurfSideSafe, we are here to make your life much better.