Social media algorithms are complex systems that determine what content users see when they are logged in.
These algorithms determine the content that is most likely to be of interest to each individual user.
It is important to understand how these algorithms work in order to use social media effectively and responsibly.
---
In this post, I am going to explain algorithms the way I would explain them to a seven year old.
Are algorithms good or bad? You decide!
---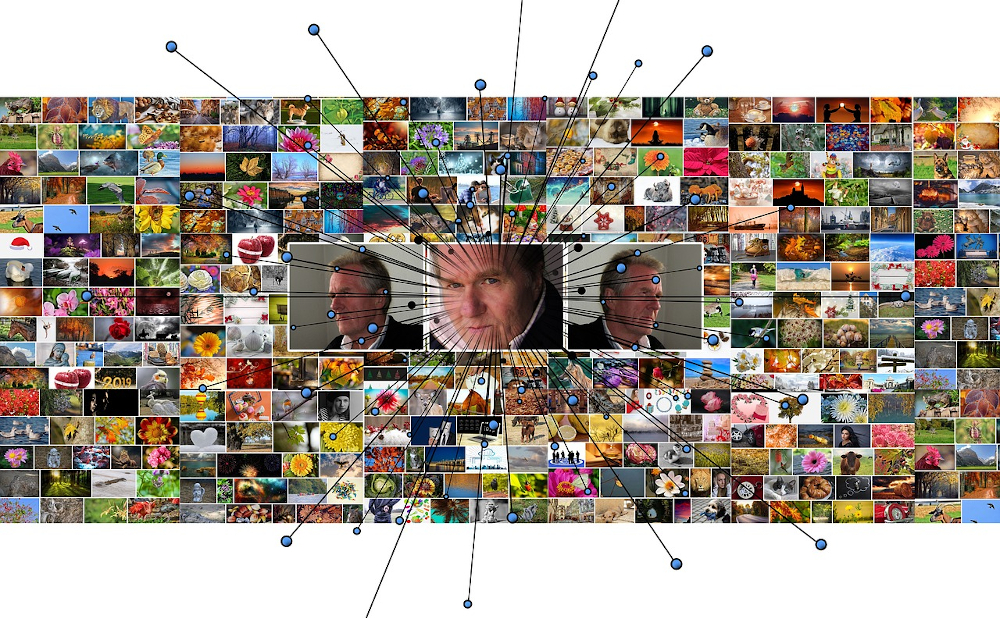 ---
Algorithms can be uncomfortable for users
Social media algorithms have been criticized for their possible negative effects on users.
One major disadvantage is that they can create filter bubbles, where users can only see content that aligns with their existing beliefs and interests, limiting their exposure to experiences different from their own.
In addition, algorithms can expose users to misinformation and fake news by prioritizing sensational or controversial content over accurate information.
Finally, the use of algorithms can also raise concerns about privacy and data collection, as they rely on collecting and analyzing user data to make personalized recommendations.
A simpler description of Algorithms
Algorithms can be very confusing. Sometimes I've wondered if they're designed this way, so the users won't know what is going on. Just a thought!
If I were to explain algorithms to a seven year old child, this is how I would do it:
---
Algorithms are the instructions that show how things work. The person who writes the instructions waits to see what the people receiving them will do.
When the instructions are written, the people writing them are thinking about all of the things people might do, and then tell the computer to do something, depending on what the people actually do.
---
For example, suppose you want to buy a product online. For this example, let's use a Bluetooth Speaker as the product.
The first thing you will probably do is run a Google search for Bluetooth Speakers.
That's all you had to do. Now, the websites that use Algorithms know what interests you.
The next time you go to one of these websites, you're very likely to see adds for Bluetooth Speakers that are similar to the following image.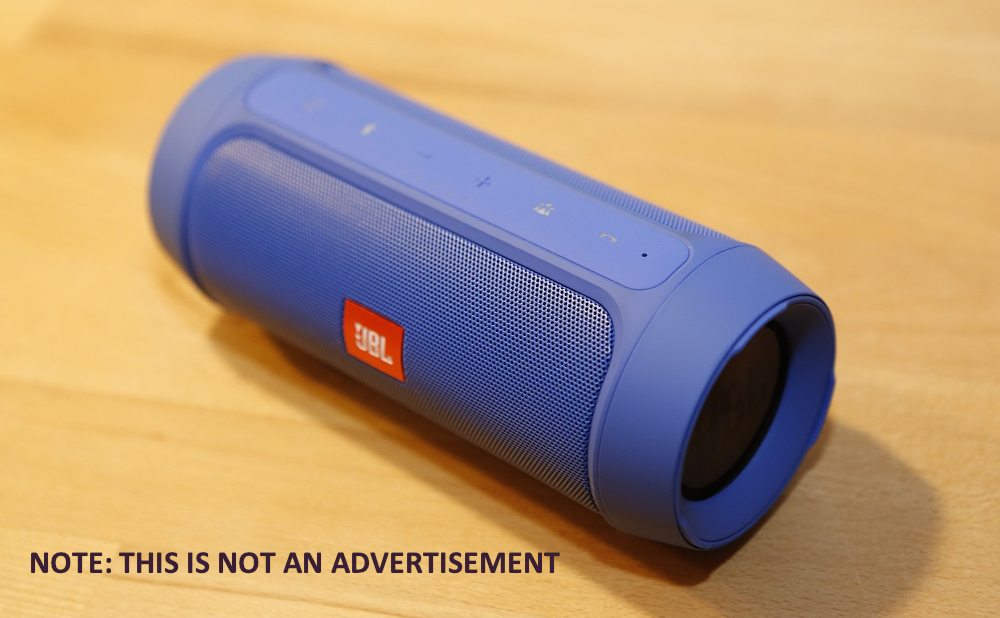 How we keep Social Media from being Broken
There are three areas that will cause problems in any social media platform. These are major concerns for us here at SurfSideSafe, and ones we try very hard to avoid.
The first area is when social media business models don't always serve users. This is the number one priority of any business - To serve it's customers. In this case, the customers are users.
The other two areas that we have major concerns about are transparency and of course, algorithms.
---
User Privacy and Transparency
---
Transparency, as used in a business context, refers to being open and honest.
Users, and the public, have the right to know two things: First, if their personal information is being used, and second, how it is being used.
Many online businesses are driven by profits, and your personal information is very valuable for them to achieve this. I'm not saying this is bad, but it is not always good for that all important user.
Many sites will take your personal information and use it to make recommendations. To the user who senses what is happening, this can feel like being under a microscope.
In essence, this is the reason we created SurfSideSafe in the first place.
All we want to do is to provide a social media platform that users would love, and one that would make them very happy.
In the video on our Signup Page, we make it very clear what, and why we collect certain information from users.
We have no intention of capitalizing on information, at the users' expense. We are not driven by profits. All we want to do is make our users happy.
If we can do this, then everything else will take care of itself, and we will be able to fulfill our mission to give back to the community.
---
Algorithms that seem Unfair and Unreasonable
---
Social media and search engines have become the normal way people get access to information.
But companies that run them are guided by profit, and have forgotten about human rights.
We have nothing against profits. After all, we all have to eat. But when profits are put before serving the user, this takes away the purpose of what a business is all about.
I doubt very seriously if the big companies will be hurt by this. But take a small website, for example. Putting algorithms and profits before the user will result in profits disappearing in the not so long run.
I'm not saying that algorithms are all bad. For the most part, they're very good for business. Some users believe they are helpful.
But most users are very intimidated by them. And remember, social media was invented to give users something to enjoy online.
---
Related Post
Social Media is a Business
All things considered, the priority of any business is to serve the public.

If a business takes care of its customers first, or users in this case, then everything else will fall into place.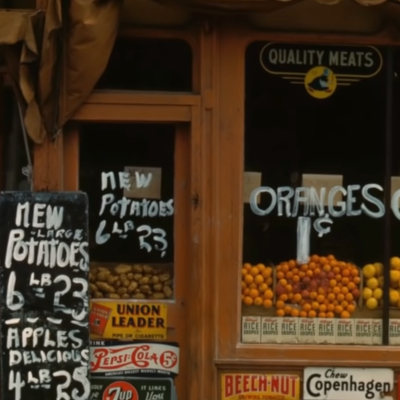 ---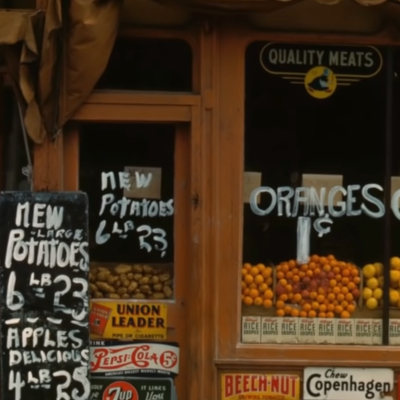 All things considered, the priority of any business is to serve the public.

If a business takes care of its customers first, or users in this case, then everything else will fall into place.
---
Final thoughts
Algorithms are simply steps taken to solve a problem. Sometimes algorithms are expressed as equations, but in the end it's still just steps to solve a problem.
---
Pros: The problem has already been solved, and the solution has been refined. You just need to learn how to implement it.
Cons: You need to learn it and understand it well enough to implement it.
---
For the most part, whether they are good or bad depends on the user.
I hope you have enjoyed this article.
AND:
Remember! At SurfSideSafe, we are here to make your life much better.