Top Christmas Dinner Recipes
Are you ready to impress your guests this Christmas with a delightful dinner? Look no further! We have compiled a list of the top Christmas dinner recipes that are guaranteed to satisfy even the pickiest eaters. From traditional favorites to unique twists on classic dishes, these recipes will leave your guests asking for seconds. So, get ready to make this Christmas a truly memorable one!
---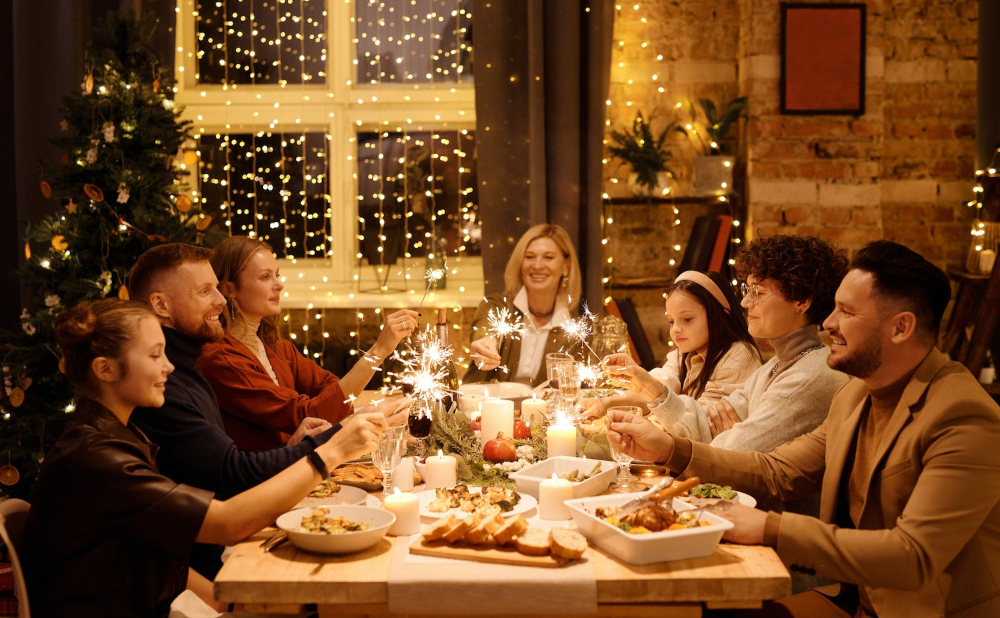 ---
1. Delicious Rib Roast with Root Vegetables
What better way to celebrate Christmas than with a delicious rib roast with roasted root vegetables? This delicious dish is sure to please everyone at the table.
---
---
The key to a perfect rib roast is to choose a high-quality cut. You can season it with a blend of salt, pepper, and garlic. The meat in a rib roast tastes so great that it doesn't need much seasoning. However, I prefer marinading it.
Cooking a rib roast in the over is a little difficult. However, I'm going to tell you how I do it every year.
Marinade the meat in Italian dressing overnight. On Christmas morning, cook it on the grill for about 4 hours, and you will have the best roast you've ever tasted in your life.
In the meantime, prepare the following root vegetables:
   
Carrots
   
Potatoes
   
One red onion
   
Turnips
   
Rutabaga
   
One sweet potato
   
About 5 cloves of garlic
Cut the vegetables in relatively small pieces. Next, prepare a sauce to coat them before roasting. Here's the sauce:
   
¼ Cup Olive Oil
   
2 Tablespoons Red Wine or Balsamic Vinegar
   
1 Tablespoon Honey (or Maple Syrup)
   
2 Teaspoons Salt
   
1 teaspoon Pepper
Mix these ingredients together in a large bowl, and put the cut vegetables in with the sauce. Run your had through them and make sure thay are coated. Then, place them on a pan, or a cast iron griddle, and roast them in the oven for about an hour at 450 degrees. Make sure the vegatables are kind of spread apart and not on top of each other.
Or, what you could do is roast them on the grill with the meat. This is even better.
This dish is very delicious, and is an excellent compliment to that delicious rib roast.
---
By the way, I am going to show you, in another article, what you can do if you have a lot of left over root vegetables. I am going to show you a delicious dish you are going to love.
---
2. Honey Glazed Ham
Add a touch of sweetness to your Christmas dinner with a mouth-watering honey glazed ham. This recipe is a crowd-pleaser and requires minimal effort.
---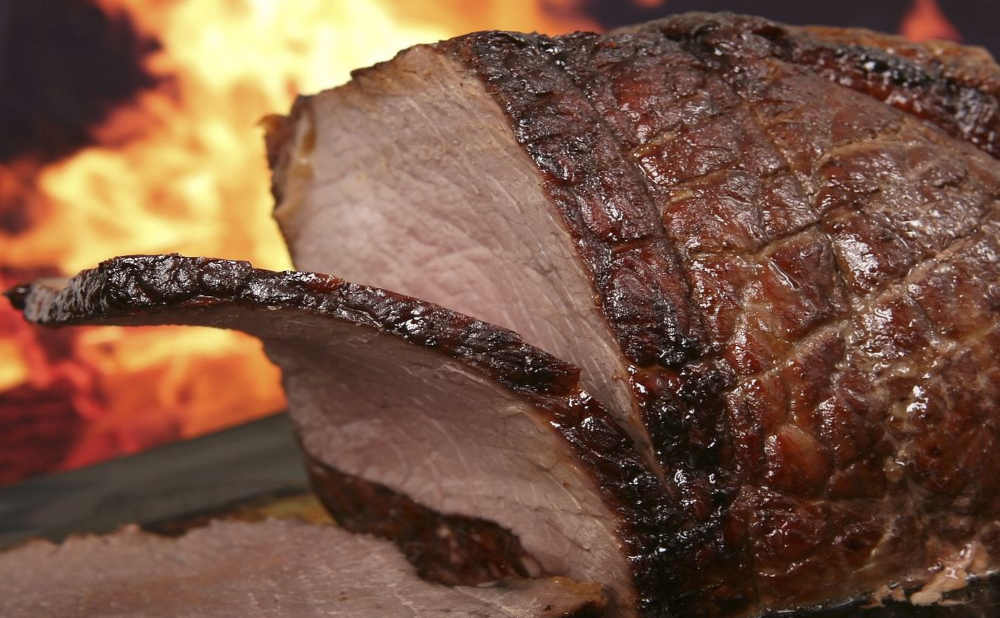 ---
Start by baking a fully cooked ham in the oven until it reaches an internal temperature of 140°F. Then, mix together a glaze made from honey, brown sugar, mustard, and spices. Brush the glaze all over the ham and continue baking until it turns golden and caramelized. The result is a juicy and flavorful ham that will have your guests begging for the recipe.
3. Herb-Roasted Turkey with Cranberry Sauce
No Christmas dinner is complete without a turkey, and this herb-roasted turkey recipe is a showstopper.
---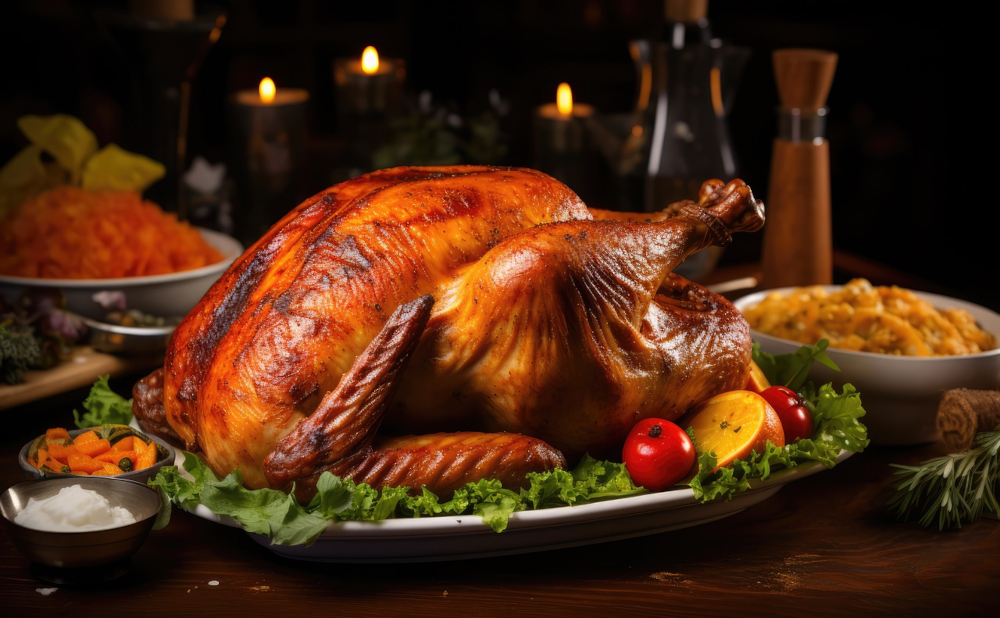 ---
Begin by rubbing the turkey with a mixture of herbs, garlic, and butter, then roast it to perfection. The herbs infuse the meat with a wonderful aroma and the butter keeps it moist and tender. Serve it with homemade cranberry sauce, made from fresh cranberries, sugar, and orange zest, for a perfectly balanced and festive meal. Your guests will absolutely love this dish!
4. Creamy Garlic Mashed Potatoes
Mashed potatoes are a staple side dish during the holiday season, and this recipe takes them to a whole new level of deliciousness.
---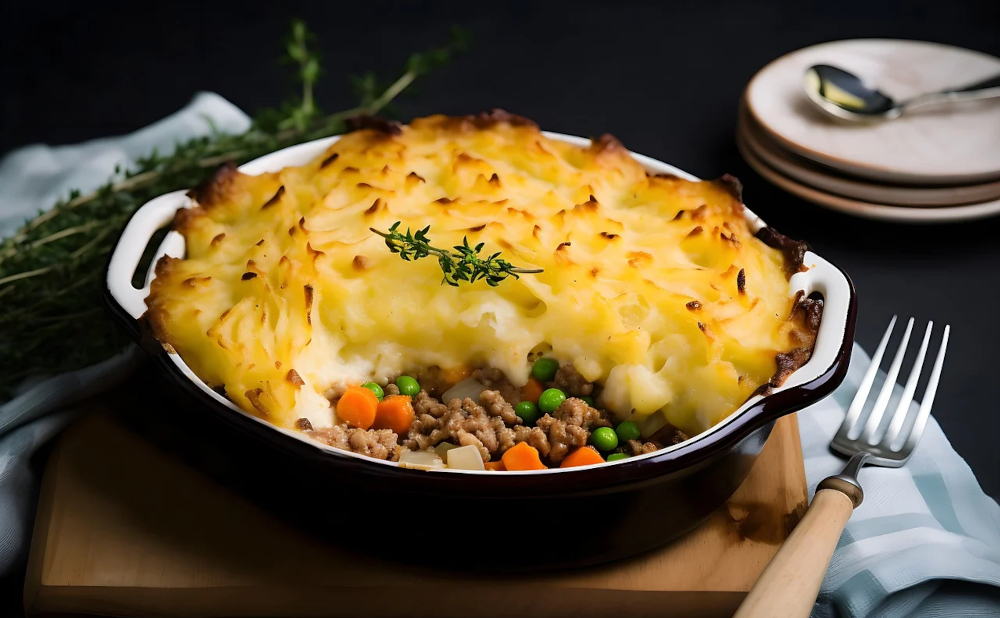 ---
Start by boiling peeled potatoes until they are tender, then drain and mash them with butter, milk, and roasted garlic. The roasted garlic adds a depth of flavor and a hint of sweetness to the dish. Season with salt and pepper to taste and watch your guests' eyes light up as they savor each creamy spoonful.
5. Roasted Brussels Sprouts with Bacon
Give Brussels sprouts a chance to shine on your Christmas dinner table with this irresistible recipe.
---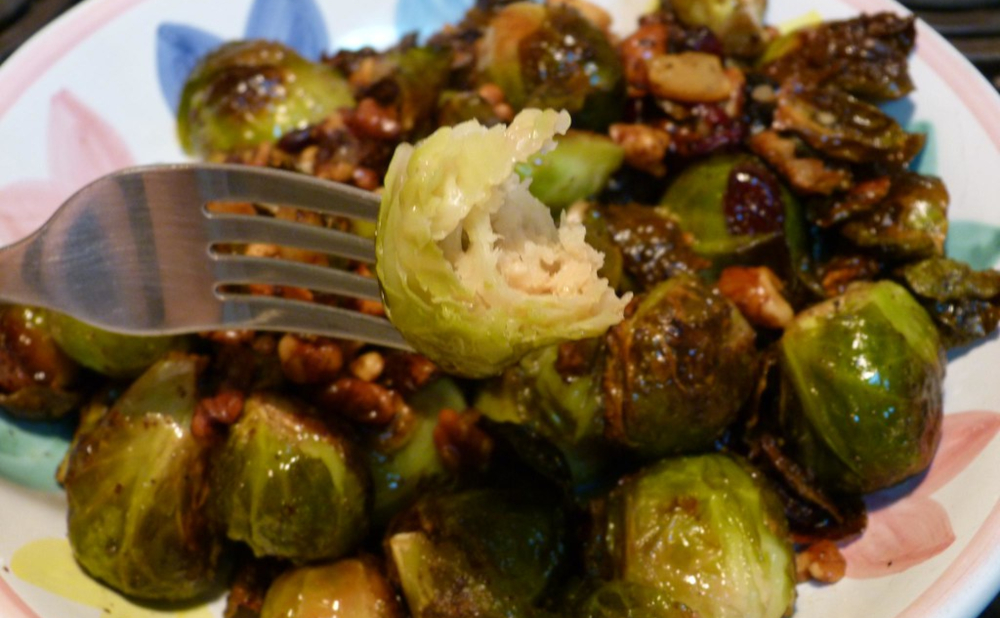 ---
Start by roasting the Brussels sprouts in the oven with olive oil, salt, and pepper until they are golden and tender. Then, add crispy bacon bits for an extra burst of flavor. The result is a side dish that combines the nutty taste of the sprouts with the smoky, salty goodness of bacon. It's a winning combination that will convert even the biggest Brussels sprouts skeptics.
6. Festive Peppermint Bark
Finally, no Christmas dinner is complete without a sweet treat, and this festive peppermint bark is sure to delight your guests.
---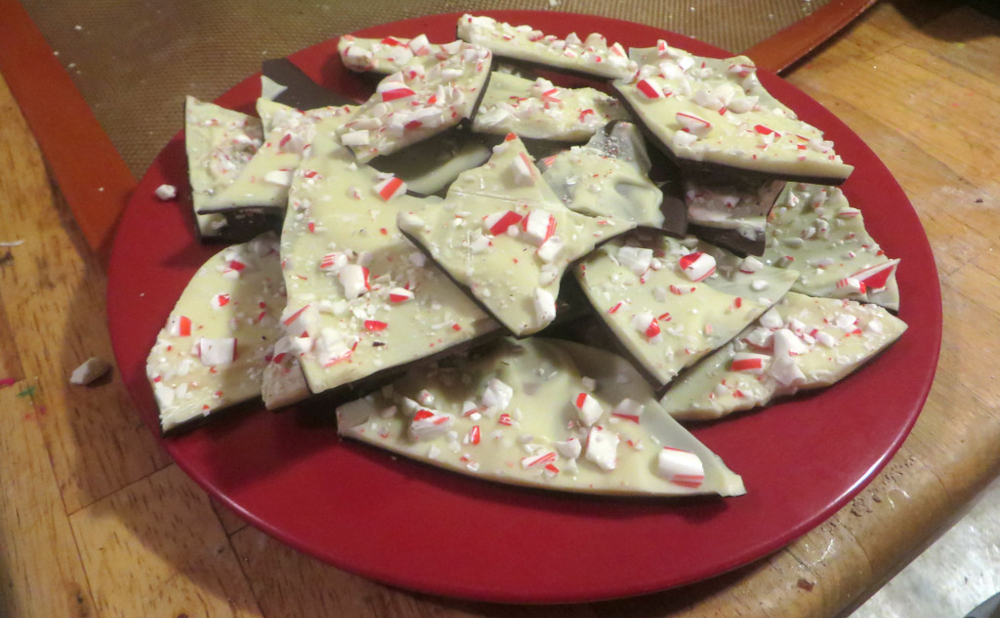 ---
Simply melt white chocolate and spread it out on a baking sheet. Sprinkle crushed candy canes on top and let it set in the refrigerator. Once firm, break it into pieces and serve. The creamy white chocolate and refreshing mint flavor will leave your guests with a sweet taste in their mouths and a smile on their faces.
Conclusion
This list of top Christmas dinner recipes has something for everyone. Whether you prefer a succulent rib roast, a honey glazed ham, or traditional favorites like herb-roasted turkey and creamy mashed potatoes, these recipes will make your Christmas dinner a truly memorable experience.
So, get in the kitchen and start cooking. Your guests will be impressed, and you'll create lasting memories around the dinner table.
Happy holidays from SurfSideSafe!
Remember! At SurfSideSafe, we are here to make your life much better.