How to protect yourself from social media
Social media is definitely here to stay. People love the way it has changed the way we interact with each other, share information, and even do business.
Unfortunately, there are risks that come with using it. Two of the worst are, cyberbullying and identity theft. And I am unhappy to say, these dangers are very real.
It is very important that you are aware of the risks, and you take steps to protect yourself.
In this post, we are going to examine why you need to be careful with social media, and offer you tips on how to stay safe. No matter how long you have been a user on social media, this information is very important to your staying safe online.
---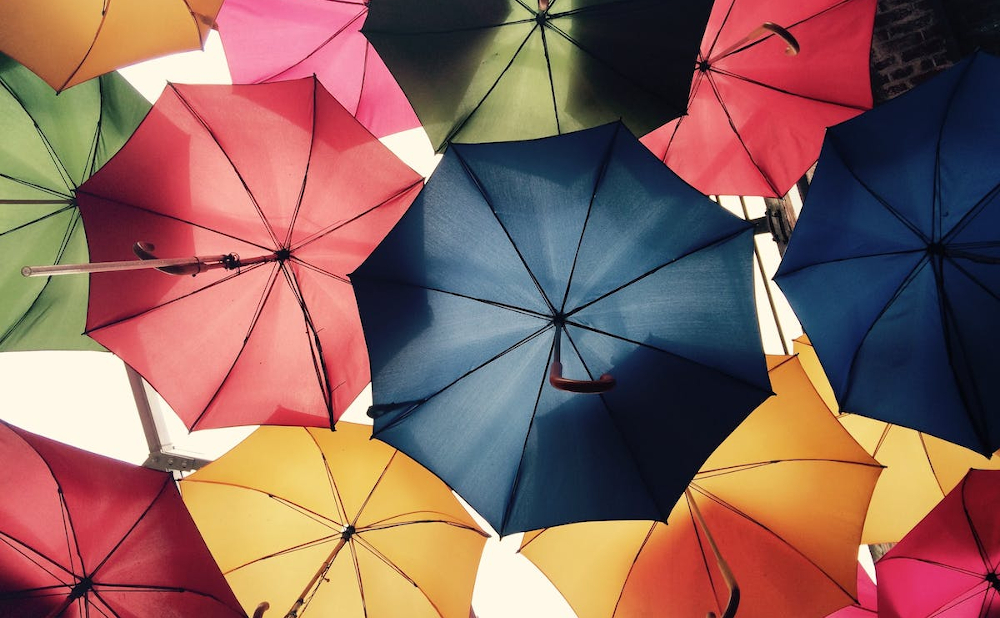 ---
The dangers of social media
Even thought social media has become something that many people cannot live without, it has brought new dangers.
One of the biggest dangers of social media is the harmful effect it can have on our mental health.
Studies have shown that too much use of social media can lead to depression, anxiety, and other mental health issues. The constant need to check our social media accounts and compare ourselves to others can also lead to low self-esteem and feelings of inadequacy.
Another danger of social media is cyberbullying. Simply stated, this is, harassing, humiliating, or threatening someone online. It can take many forms, including spreading rumors, posting embarrassing photos or videos, and sending threatening messages.
Cyberbullying can have serious consequences, including depression, anxiety, and the worst consequence of all, suicide.
As a social media user, trying to enjoy yourself, this is something you do not need!
---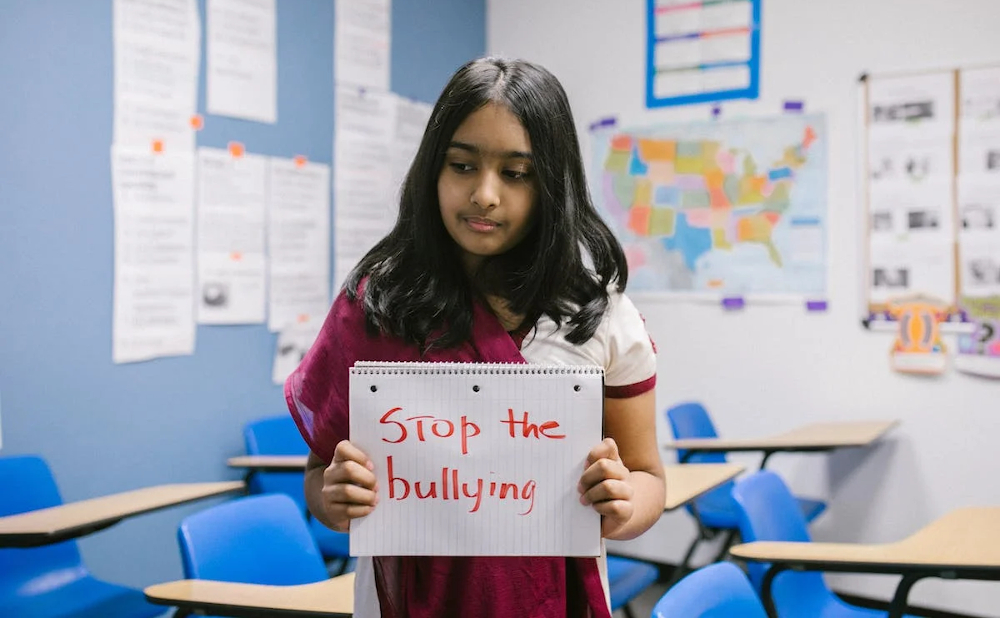 ---
The harmful effects of social media on a user's mental health
The constant need to compare ourselves to others can lead to problems, but only if we allow this to happen.
Social media also creates a sense of FOMO (fear of missing out). This can also lead to problems. It can make people feel like they are not measuring up, and cause depression and anxiety.
Studies have shown that excessive use of social media can lead to lack of sleep, which is not good. People need their rest. Keeping one eye on your device, while you are in bed, will make it much harder to fall asleep. Unfortunately, there are many people who actually do this.
Cyberbullying and online harassment
Cyberbullying has become a major problem over the last few years.
It includes, sending, posting, or sharing negative, harmful, false, or mean content about someone else. It can include sharing personal or private information about someone else causing embarrassment or humiliation. Some cyberbullying crosses the line into unlawful or criminal behavior.
One of the biggest problems with finding the culprit is that it can happen anonymously. Many times, it will be almost impossible to catch the person who is doing this. This is why it's important to take steps to protect yourself online.
Privacy concerns on social media
Many social media platforms collect personal information from their users, including their location, interests, and browsing history. This information can be used to target users with ads, or even sold to third-party companies.
To protect your privacy on social media, it's important to review your privacy settings regularly and limit the amount of personal information you share online.
You should also be cautious about accepting friend requests from people you don't know and avoid clicking on suspicious links or downloading unknown files.
---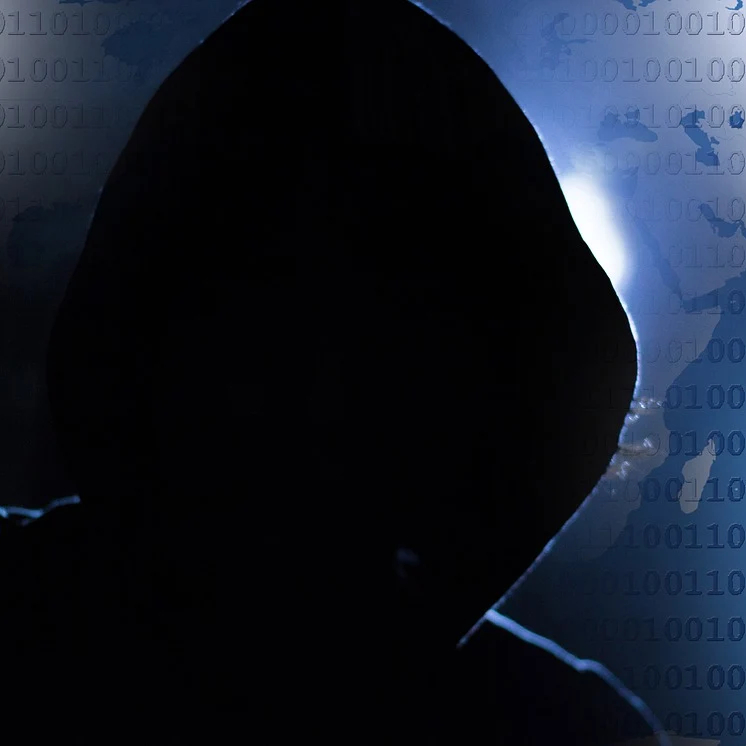 Social media is a hacker's paradise.
But not here at SurfSideSafe! We have our own built-in safeguards to protect our users against these dishonest people.
While no social media platform can guarantee that this activity will not happen, we do monitor this very closely. Once dishonest activity like this is discovered, we put a stop to it immediately.
---
How to stay safe on social media and protect yourself
There are many things you can do to stay safe on social media. And we're going to give them to you, right now!
---
Protecting your privacy
---
Stay on top of your privacy settings regularly, and be careful about the amount of personal information you share online.
Be cautious about accepting friend requests from people you don't know. If a friend request doesn't feel right, reject it.
Avoid clicking on suspicious links or downloading unknown files that you believe might be spam, or a hacker trying to bait you.
Use a strong, unique password for each of your social media accounts.
Enable two-factor authentication to add an extra layer of security to your accounts.
---
Managing your online reputation
---
Be aware of what you post online. Once something is posted, it's difficult to remove it completely. However, here at SurfSideSafe, when a post is removed, it is gone forever.
Think very carefully before posting anything that could be considered offensive or controversial. If possible, don't do it.
Regularly monitor your social media accounts for any negative comments or posts and address them immediately.
Use privacy settings to control who can see your posts and limit the audience for content that you don't want everyone to see.
---
Monitoring your online presence
---
Set up a Google Alert for your name and monitor it very closely for any content about you that has been posted online.
Use online reputation management tools to monitor and control your online presence.
Regularly review your social media accounts and remove anything that could be damaging to your reputation.
---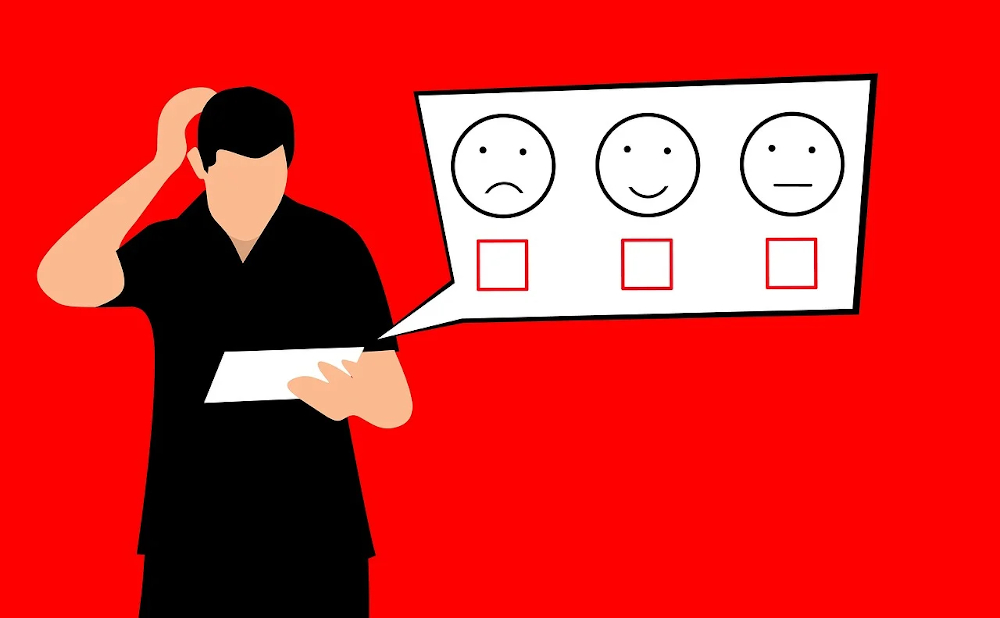 ---
Conclusion
Go through the steps for protecting your privacy. Staying safe on social media has a lot to do with you, and the way you handle yourself with people.
You have been engaging with people all of your life. Social media is just another way to do it. Use a little common sense, and you should be OK.
Stay safe, and enjoy yourself! After all, that's what it's all about!
I hope this article has helped you.
AND:
Remember! At SurfSideSafe, we are here to make your life much better.