Google is Watching ????
In the digital age of today, we rely heavily on search engines like Google to satisfy our desire for information. Wherever we have questions about any topic, we turn to Google for answers.
But have you ever stopped to wonder how much these search engines know about us? Can they really see and track our every move online?
In this article, we will examine the concept of Google is watching to uncover the truth about your online privacy, and clear any misconceptions you might have.
---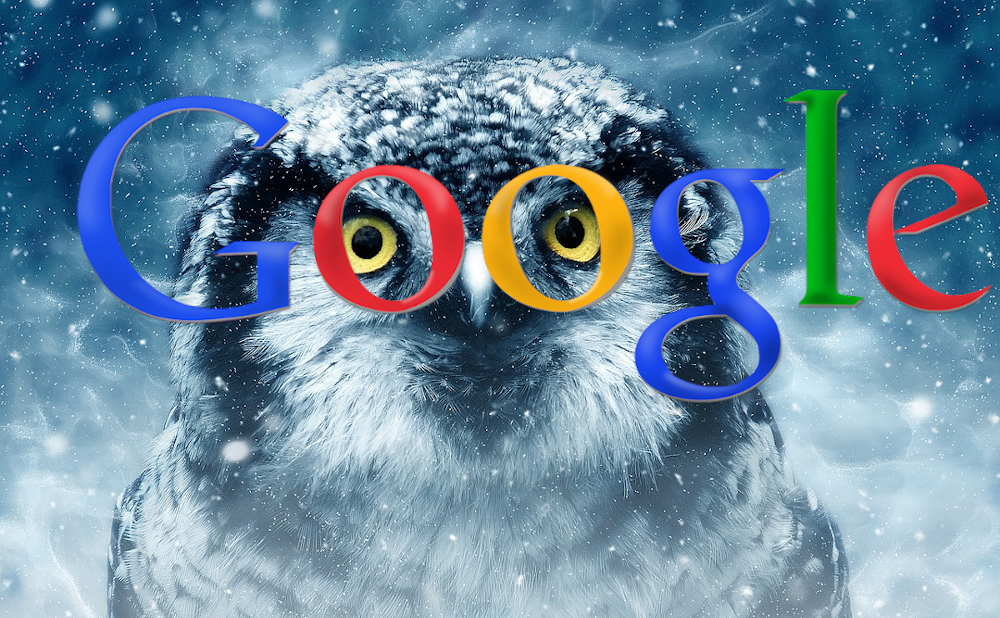 ---
Google's Omniscient Gaze: Separating Fact from Fiction
Googleization is an omniscient gaze that seeks every piece of information about everyone who does a Google search. It turns people into the sum of their clicks.
But is this necessarily true? Let's find out.
The Myths Debunked
Myth 1: Google Can Read Your Thoughts.
Contrary to popular belief, Google is not a mind reader. It cannot decipher your thoughts or directly access your innermost desires. While it does collect data on your search habits, it cannot tap into your thoughts and intentions.
Myth 2: Google is Listening to Your Conversations.
Rest assured, Google is not secretly eavesdropping on your private conversations. Rumors of Google utilizing your phone's microphone to listen in on you are unfounded. It may seem like Google is able to predict your preferences accurately, but this is simply due to its sophisticated algorithm that analyzes your search history and browsing behavior.
Myth 3: Google Can Track Your Every Move.
While it's true that Google tracks your online activities, it doesn't mean they are spying on you 24/7. The data collected by Google helps enhance user experience, improve search results, and deliver targeted ads. It does not involve personally identifying information such as your name, address, or social security number.
The Reality of Google's Watchful Eye
How Google Collects Data:
Google collects data through various means such as cookies, browser plugins, and mobile apps. It tracks your search history, location, device information, and even your interactions with ads. This data is then used to create a detailed profile of your online behavior.
The Purpose of Data Collection:
The primary reason behind Google's data collection is to provide personalized search results and targeted advertising. By understanding your preferences, it can deliver more relevant content and ads tailored to your interests. This, in turn, enhances your overall browsing experience.
Protecting Your Privacy:
While Google's data collection practices may seem intrusive, it takes steps to protect your privacy. It anonymizes your personal information by stripping it of any personally identifiable elements. Additionally, it provides tools and settings allowing you to control what data is collected and how it is used.
---
---
Safeguarding Your Online Privacy: Tips and Tricks
1. Review and Adjust Your Privacy Settings:
Take some time to review and adjust your privacy settings within Google. You can control what information is stored, limit ad tracking, and even opt-out of personalized ads. By customizing these settings, you can strike a balance between privacy and personalized browsing experience.
2. Regularly Clear Your Browsing History and Cookies:
Clearing your browsing history and cookies regularly helps prevent Google from building an extensive profile of your online activities. It's like hitting the reset button and starting fresh. Remember to specify how much history you want to delete and which cookies to remove.
3. Use Private Browsing Mode (Incognito):
When you want to keep your online activities separate from your regular browsing history, use private browsing mode. Google Chrome offers an Incognito mode, while other browsers may have different names for this feature. In this mode, your browsing history and cookies are not stored locally.
4. Explore Alternative Search Engines:
If you're concerned about Google's data collection, you can explore alternative search engines that prioritize privacy. Platforms like DuckDuckGo and Startpage focus on minimizing data collection and delivering unbiased search results. They also don't personalize your browsing experience based on past behavior.
Conclusion
So, is Google watching? Here's a straight answer - NO, not the way you might think!
While it does collect data on your online activities, it's important to understand that Google's intent is to improve your browsing experience, not invade your privacy.
By taking control of your privacy settings and following the tips provided, you can strike a balance between personalized content and safeguarding your privacy.
Remember, Google is not an all-knowing entity lurking in the shadows. It's a tool that empowers us with knowledge at our fingertips.
Thank you for visiting us. Please visit us again. You are always welcome.
AND, here's something else we want you to remember:
At SurfSideSafe, we are here to make your life much better.