Artificial Intelligence (AI) is reshaping the world around us, making an impact in fields ranging from healthcare to entertainment. But as with any technological breakthrough, it comes with its own set of advantages and disadvantages.
In this article, three purposes will be served. First, you are going to get a simple description of Artificial Intelligence (AI). Second, we will show you how it has become one of the fastest growing industries. Finally, we will get into the Pros and Cons of Artificial Intelligence (AI).
---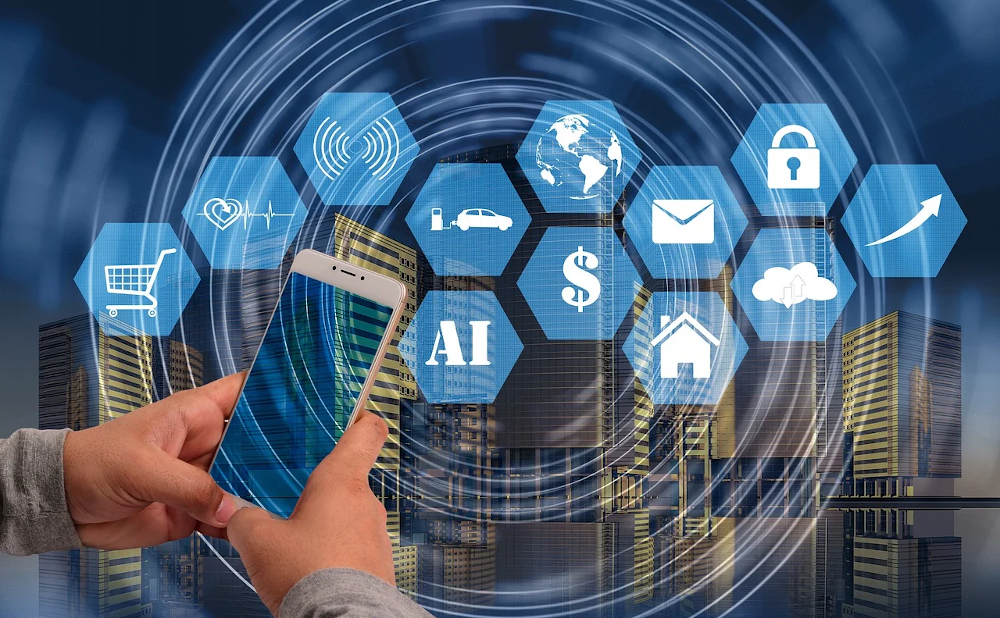 ---
What is Artificial Intelligence (AI)?
So get ready, and let's dive into the fascinating world of Artificial Intelligence, referred to as AI from this point on.
So, what's AI all about? Well, AI is all about giving machines the capacity to carry out tasks that we previously thought only humans could do. You might even say it's the imitation of our intelligence in machines, particularly in computer systems.
Sounds pretty far-fetched, right? Well, let me assure you. It's very real!
One of the remarkable things about AI is the way it can handle massive amounts of data. But the best part is, AI does it in an entirely unique way which is very different from you and me!
The ultimate aim of AI? Good question! The targets we aim to reach with AI are pattern recognition, decision-making, and even judgment, just like any human would do.
How AI Is Shaping The Future
AI, one of the fastest expanding sectors worldwide, is drastically transforming the business landscape.
As of 2023, an impressive 77% of businesses are either utilizing AI or examining its potential benefits.
To break it down, here are the stats:
Around 35% of companies are already leveraging the power of AI.
Another 42% are scouting the terrain, gearing up to incorporate AI in the future.
A massive 83% of businesses have flagged AI as a crucial element in their business strategies.
Surprising? Not one bit! After all, AI growth is skyrocketing at an annual rate of at least 120%.
But, what does it mean in numbers? Here's the lowdown:
The global AI market stacked up to an astonishing $119.78 billion in 2022.
It's forecasted to make a giant leap, reaching a jaw-dropping $1,597.1 billion by 2030.
Closer to home, the US AI market share is projected to hit $190.61 billion by 2025.
AI is the superstar of technology adaptation among sales teams, and for good reason.
The volume of data produced by people and machines today far exceeds our capacity to make intricate decisions based on that data. It's here where AI comes to the forefront, forming the foundation for all computer learning and serving as the cornerstone of future high-level decision making.
So, whether you're an AI enthusiast, a business leader or just curious, one thing is clear. AI is not just the future, it's the present and it's here to make a difference!
---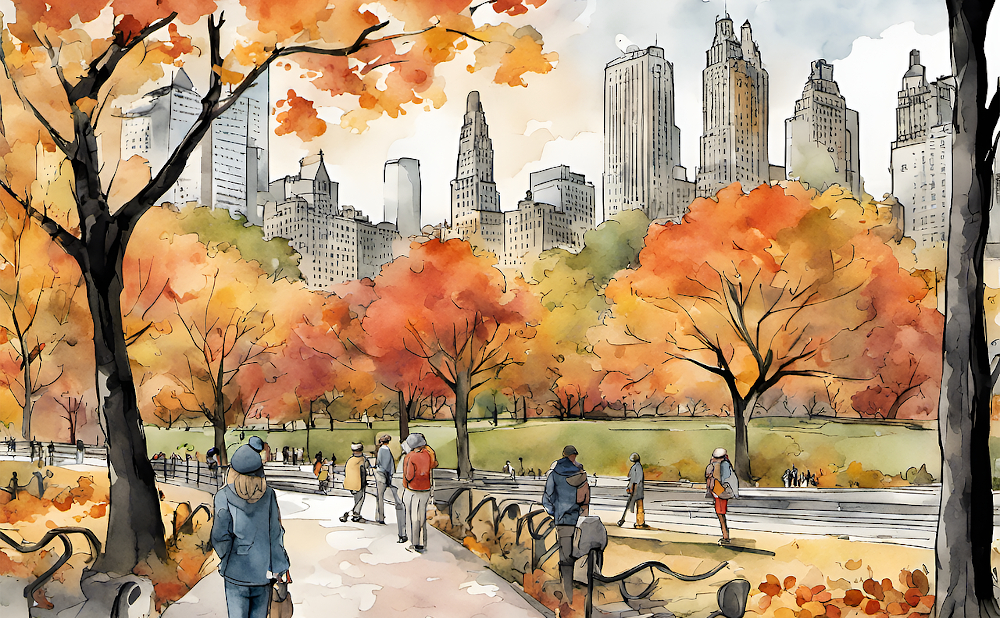 ---
What are the pros and cons of AI? Read on.
Pros of AI
1. Increased Efficiency and Productivity: AI can work around the clock without breaks and isn't prone to fatigue. This results in increased efficiency and productivity, particularly in tasks involving data analysis and decision-making.
2. Risk and Error Reduction: AI is less likely to make errors compared to humans, and can handle risky tasks without any threat to human safety, such as deep sea exploration, and experimenting with hazardous chemicals.
3. Managing Repetitive Tasks: AI can automate repetitive tasks like data entry, which significantly reduces the likelihood of human error.
Before we explore the cons, it is worth asking, "With all these advantages, could there possibly be a downside to AI?"
Cons of AI
1. Job Insecurity: Automation might lead to job displacement in various industries.
2. Lack of human touch: AI lacks the nuances of human emotion and the ability to formulate creative solutions.
3. Dependency: Overreliance on AI can lead to the deterioration of human skills.
Isn't it intriguing how a technology can offer so much potential, yet bring forth some serious implications?
On the surface, it seems that the benefits of AI outweigh the drawbacks. However, it's crucial to remember that technology is only as good as the use we make of it.
In conclusion, these pros and cons merely highlight the need for careful implementation and regulation of AI.
So, what do you think – do the pros of AI outweigh the cons?
---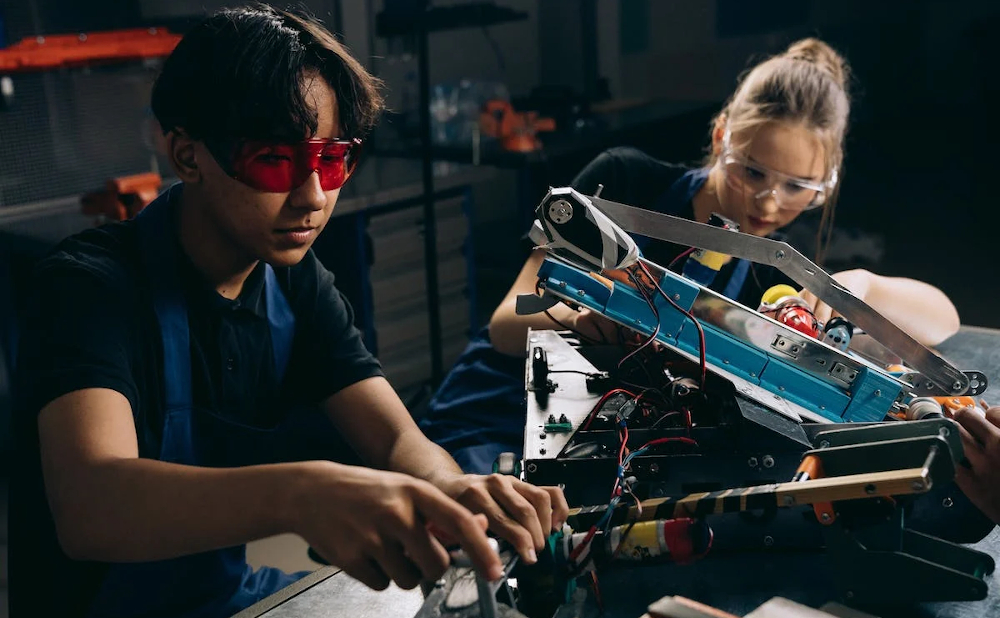 ---
Conclusion
There's no denying it, AI is shaping up to be a pretty exciting development! It's got the potential to shake things up in a big way across the globe. But like any new frontier, it's not without its hurdles and ethical questions to overcome.
As we move towards a future where AI is a part of everyday life, it's absolutely vital we make sure there's some decent ethical and regulatory safeguards in place. It's all about balance, right? We want to embrace the awesome potential of AI and get the most out of it, but we've got to stay on the ball about the complications that could crop up.
Thank you for visiting us. Please visit us again. You are always welcome.
AND:
Remember! At SurfSideSafe, we are here to make your life much better.