Bob Barker has Gotten all the Glory
The Price is Right made its first television debut in 1956 on NBC, with Bill Cullen serving as the show's host. However, after a nine-year run, the show was canceled in 1965. The version currently on the air was revived in 1972, with a different format.
Cullen was one of the first choices to host the 1972 revival of the show, but the physical demands of the new format were deemed too strenuous for him.
---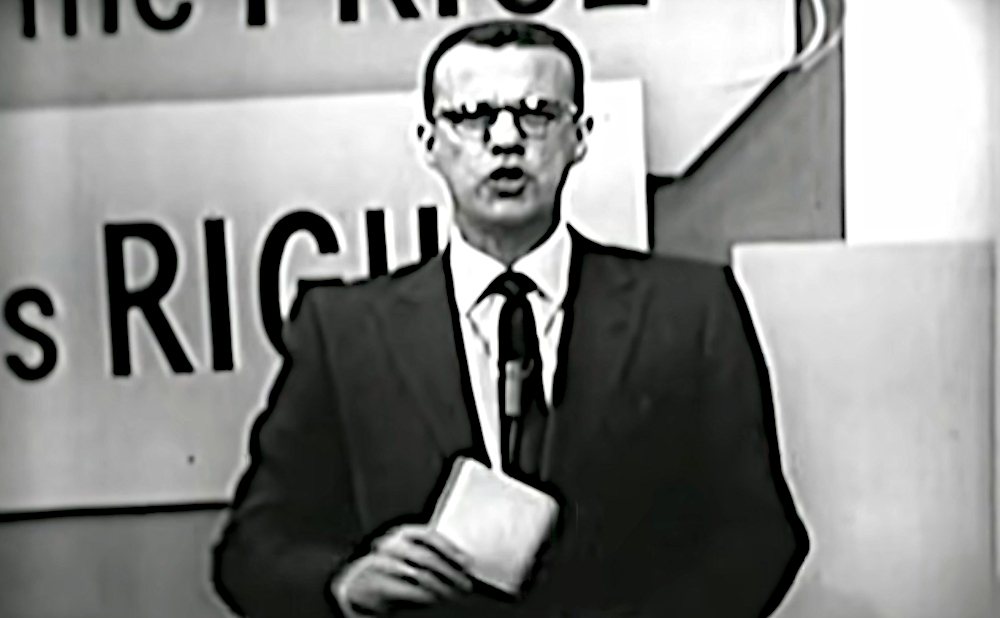 ---
The young people today, who were not around during the early years of The Price is Right, have been mislead. If you research the history of The Price is Right, most sources will tell you that Bob Barker hosted the show for 35 years, from 1972 to 2007. While this is true, it is misleading, in that, Barker was the show's day-time host for the first five years.
There is a forgotten man, and a man who had some very memorable moments on the show.
Dennis James, a name often forgotten when recalling past hosts of this classic, pop-culture game show, hosted the night-time version of the show from 1972 to 1977, and was replaced by Barker. His legacy and contribution seem to have evaporated into thin air, leaving some to wonder:
---
Why is Dennis James never mentioned as a former host of The Price is Right?
---
Dennis James and the Night-Time Slot
Dennis James hosted the syndicated night-time version of The Price is Right, which lasted only five years.
With the night slot mainly attracting a more mature, less family-oriented audience, it didn't enjoy as much success as its day-time counterpart. Therefore, it was cancelled in 1977.
This shorter duration of time on air is probably why Dennis James is rarely associated with the show in conversations or press releases.
---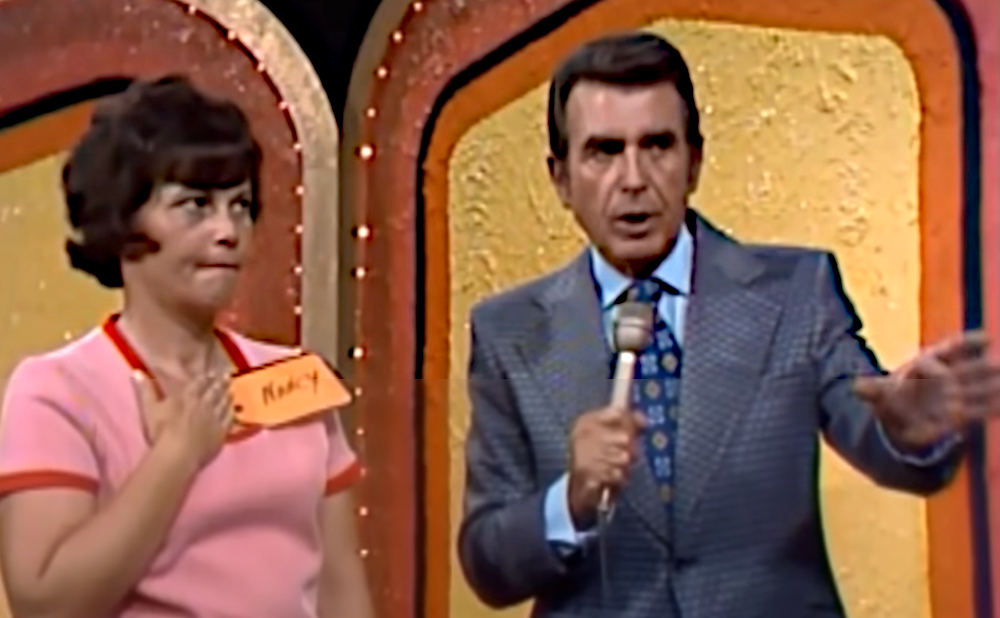 ---
Why Dennis James is Never Mentioned
Dennis James was the initial night-time host in 1972, but he is often overshadowed by the more popular Bob Barker who hosted the day-time show at the same time. Although James' stint was short-lived, it was packed with memorable moments. Unfortunately, people neglect to credit him as a part of the show.
While James' time on the show was short and sharp, his counterpart Bob Barker hosted the day-time version for an impressive 35 years.
Barker's impressive contribution to the day-time slot has caused people to forget about James' night-time role. This explains his mysterious disappearance from The Price is Right.
There is yet another reason he is not often mentioned.
Dennis James was an American television personality, philanthropist, and commercial spokesman. Until 1976, he appeared on TV more times and for a longer period than any other television personality.
At one time, he was also the host at many United Cerebral Palsy telethons.
The point is, Mr. James had a lot on his plate. During the period when he was often seen on television, you couldn't watch without seeing at least one commercial with him as the spokesman. People often associate him with so many different venues. The Price is Right is just one of many.
As a final note, for those who don't remember Dennis James, he had a trademark. He always closed his sessions on TV with two expressions: OK? . . . . OK!.
Conclusion
Although Dennis James' tenure on The Price is Right was relatively short compared to other hosts, his contribution to the game show presents a fascinating tale in its own right.
No matter how seldom mentioned it may be, his legacy remains an integral part of the show's rich heritage.
In closing, I want to add that I had the privilege of meeting Mr. James in person at a United Cerebral Palsy telethon years ago. The man was a true gentleman, and one of the all time greatest television personalities.
I hope you enjoyed this article.
Thank you for visiting us. Please visit us again. You are always welcome.
AND:
Remember! At SurfSideSafe, we are here to make your life much better.