Spam Me: What is this?
Spam me is a phrase we have all seen and perhaps even used at one point or another. In fact, we have seen it a lot more than we should have. What does it truly mean? What are its implications and how can one protect oneself?
This article will show you 11 ways you can do this.
---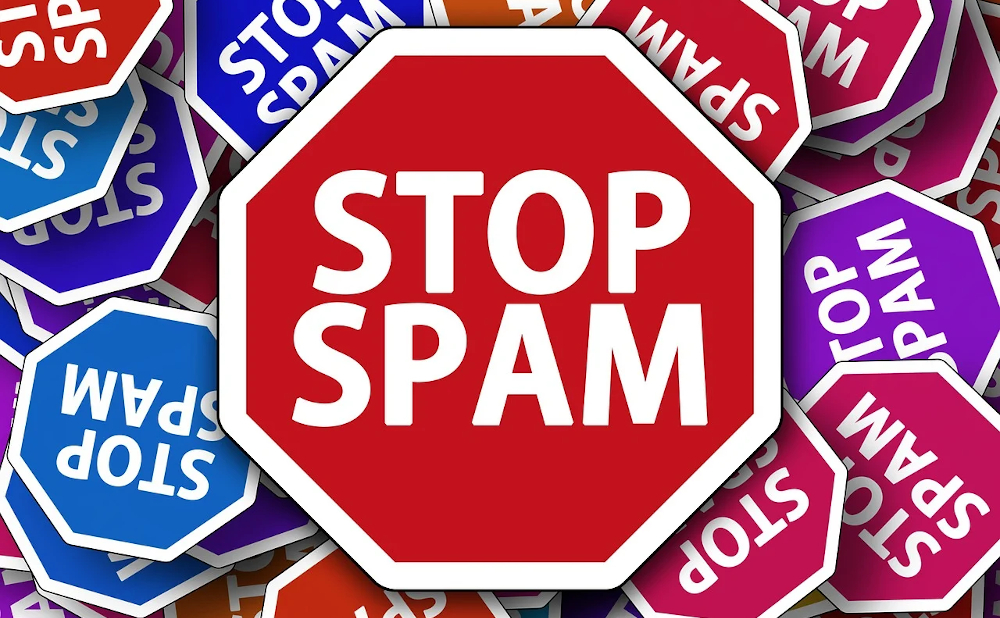 ---
The term spam comes from the world of the internet. It refers to the barrage of unsolicited messages that flood our inboxes, often for marketing purposes or even worse, as a part of scams.
On the other hand, the phrase spam me signals a critical shift in perspective. It's a beckoning call to marketers, a somewhat playful invitation to the relentless advertisement bombardment. But do we really understand what we're asking for when we utter these seemingly harmless words?
We're essentially opening our virtual doors wide open to relentless and intrusive ads, potentially harmful malware, and risky attacks. Sounds unpleasant, doesn't it? Well guess what! It is, and it can hurt you. How can you protect yourself against this?
11 things you can do to protect yourself from spam
Be careful about giving out your email address. Before you share your email address, take a moment to think about where you're sharing it - be it a website, conversation or paperwork. Spammers can easily snatch email addresses posted on websites. What's more, when you offer your email to a business, they usually store it in a customer information database to keep a track of your preferences. It's all good until this database lands into the hands of other companies. Then, you may find yourself dealing with unwanted emails out of nowhere. So, be mindful and keep this information safe!
Check privacy policies for sites you like to visit. Before you go ahead and post your email address on a website, make sure you check out their privacy policy. You'll usually find a link to it in any form where they're asking for your personal info. It's a good idea to read this privacy policy before sharing your email or other details so you'll know what the people who own the website plan to do with your information.
Be aware of options selected by default. While creating online accounts, you might see a section there offering you the opportunity to get emails regarding other products and services. Sometimes, these options are pre-selected. So, remember, if you don't uncheck them, you might start getting emails that you never wanted to get. Just a little something to keep in mind.
Use filters or spam tagging. A lot of email programs have great filtering tools. These tools let you block specific addresses or choose to only receive emails from addresses that are on your contact list. Also, many Internet Service Providers (ISPs) equip you with spam tagging services. This gives you the chance to take a closer look at emails thought to be spam before they get deleted.
Report messages as spam. A great feature of many email clients is the ability to mark messages as spam or junk. If your email client provides this option, make sure to make use of this. By doing so, you're helping your mail filter learn what's junk and what's not. This means less unwanted mail making its way into your inbox. But remember – email filters are not perfect. Therefore, it's a good idea to peek into your spam or junk folders from time to time. There might be some important emails that ended up there by mistake.
Don't follow links in spam messages. Some spam depends on unique generators that test different email combinations at specific domains. So when you hit that link in an email or reply to a certain address, you're basically giving a thumbs-up that your email ID is real & active. Pesky emails that flash an unsubscribe option can be enticing, but don't be fooled! In many cases, it's just a sneaky way to amass valid email IDs for more spam! Be aware of this.
Disable the automatic downloading of graphics in HTML mail. Many spammers actually send out HTML emails with a linked graphic file. These guys are pretty crafty - they use these linked files to see who's opening their emails. The moment your email client grabs this graphic from their server, they know you've opened their email. So how can you stop them? Easy! Just switch off HTML mail completely. Instead, view your messages in simple, plain text mode. Problem solved.
Consider opening an additional email account. Many websites have options for free email accounts? If you find yourself regularly sharing your email address (while online shopping, for signing up on different sites, or even putting it on a comment card), you might consider having an extra email account. Why? It's a great way to guard your main email account from the inevitable spam that might come your way. What's more, you can use this backup email for interacting in public spaces such as mailing lists, social media platforms, blogs, and internet forums. Ultimately, if this secondary account starts to cause more stress than convenience due to overflowing spam, you can easily discard it and set up a new one.
Use privacy settings on social networking sites. Did you know that you've got the power to control who sees your email address on social networking sites? To keep things more private or limit access to just a few trusted friends, you can tweak the settings or hide your email account. What's more, remember that using certain apps on these platforms might mean you're saying yes for them to exploit your personal information. So, please be mindful and selective when choosing these apps. Better to be safe than sorry.
Don't spam other people. Always show class, and everything will work out right for you. Be responsible and considerate. Some people consider email forwards a type of spam, so be selective with the messages you redistribute. Don't forward every message to everyone in your address book, and if recipients ask that you not forward messages to them, respect their requests. Finally, don't be an advocate of the double standard. You don't want people to spam you, so don't spam them.
Be careful opening emails you don't recognize. Many spammers send emails that are programmed to to give the sender all of your personal information, when they're opened. The people who do this are better described as scammers. There have been documented cases of people opening unknown emails, and then, suffering the consequences of their entire computer system crashing. Be careful. Don't let this happen to you. If you're suspicious about an email you received, remove it immediately.
---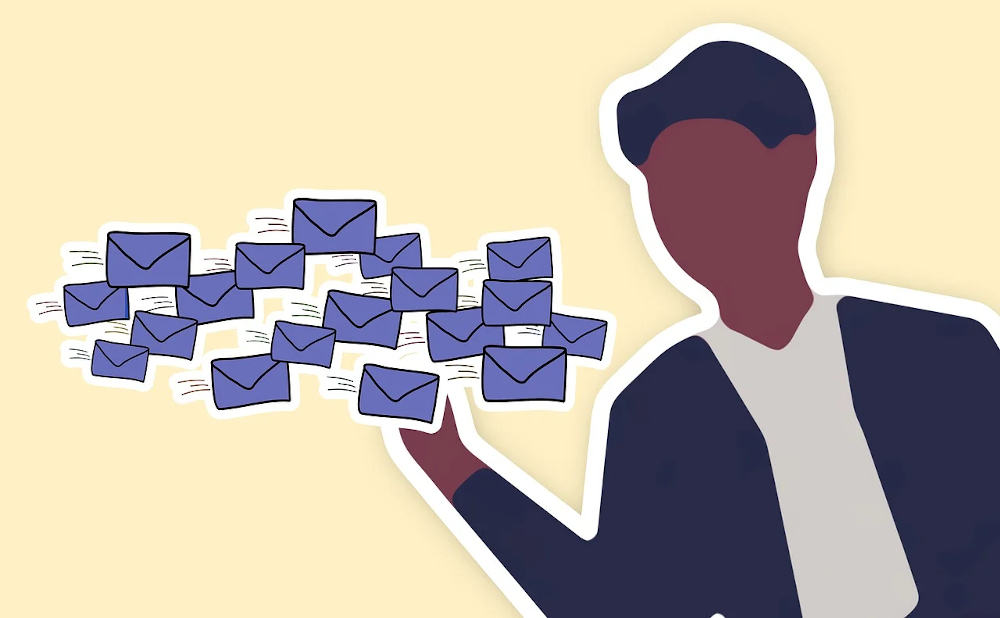 ---
Conclusion
This exploration into the spam me phenomenon serves a very specific purpose - to demystify it, weigh its consequences, and ultimately equip us with the tools to navigate our digital universe with a bit more informed care.
Remember, the password to your digital safety is caution. And so, to all the spam me enthusiasts out there, we ask, "Spam, is it worth the bother?"
I hope this article has helped you.
Thank you for visiting us. Please visit us again. You are always welcome.
AND REMEMBER ANOTHER THING:
At SurfSideSafe, we are here to make your life much better.