In today's digital age, social media has become a necessity in the lives of people.
Unfortunately, there are two major problems that concern people who use it every day. We've done our research, we've listened, and we know exactly what these people are upset about.
In this post, we're going to do two things.
First, we're going to reveal these two problems. Second, we're going to assure you that they will never happen on SurfSideSafe.
---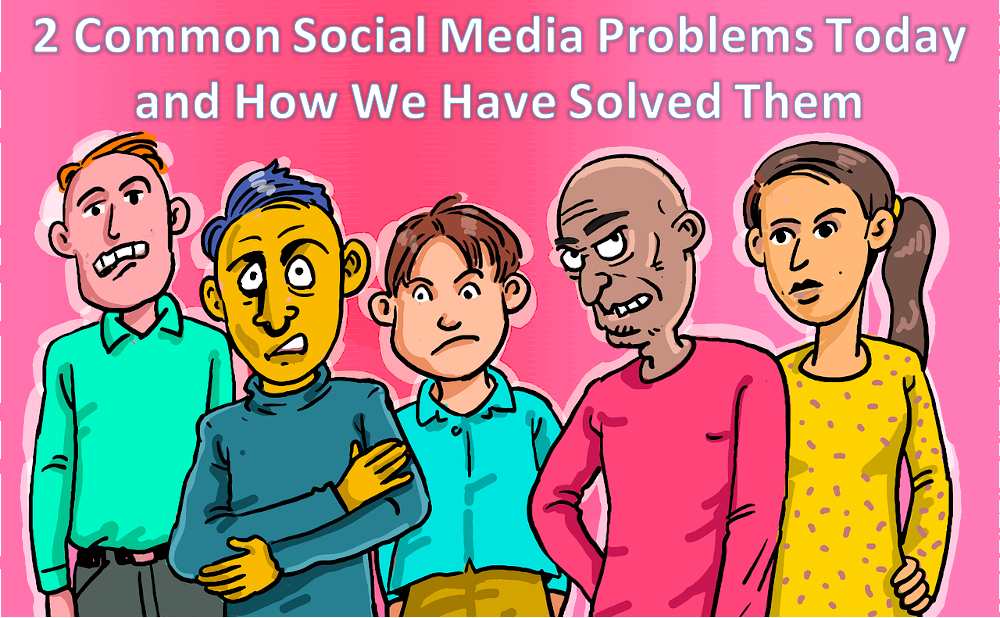 ---
1. No one wants to help
Technology is big business today. Social media is the cornerstone of technology.
Forty or fifty years ago, oil and real estate were the fields to get into. These two areas produced most of the richest people in the world, according to the Forbes 500 richest people in the world. The people on this list were multi millionaires.
Well, technology has replaced oil and real estate. Instead of multi millionaires, it has produced multi billionaires.
---
The problem
---
Social media users cannot get help. Even the simplest request for help will be completely ignored.
I'm talking about technical issues. With something as technical and complex as social media, users will occasionally have questions and need help with certain issues.
Every time I ask someone what they don't like about social media, the two answers I get most of the time is, "No one wants to talk to me.", and, "No one wants to help me."
In the old days, Companies would bend over backwards to help. Today, most Companies believe their customers are a dime a dozen, and won't give them the time of day.
---
The solution
---
Our customers, or users in this case, are not a dime a dozen.
If a user has a technical issue, and needs help, we will respond within 24 hours. All a user has to do is contact us, and we will do everything possible to help this user solve the problem.
We are never too busy to help someone. It only takes us a few minutes to send an email.
Why do you think we created SurfSideSafe in the first place? I'll tell you why. People today need a social media platform that cares about its user.
A good social media platform is one that acknowledges that its users are the lifeblood of the business.
---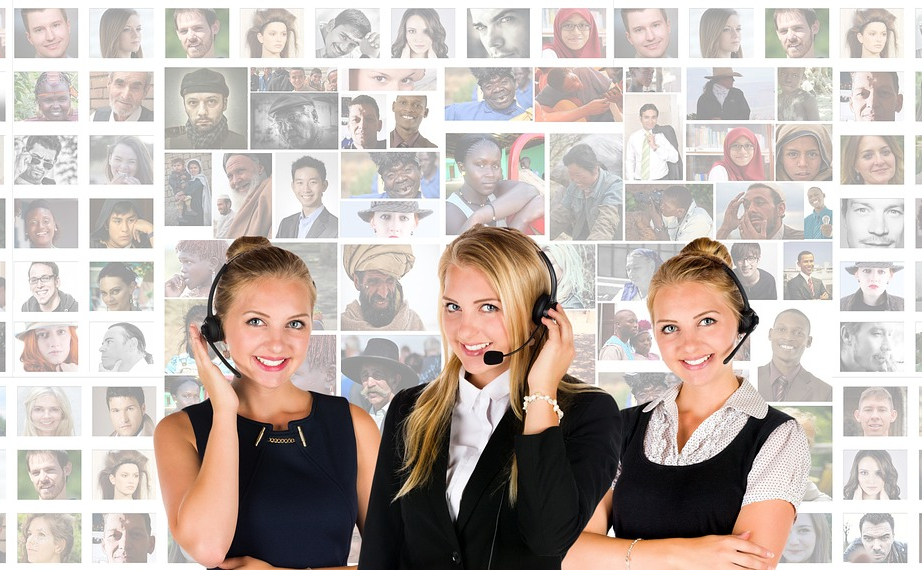 ---
2. People want to be you
Social media platforms are protected from hackers. They are not protected from duplicators.
---
The problem
---
Two people having the same name is not unusual. However if two users have the same name, and the same photos, this presents a problem.
It is so easy for a duplicator to steal a user's name and photos, and create a profile pretending to be the user.
Then, the duplicator will send messages to the friends of the user, attempting to scam them.
Other times when I ask someone what they don't like about social media, an answer I often get is, "Someone hacked my profile."
Unfortunately, social media companies don't want to take the time to deal with this issue.
---
The solution
---
SurfSideSafe has special coding built in that will highlight users having the same name. Our administrators monitor this very closely.
If we see two users having the same name, we will examine each profile. If there is a duplicate profile, we will know it, and the user with the older profile will be notified immediately.
If we determine from the user that this is, in fact, a duplicate profile, we will immediately remove the more recent profile.
---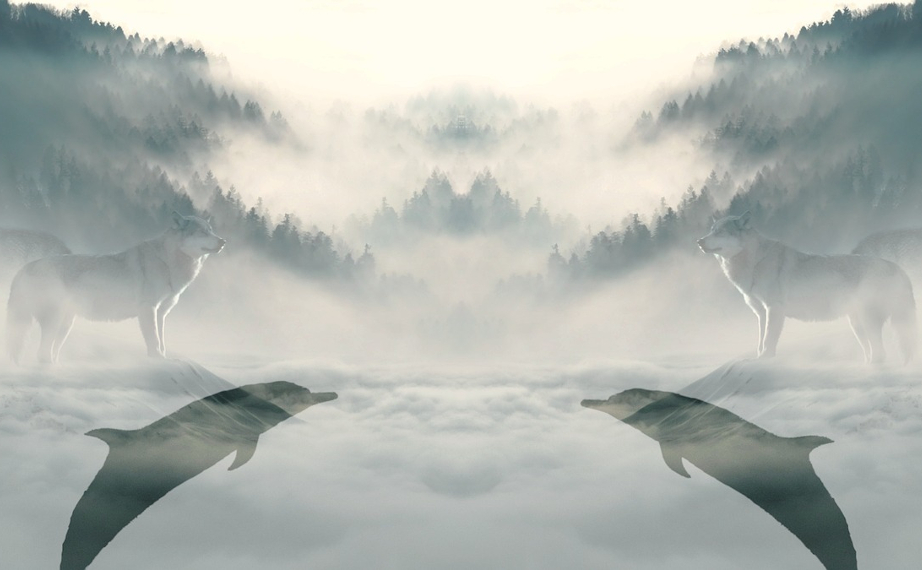 ---
Conclusion
Social media is intended to be fun and exciting. However, it is technical, and sometimes, complex. Occasionally, users need support.
We are committed to providing help and support to our users, and we will have it no other way. Don't forget to check out our Support Center.
I hope this article has helped you.
AND:
Remember! At SurfSideSafe, we are here to make your life much better.