American Cheese
In the United States, American cheese has remained a staple in many households, with its popularity dating back decades. Despite the availability of imported cheeses, Americans continue to consume American cheese. Why do Americans choose to eat American cheese when there are so many delicious alternatives? This article looks into the reasons behind this cheese preference and explores the unique qualities that make American cheese a preferred choice.
---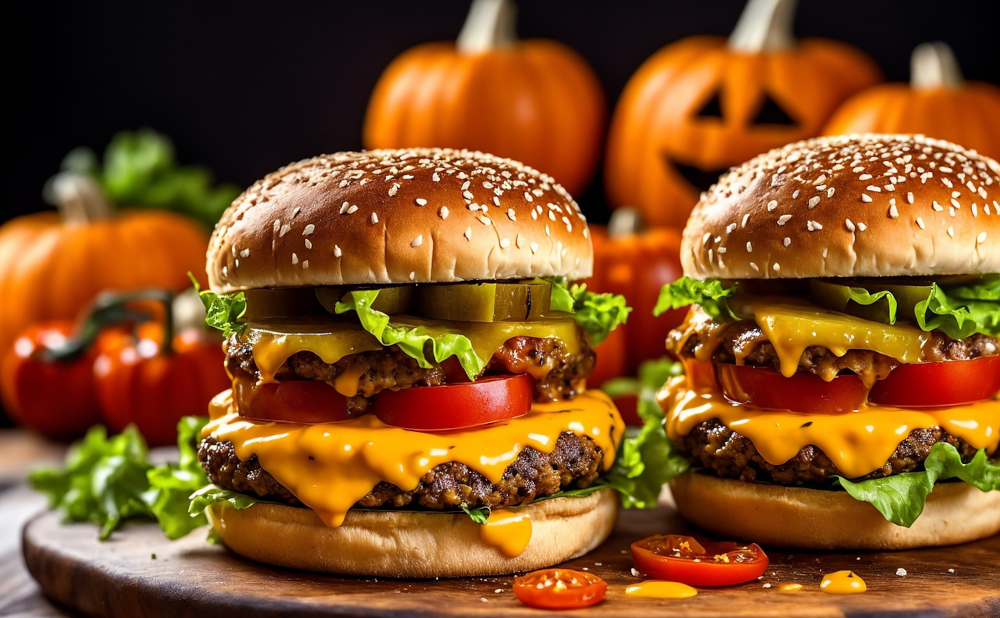 ---
Tradition and Familiarity
American cheese has been a part of American cuisine for generations, making it a comfort food that evokes a sense of nostalgia. Many Americans grew up enjoying grilled cheese sandwiches, cheeseburgers, and creamy macaroni and cheese made with American cheese. As a result, American cheese holds a special place in their hearts, reminding them of childhood memories and family gatherings.
Melting Abilities
American cheese is known for its excellent melting capabilities, making it a popular choice for sandwiches, burgers, and other hot dishes. Its high moisture content allows it to melt smoothly and evenly, creating a creamy and indulgent texture. Whether it's a juicy cheeseburger or a gooey grilled cheese sandwich, American cheese adds a luscious and satisfying element to these classic American dishes. Its ability to melt consistently has made it a preferred cheese for achieving that perfect gooeyness.
Versatility in the Kitchen
American cheese can be easily incorporated into a wide range of recipes, adding creaminess and flavor. From creamy dips and sauces to cheesy casseroles and quiches, American cheese elevates the taste and texture of various dishes. Its mild and creamy flavor profile blends well with other ingredients, making it a popular choice for cooking and baking.
Affordable and Widely Available
American cheese is less expensive than imported or artisanal cheeses. Its widespread availability in grocery stores across America makes it a convenient and budget-friendly option. For many families, American cheese provides a cost-effective solution to satisfy their cheese cravings without breaking the bank. Additionally, its long shelf life and ability to be easily sliced, taken from the wrapper or shredded further contribute to its widespread usage in households.
Familiarity with Processed Food
Americans have had a long-standing relationship with processed foods, including American cheese. Processed foods are widely available, convenient, and often appeal to the American palate. The smooth and consistent texture of American cheese, achieved through a combination of natural cheeses and emulsifiers, is familiar to many Americans. This familiarity and comfort with processed foods contribute to the popularity of American cheese among consumers.
Health Considerations
While American cheese may not be the healthiest choice in terms of nutritional value, it does offer some advantages. American cheese is an excellent source of calcium and protein, essential nutrients for maintaining strong bones and muscles. Additionally, it is lower in fat and calories compared to certain artisanal cheeses, making it a preferred option for individuals conscious of their calorie intake. However, moderation is key when incorporating American cheese into a balanced diet.
---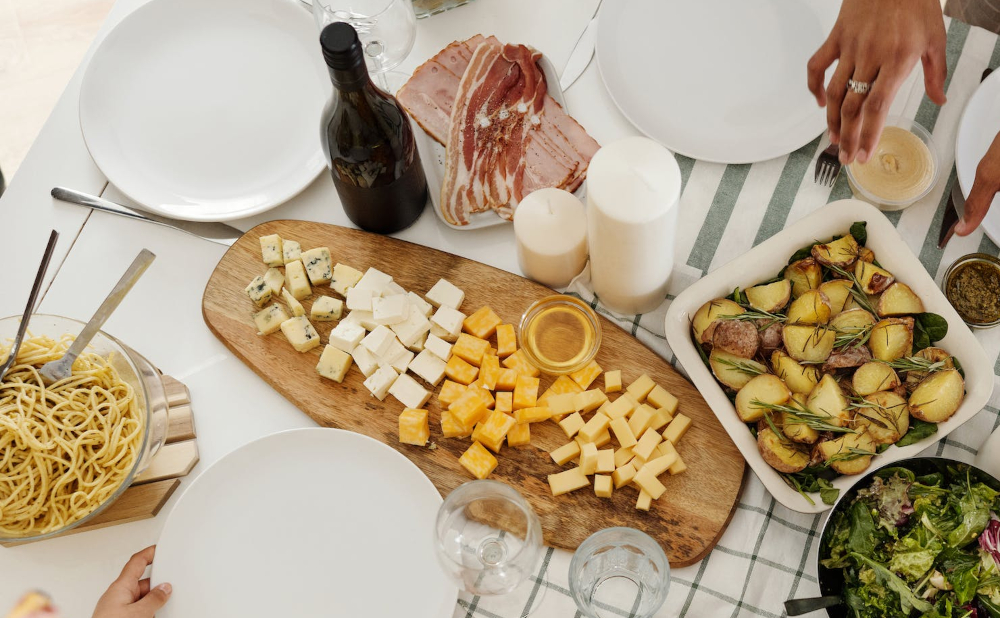 ---
Conclusion
Americans' love for American cheese stems from a combination of tradition, familiarity, versatility, affordability, and the unique qualities it brings to various dishes. While other cheeses may offer more complexity and diverse flavor profiles, American cheese remains a beloved choice for many Americans. Whether it's the nostalgia-inducing comfort of childhood favorites or the unmatchable melting abilities, American cheese holds a special place in American cuisine. So, the next time you enjoy a classic cheeseburger or indulge in a melty grilled cheese sandwich, embrace the unique qualities of American cheese and savor the unmistakable taste it brings.
Thank you for visiting us. Please visit us again. You are always welcome.
AND:
Remember! At SurfSideSafe, we are here to make your life much better.