In the world of modern romance, there are many ways to find love. Two common terms that often come up are relationship and dating. While they may seem similar at first glance, the two are quite different. In this article, we will explore the pros and cons of both relationships and dating, helping you understand which path may be right for you.
---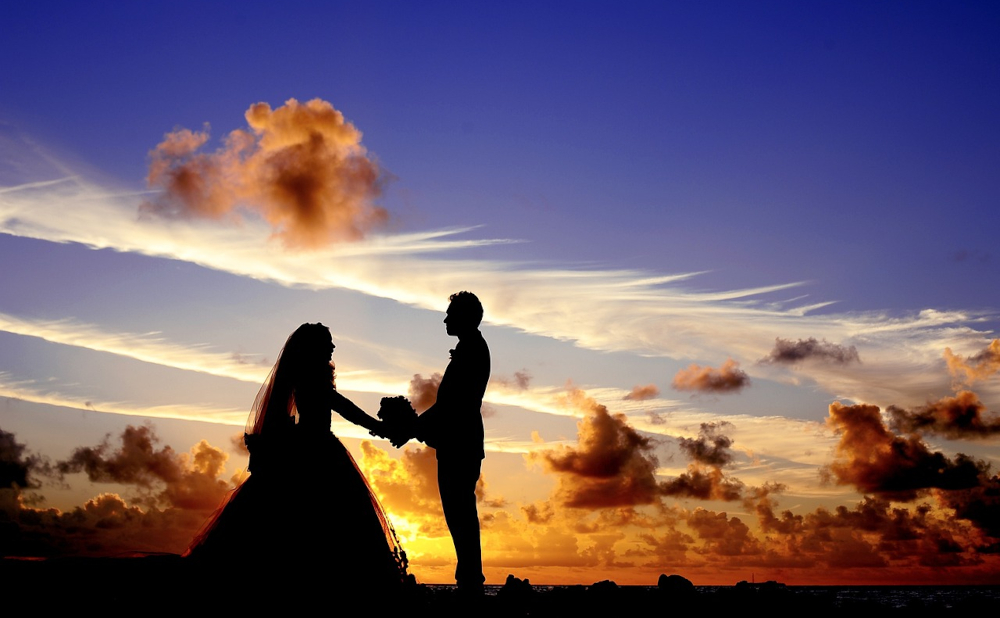 ---
Relationship: The Commitment Factor
A relationship is typically a more serious level of commitment compared to dating. When you enter into a relationship with someone, it signifies a mutual understanding and exclusivity. Here are the pros and cons of being in a relationship:
Pros
Emotional support and intimacy: In a relationship, you have a dedicated partner who is there to support you emotionally. You can share your thoughts, dreams, and fears, and have a constant source of love and care.
Shared experiences: Being in a relationship allows you to create memories together. You can go on adventures, travel, and explore new things as a couple, strengthening your bond.
Long-term stability: Relationships often provide a sense of security and stability. You have someone by your side to weather the storms of life and plan for the future together.
Deep connection: When you are in a committed relationship, you have the opportunity to form a deep and meaningful connection with your partner. This emotional bond can be incredibly fulfilling.
---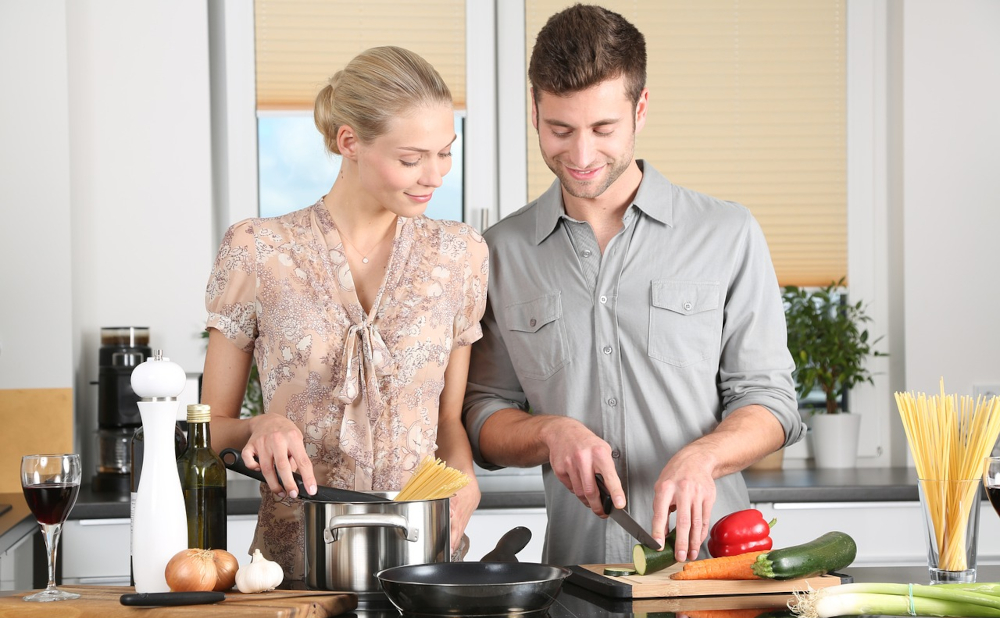 ---
Cons
Less freedom: Being in a relationship requires compromise and consideration of your partner's needs. You may have to sacrifice some of your individual freedom and cater to the needs of the relationship.
Potential for disagreement: Relationships involve two individuals with their own thoughts, opinions, and desires. Conflicts and disagreements can arise, requiring effective communication and compromise to resolve.
Pressure to conform: When you are in a relationship, societal expectations and pressures may come into play. There can be a perceived need to conform to societal norms, which may not align with your personal values and aspirations.
---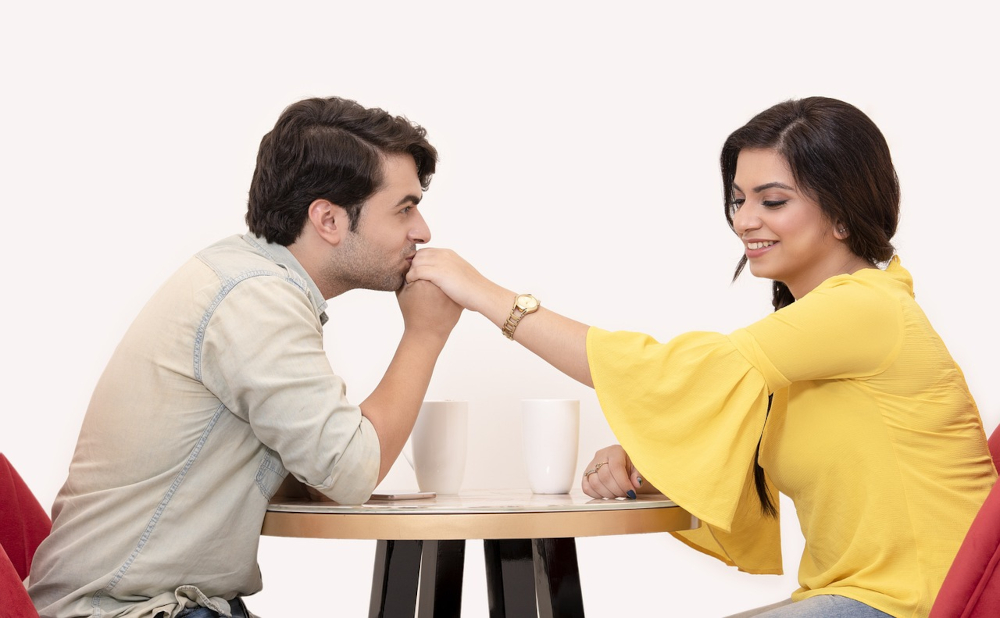 ---
Dating: Exploring Options
Dating, on the other hand, is a more casual and exploratory phase. It often involves getting to know different people and determining compatibility. Let's explore the pros and cons of dating:
Pros
Flexibility and freedom: Dating allows you to meet and interact with a variety of individuals, giving you the freedom to explore different options. You can learn more about yourself and what you want in a partner.
Getting to know different personalities: Through dating, you have the opportunity to encounter a wide range of personalities, interests, and backgrounds. This can lead to personal growth and a broader perspective on relationships.
Enjoyable experiences: Dating can be a fun and exciting process. You can go on adventurous dates, try new activities, and discover shared interests with different people.
No immediate commitment: Dating provides a lower level of commitment compared to a relationship. This can be beneficial for individuals who are not yet ready for a serious commitment.
---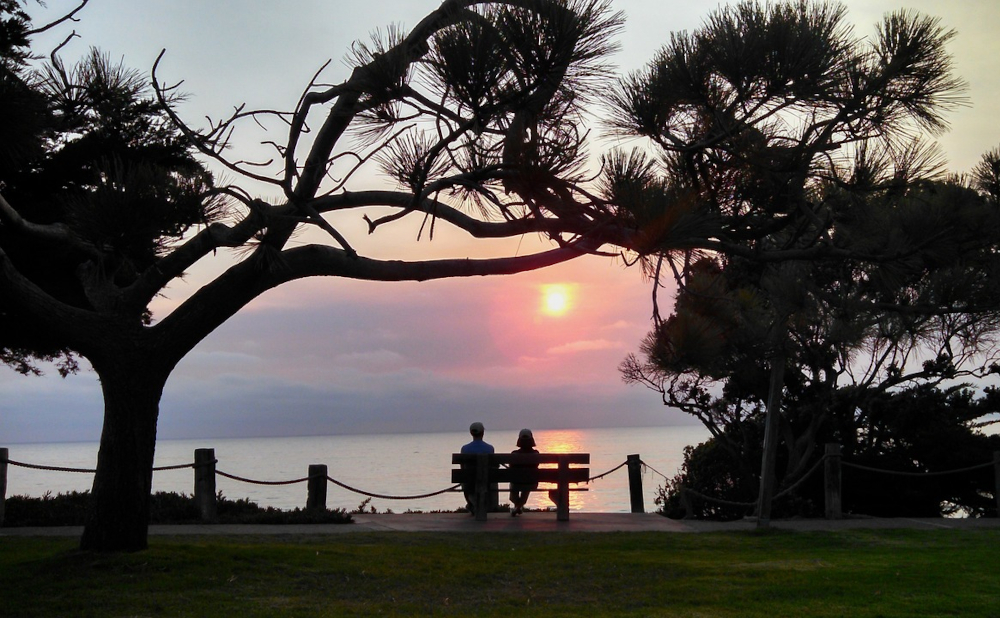 ---
Cons
Lack of emotional support: Unlike being in a relationship, dating may not provide the same level of emotional support and intimacy. You may not have a constant partner to rely on during challenging times.
Uncertainty and insecurity: Dating can be accompanied by uncertainty and insecurity. You may not know where the relationship is heading, and jealousy or fear of rejection can arise.
Time-consuming: Engaging in multiple dates and getting to know different people can be time-consuming. It requires effort and energy to maintain multiple connections simultaneously.
Conclusion
Both relationships and dating have their own set of pros and cons. Relationships provide emotional support and long-term stability, but may require sacrificing certain freedoms and dealing with conflicts. On the other hand, dating offers flexibility and the opportunity to explore different options, but lacks the same level of intimacy and commitment.
Ultimately, the choice between a relationship and dating depends on your personal preferences and goals. Some may prioritize the security and deep connection of a relationship, while others may enjoy the excitement and exploration of dating. It's important to assess your own needs and desires to make the best decision for your own journey to find love.
If this is something you are currently dealing with, I hope this article will help you make a sound decision.
Thank you for visiting us. Please visit us again. You are always welcome.
AND:
Remember! At SurfSideSafe, we are here to make your life much better.