An Epicurean Adventure That Knows No Boundaries
Are you food lover? Do you like to explore new flavors and experience different culinary traditions? If so, you are in for a treat. We are about to take you around the world with international food festivals. From tantalizing spices to unique cooking techniques, these festivals offer a huge variety of flavors that will leave your taste buds begging for more. Join us as we unravel the vibrant tapestry of cuisines from diverse cultures and indulge in a global culinary extravaganza.
---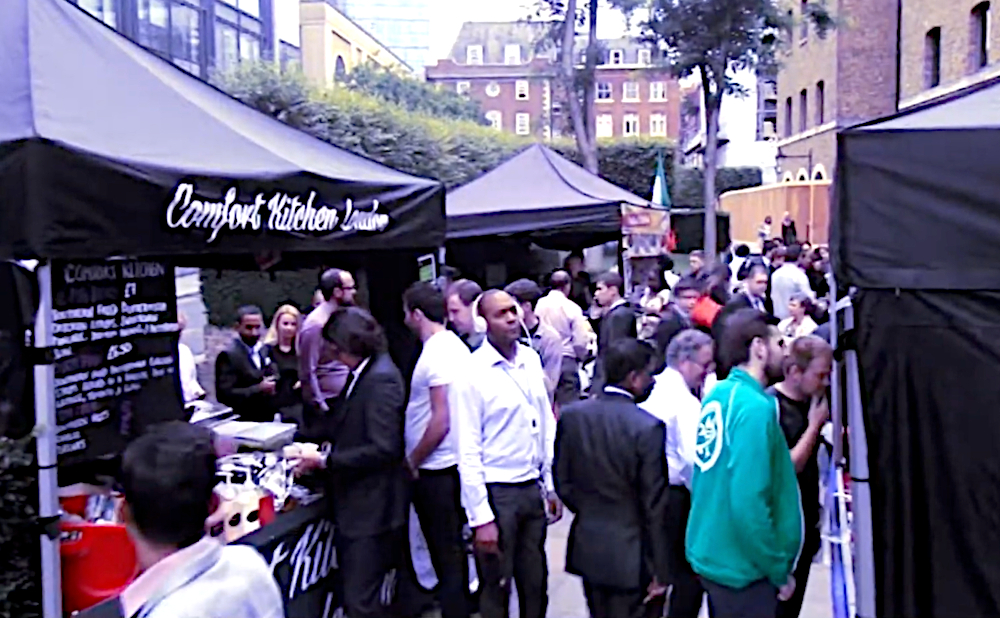 ---
The Essence of International Food Festivals
International food festivals are more than just an opportunity to satisfy your hunger. They are a celebration of cultural diversity and an avenue to connect with people from around the globe.
These events showcase the rich culinary heritage of different countries, offering visitors a chance to taste authentic dishes prepared by skilled chefs who bring centuries-old traditions to life.
---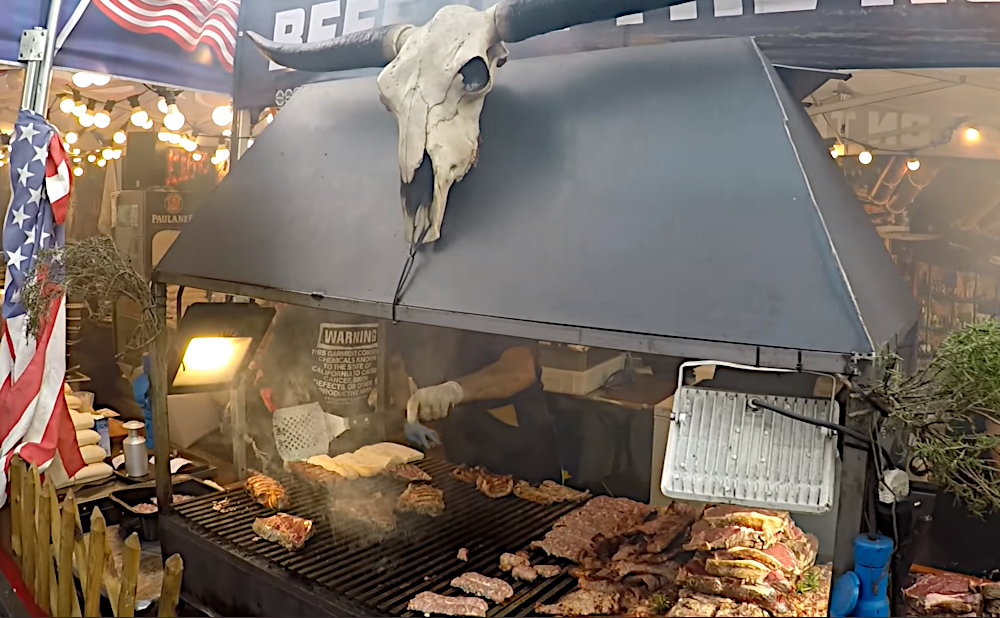 ---
The Global Gastronomic Delights Await You
Here are some of the pleasures that you will experience.
The Spice Bazaar: A Journey Through the Flavors of India
Step into the vibrant world of Indian cuisine at the Spice Bazaar. This festival takes you on a sensory adventure, filled with the aromas of cardamom, cumin, and turmeric. From spicy street food to aromatic biryanis, you can indulge in a myriad of flavors that will transport you to the bustling streets of Mumbai. Don't miss the opportunity to try the world-famous butter chicken and the delectable desserts like Gulab Jamun and Jalebi.
Savor the Mediterranean: A Taste of the Mediterranean
Immerse yourself in the Mediterranean way of life at this food festival. From Greece to Spain, Italy to Turkey, this gastronomic journey will leave you mesmerized. Indulge in the simplicity of a Greek salad, savor the freshness of Italian pasta, and delight your taste buds with the robust flavors of Spanish paella. The Mediterranean cuisine is known for its emphasis on fresh ingredients, flavorsome herbs, and healthy cooking methods.
---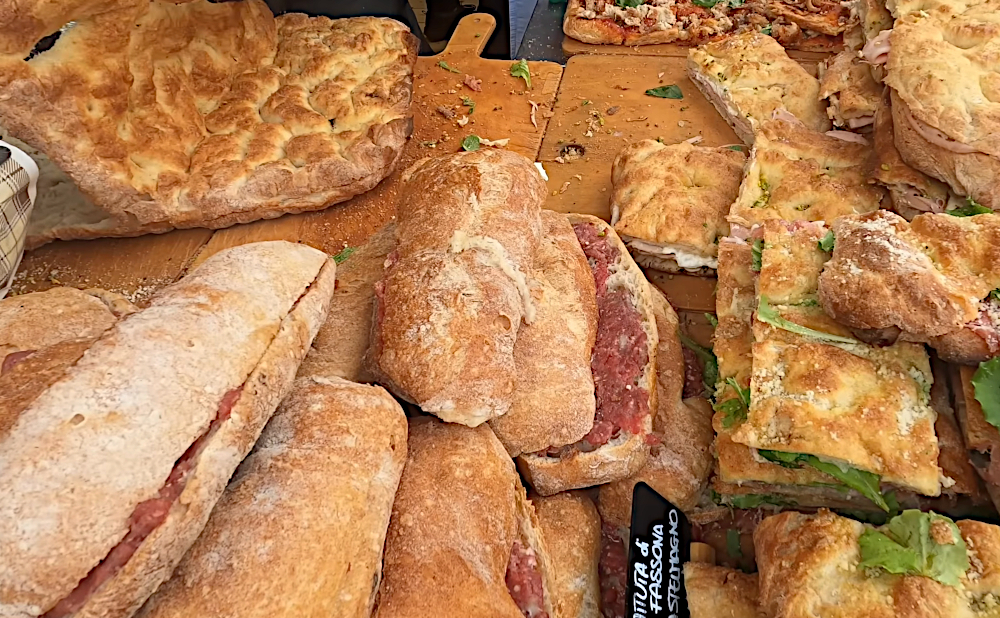 ---
Asian Street Food Fiesta: A Symphony of Flavors
Get ready for an explosion of flavors at the Asian Street Food Fiesta. From the fiery street stalls of Thailand to the delicate dumplings of China, this festival showcases the best of Asian street food. Indulge in the aromatic spices of Thai curries, experience the umami-rich taste of Japanese sushi, and sample the mouth-watering street snacks from India. Be prepared for a culinary adventure that will take your taste buds to new heights.
A Fiesta of Tacos: Discovering Mexican Cuisine
Explore the vibrant and spicy world of Mexican cuisine at this festival. From the traditional tacos and tamales to the zesty salsas and refreshing margaritas, this fiesta celebrates the flavors that have made Mexican food famous worldwide. Discover the versatility of chili peppers, the richness of mole sauces, and the satisfying crunch of churros. Indulge in the fiesta spirit and let your taste buds dance to the rhythm of Mexico.
---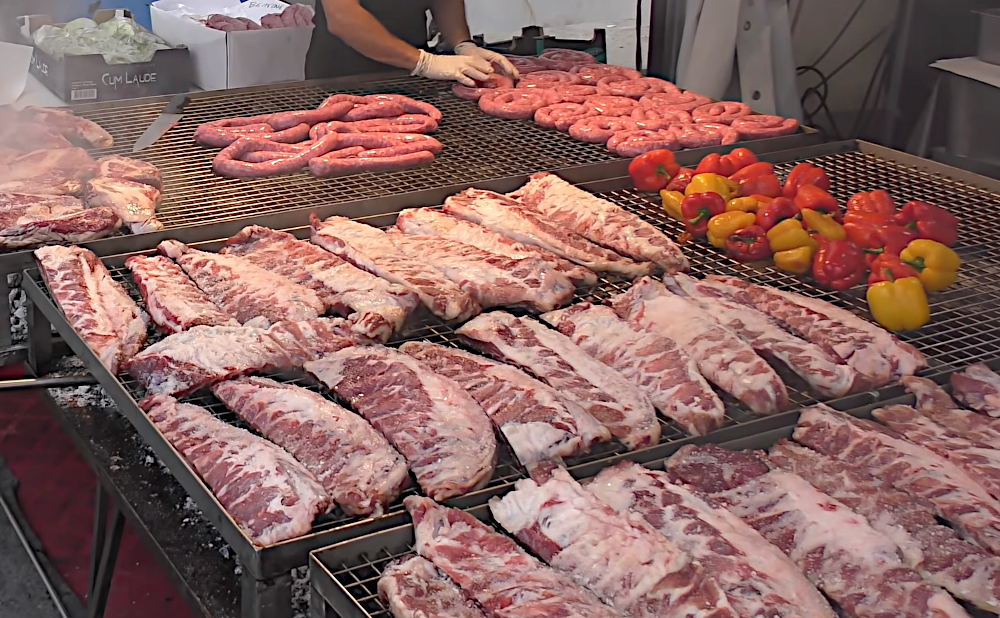 ---
Unleash Your Inner Epicurean Explorer
International food festivals offer a unique opportunity to expand your culinary horizons and embark on a gastronomic adventure unlike any other. Here are a few tips to make the most of your experience:
Embrace the Chaos: International food festivals can be crowded and bustling, but that's part of the charm. Embrace the chaotic atmosphere and dive headfirst into the culinary maze in front of you.
Try Something New: Don't be afraid to step out of your comfort zone and try dishes you've never heard of before. You might just discover a new favorite.
Engage with the Chefs: Take a moment to talk to the chefs and learn about the inspiration behind their dishes. Their passion for food will enhance your dining experience.
Stay Hydrated: With all the delicious food available, it's easy to forget to hydrate. Make sure to drink plenty of water to keep yourself refreshed throughout the day.
Capture Memories: Take photos of the dishes, the bustling atmosphere, and the smiling faces of fellow food enthusiasts. These memories will last long after the delicious flavors have faded.
---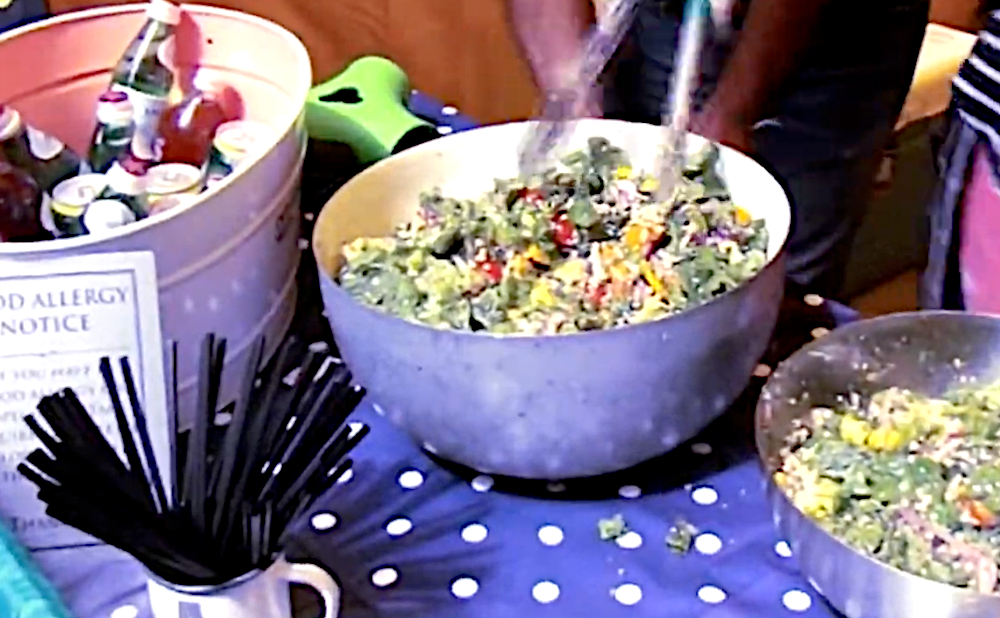 ---
Conclusion
Unleash your inner epicurean explorer and let the global flavors transport you to distant lands. These international food festivals are a gateway to new cultures, traditions, and, most importantly, unforgettable dining experiences. So grab your fork and get ready to embark on a culinary journey like no other.
I hope you enjoyed this article.
Thank you for visiting us. Please visit us again. You are always welcome.
AND:
Remember! At SurfSideSafe, we are here to make your life much better.
NOTE: Feature Image courtesy of Creative Commons.