DIY Halloween Costumes
Halloween is just around the corner. Now is the time to start brainstorming ideas for that perfect costume. While store-bought costumes may be convenient, there is nothing quite like a DIY Halloween costume that showcases your creativity and uniqueness. In this article, we will provide you with step-by-step guides, tips, and tricks for creating remarkable Halloween costumes that will make a statement while out trick-or-treating. Get ready to release your creativity and dive into the world of spook-tacular DIY Halloween costumes !
---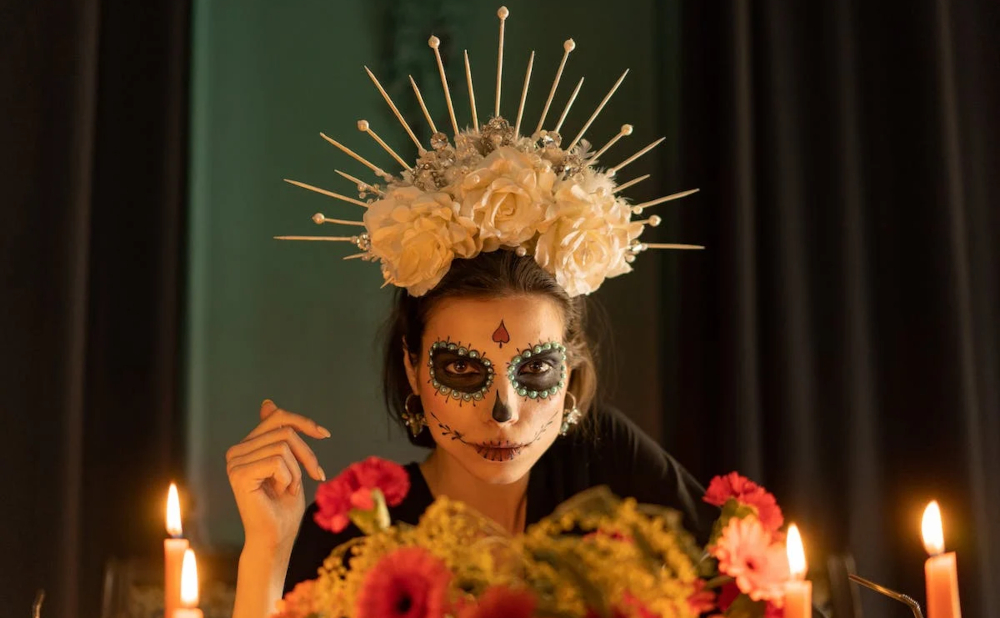 ---
Unique Ideas that Stand Out
Creating a Halloween costume that stands out from the crowd requires a little bit of brainstorming, and some imagination.
---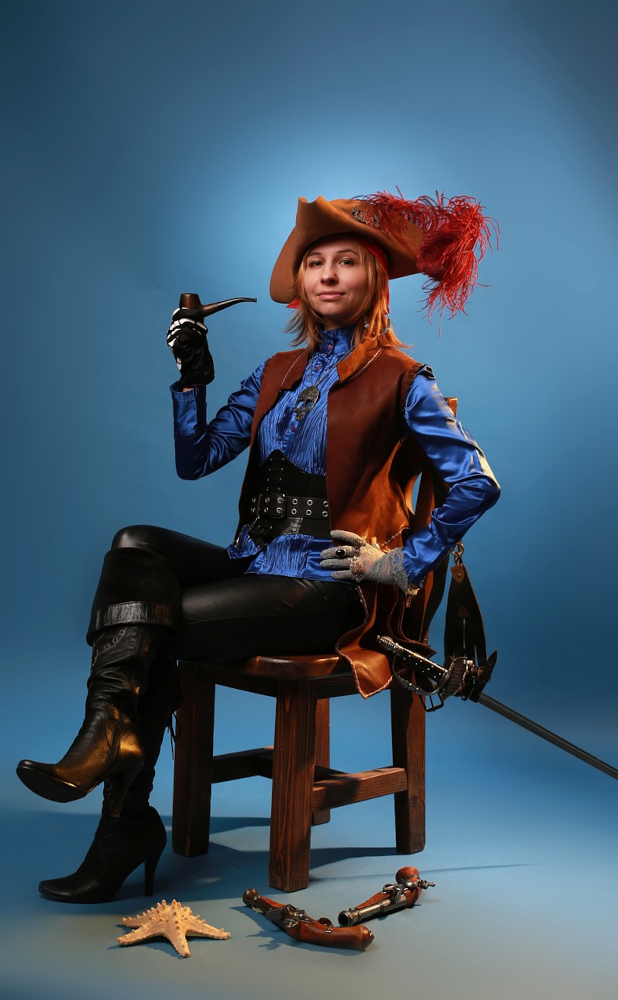 ---
Start by thinking about your interests and hobbies. Do you love super heroes? Are you a fan of a specific movie or TV show?
These can serve as great starting points for your DIY costume. Let your imagination run wild and think outside the box. This is the time to just let it all out.
---
Transform into a Classic Fairytale Character
---
Take a classic fairytale character and give it a unique twist. For example, instead of the traditional Cinderella, why not create a Zombie Cinderella? Use torn fabric, fake blood, and makeup to achieve the spooky effect. This unexpected take on a beloved character will surely make heads turn.
---
Embrace the Pop Culture Phenomenon
---
Pop culture offers a plethora of inspiration for Halloween costumes. Whether it's dressing up as your favorite superhero, a character from a hit TV show, or a celebrity, the possibilities are endless. Use this opportunity to showcase your love for a specific pop culture phenomenon and create a costume that people will instantly recognize and appreciate.
---
Get Crafty with DIY Accessories
---
Accessorizing plays a crucial role in creating a remarkable Halloween costume. Instead of focusing solely on your outfit, think about how you can enhance it with DIY accessories. Create your own spooky jewelry, design unique head pieces, or even craft your own props. These small details can take your costume to the next level and truly make it stand out.
---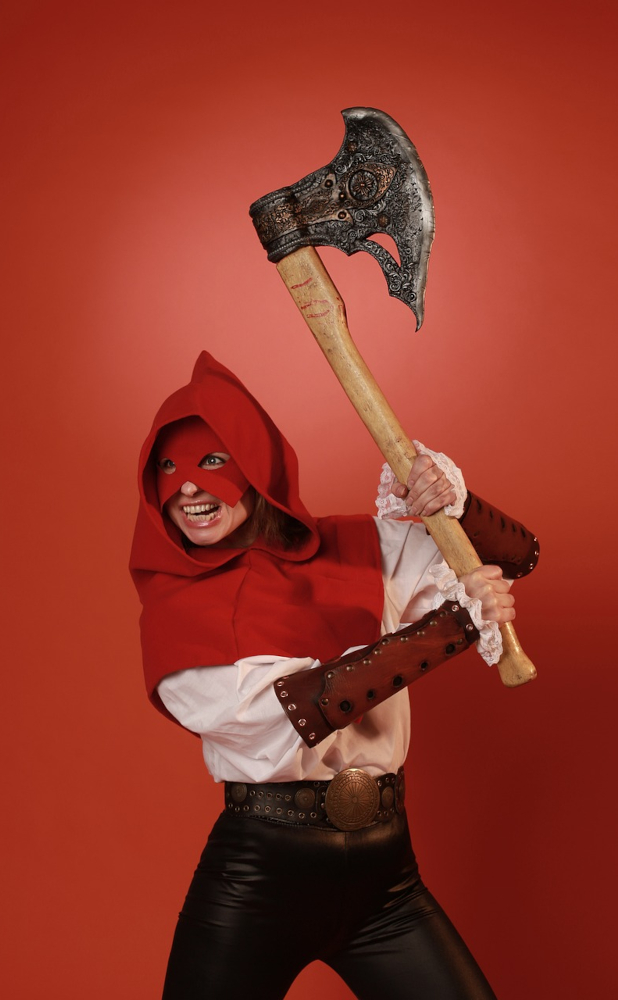 ---
Step-by-Step Guide to Creating Your DIY Costume
Now that you have some unique ideas in mind, let's dive into the step-by-step process of bringing your DIY Halloween costume to life.
1. Research and Gather Inspiration
Start by researching different interpretations of your chosen character or concept.Look for pictures, videos, or even fan art to get a better understanding of the costume's details.Use this inspiration to create a vision board or sketch out your costume design.
2. Plan Your Budget
Set a budget for your DIY costume and make a list of materials and supplies you'll need.Consider repurposing items you already have at home to save money.Look for affordable alternatives to costly materials or props.
3. Create a Shopping List
Based on your budget and design, create a shopping list of the materials and supplies you'll need.Include fabric, paint, makeup, accessories, and any other necessary items.Compare prices and shop smartly to stay within your budget.
4. Start Crafting
Begin by creating a prototype or sample of key elements of your costume.Test different techniques, materials, or colors to ensure you achieve the desired effect.Take your time and enjoy the creative process.
5. Refine and Polish
Once you have the basic structure of your costume, refine and polish the details.Add intricate patterns, embellishments, or textures to make your costume truly remarkable.Don't be afraid to make adjustments or try new ideas along the way.
6. Bring It to Life
Put on your finished DIY Halloween costume and see how it looks and feels.Make any necessary adjustments for comfort, fit, or overall aesthetic appeal.Take some test photos to see how the costume translates on camera.
---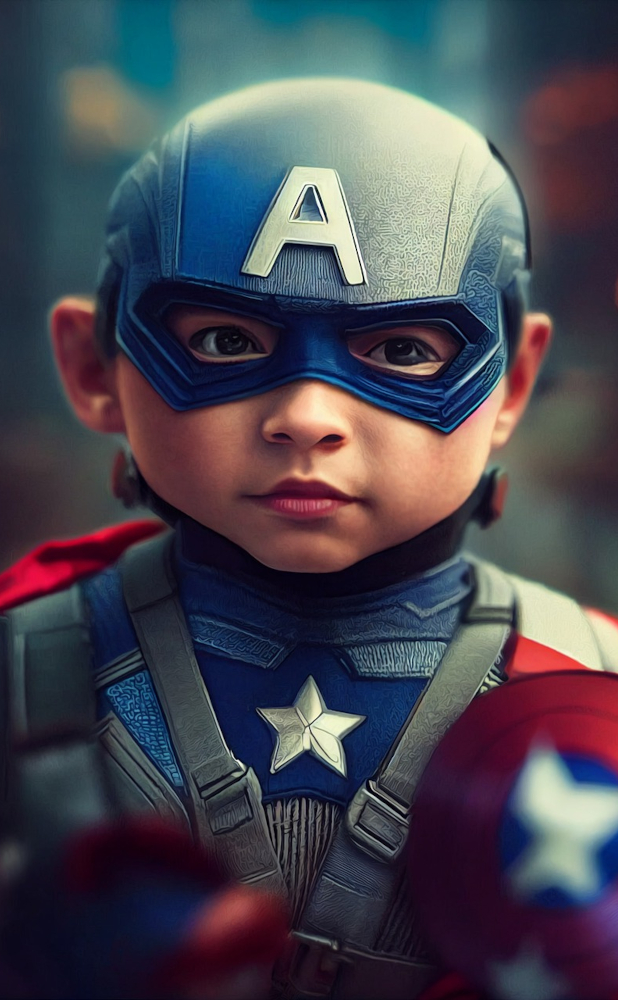 ---
Conclusion
Creating a spooktacular DIY Halloween costume allows you to unload your creativity and stand out from the crowd. By following our step-by-step guide and embracing unique ideas, you'll be able to create a remarkable costume that will make a statement while out trick-or-treating.
Remember to have fun throughout the process and let your imagination run wild. Get ready to impress your friends, family, and neighbors with your one-of-a-kind DIY Halloween costume this year!
We'll have some more great content on Halloween as we get closer to the big day.
Thank you for visiting us. Please visit us again. You are always welcome.
AND:
Remember! At SurfSideSafe, we are here to make your life much better.