When it comes to cookies, few can resist the flavor of the beloved Oreo Cookies. The perfect combination of crunchy chocolate wafers and creamy filling has made this cookie a household favorite for generations. But have you ever wondered why the Oreo cookie tastes so good? In this article, we will look into the world of Oreo cookies, exploring what makes them so irresistible and providing you with some creative ideas on what you can do with them.
---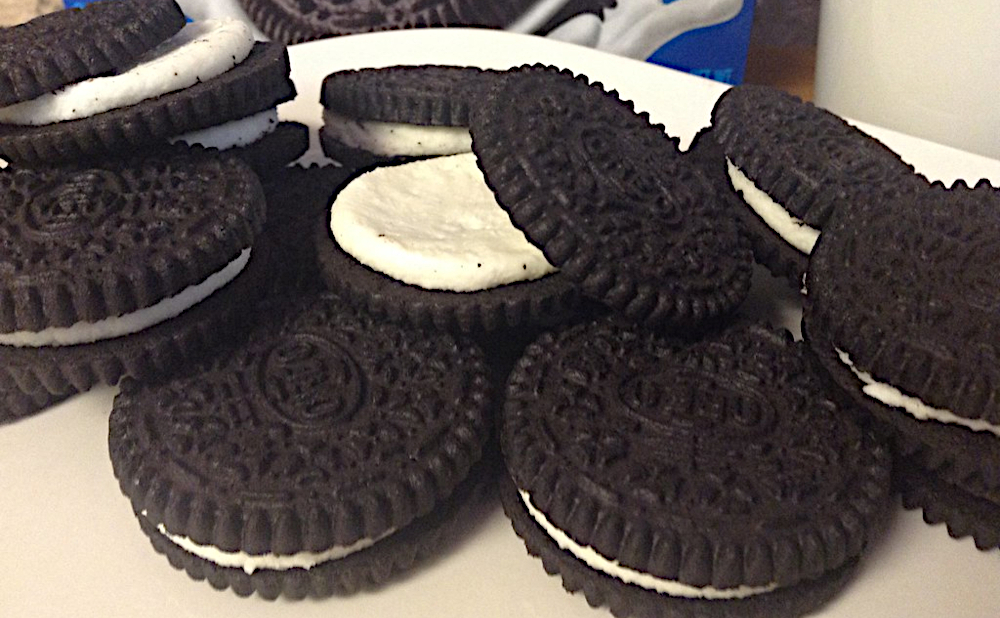 ---
The Secret to the Irresistible Taste of Oreo Cookies
There are four reasons this delicious cookie tastes so good, and has been around, it seems, forever.
Perfect balance of flavors
One of the main reasons why Oreo cookies taste so good is the perfect balance of flavors. The rich, cocoa flavor of the chocolate wafers pairs perfectly with the sweet and creamy filling. Each component enhances the taste of the other, creating a harmonious flavor combination that is hard to resist.
Creamy filling
The creamy filling is another secret to Oreo's deliciousness. Made from a combination of sugar, vanilla, and a hint of salt, the filling adds a luscious and velvety texture to the cookie. Its smoothness complements the crunchiness of the wafers, making each bite an indulgent experience.
Dunkability
Oreo cookies are famously dunkable, and this adds to their enjoyment. Whether you prefer to dip them in milk, coffee, or even peanut butter, the act of dipping an Oreo cookie enhances the flavors and textures, making them even more satisfying to eat.
Nostalgia factor
Oreo cookies have been around for over a century, and their timeless appeal adds to their allure. Many of us have fond memories of enjoying Oreo cookies as children, and their comforting taste brings back those feelings of nostalgia and joy.
Fun Things You Can Do with Oreo Cookies
Now that we have explored why Oreo cookies taste so good, let's dive into some creative and delicious ways to enjoy them beyond the classic dunk.
1. Oreo Milkshake
If you're looking for a decadent and refreshing treat, why not make an Oreo milkshake? Simply blend your favorite flavor of ice cream with milk and a handful of Oreo cookies. The result is a thick and creamy shake with chunks of Oreo goodness throughout. You can even top it off with whipped cream and more crushed Oreos for an extra indulgence.
---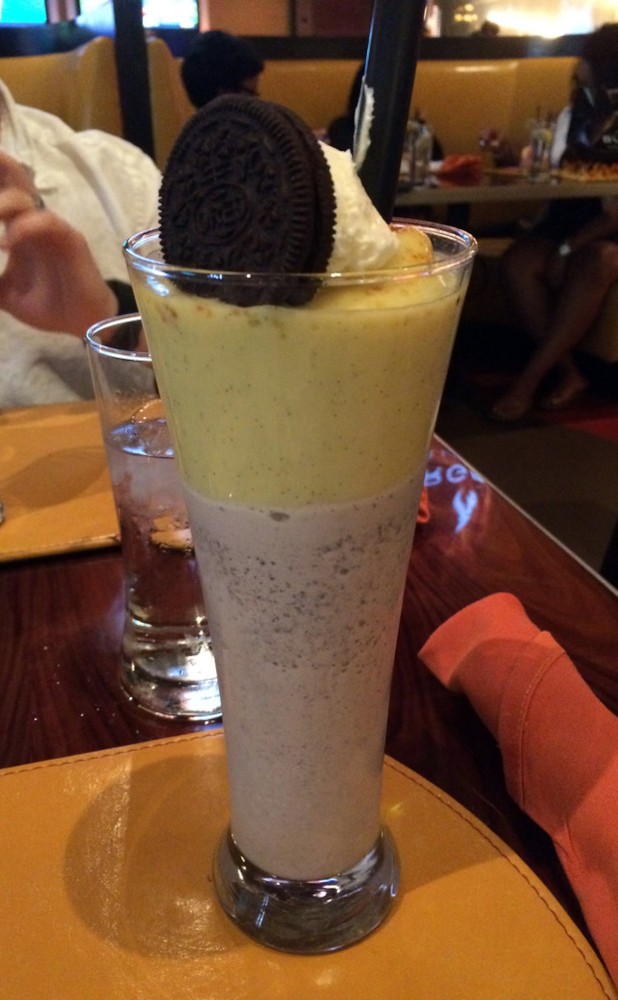 ---
2. Oreo Cheesecake
Combine two dessert favorites by making an Oreo cheesecake. Crushed Oreo cookies make for a delicious and crunchy crust, while the creamy cheesecake filling adds a luxurious touch. Top it off with a drizzle of chocolate ganache or more crushed Oreos for a show-stopping dessert.
---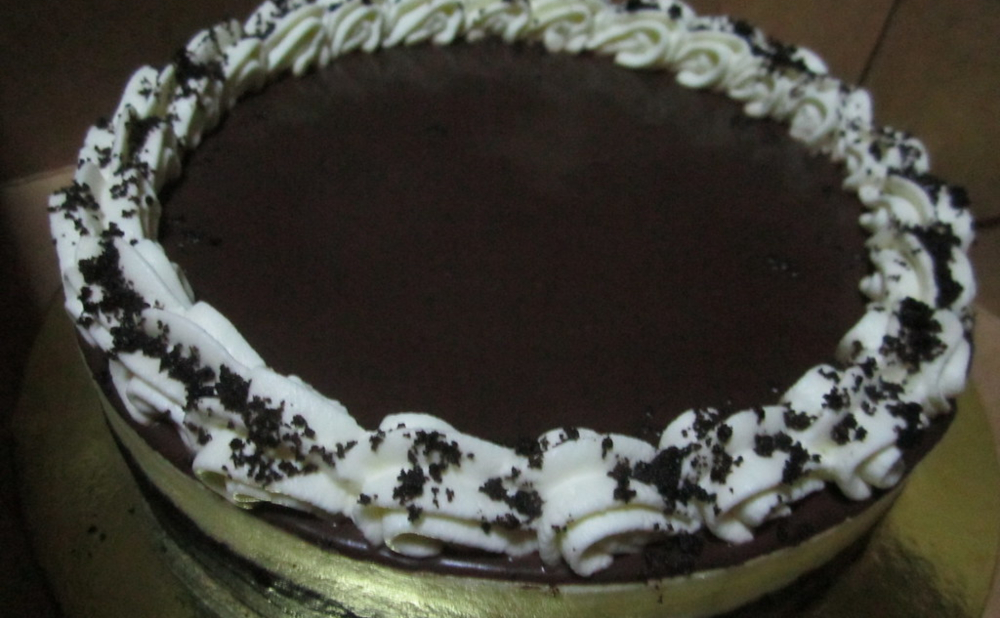 ---
3. Oreo Truffles
For a bite-sized treat that is perfect for parties or gifting, try making Oreo truffles. Crush Oreo cookies and mix them with cream cheese until you have a smooth mixture. Roll the mixture into small balls and dip them in melted chocolate. Allow them to set, and you'll have a rich and indulgent treat that will impress everyone.
---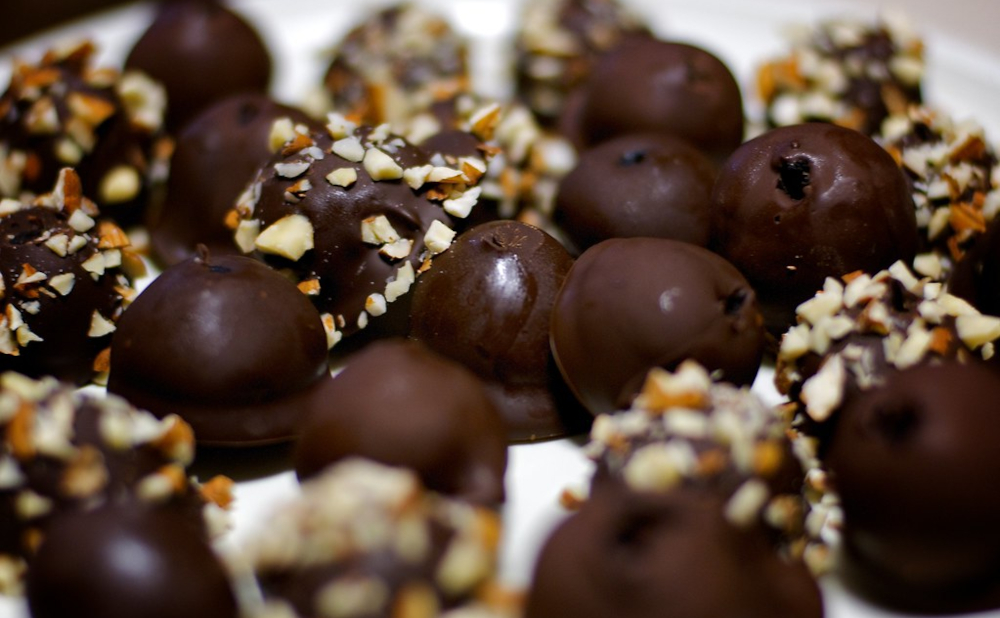 ---
4. Oreo Ice Cream Cake
Combine the creamy goodness of ice cream and the crunch of Oreo cookies by making an Oreo ice cream cake. Layer your favorite flavor of ice cream with crushed Oreos and freeze until set. Top it off with more crushed Oreos or even some hot fudge for an irresistible dessert that will be a hit at any gathering.
---
---
5. Oreo Pancakes
Take your breakfast to the next level by adding Oreo cookies to your pancake batter. Simply crush some Oreos and fold them into your pancake batter before cooking. The result is fluffy pancakes with pockets of chocolatey goodness. Top them off with a drizzle of maple syrup and a sprinkle of crushed Oreos for a truly decadent start to your day.
---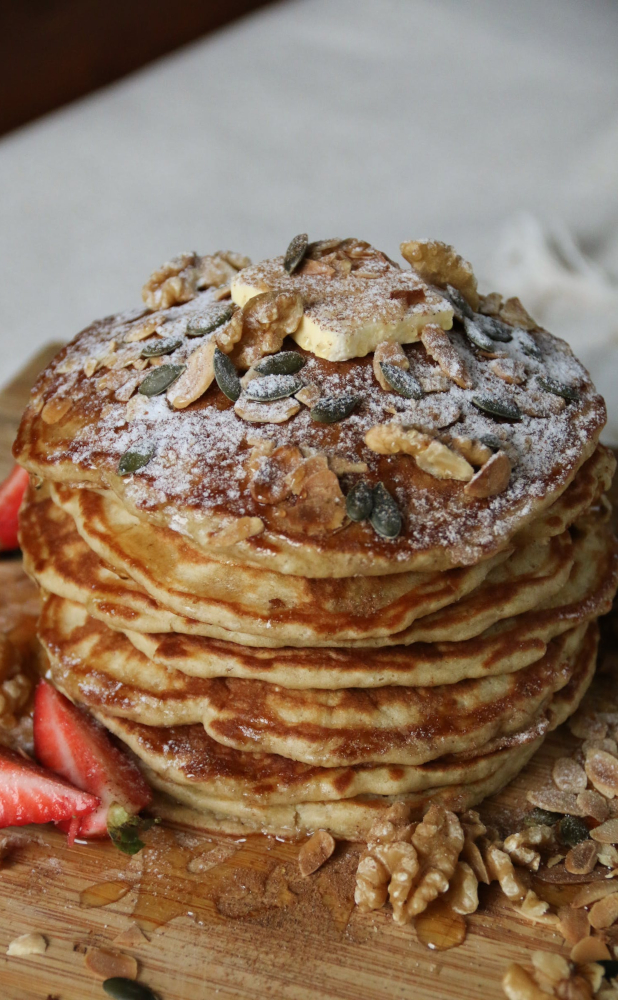 ---
Conclusion
The irresistible taste of Oreo cookies can be attributed to the perfect balance of flavors, the creamy filling, and the nostalgic experience they provide. Whether you enjoy them as-is or get creative with recipes like Oreo milkshakes, cheesecakes, truffles, ice cream cakes, or pancakes, Oreo cookies are sure to satisfy your sweet tooth and leave you craving more. So go ahead, indulge in the deliciousness of Oreo cookies and discover new ways to enjoy them.
AND:
Remember! At SurfSideSafe, we are here to make your life much better.
---
Images courtesy of Creative Commons.