Winter is a magical season that offers a plethora of activities and experiences to embrace. From cozying up by the fire with a cup of hot cocoa to venturing out into the snowy wonderland, winter has something for everyone. If you are looking to make the most of this beautiful season, here are eight ideas you can add to your bucket list for winter.
Hit the Slopes for a Skiing Adventure
Do you dream of gliding down snow-covered slopes, feeling the rush of adrenaline as you navigate the twists and turns? Skiing is an exhilarating winter sport that can make your bucket list experience unforgettable. Whether you're a seasoned pro or a beginner, there are ski resorts around the world that cater to all levels of expertise. Grab your skis or snowboard and hit the slopes for an adventure like no other.
---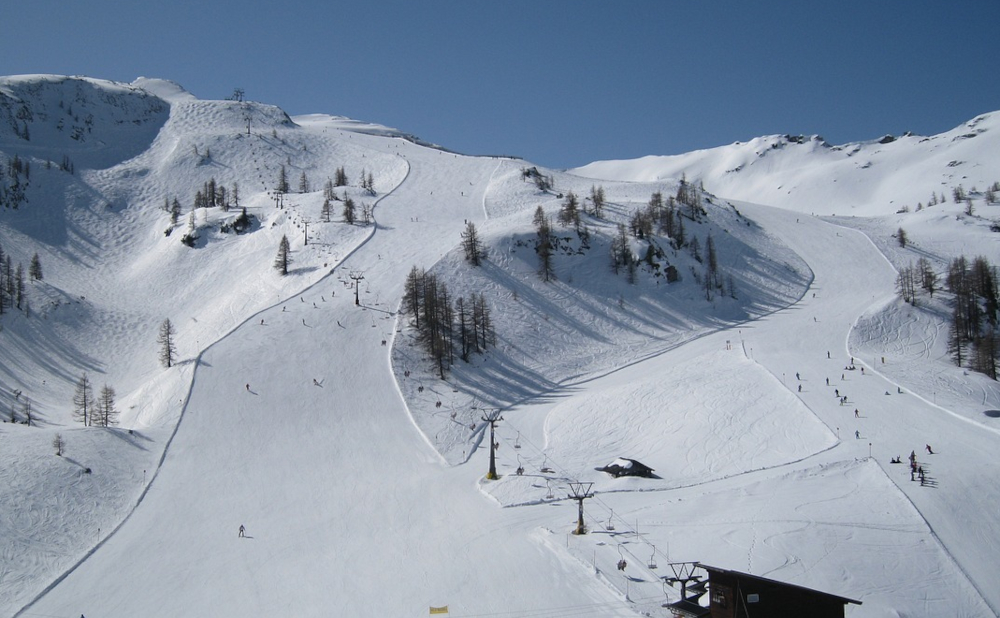 ---
Embrace the Tranquility of Snowshoeing
If you prefer a more serene way to explore the winter landscape, snowshoeing is the perfect activity for you. Strap on a pair of snowshoes and take a leisurely stroll through snow-covered trails. Not only will you be able to appreciate the beauty of nature, but snowshoeing also offers a fantastic workout for your legs and core. Soak in the tranquility of winter as you immerse yourself in the serene surroundings.
---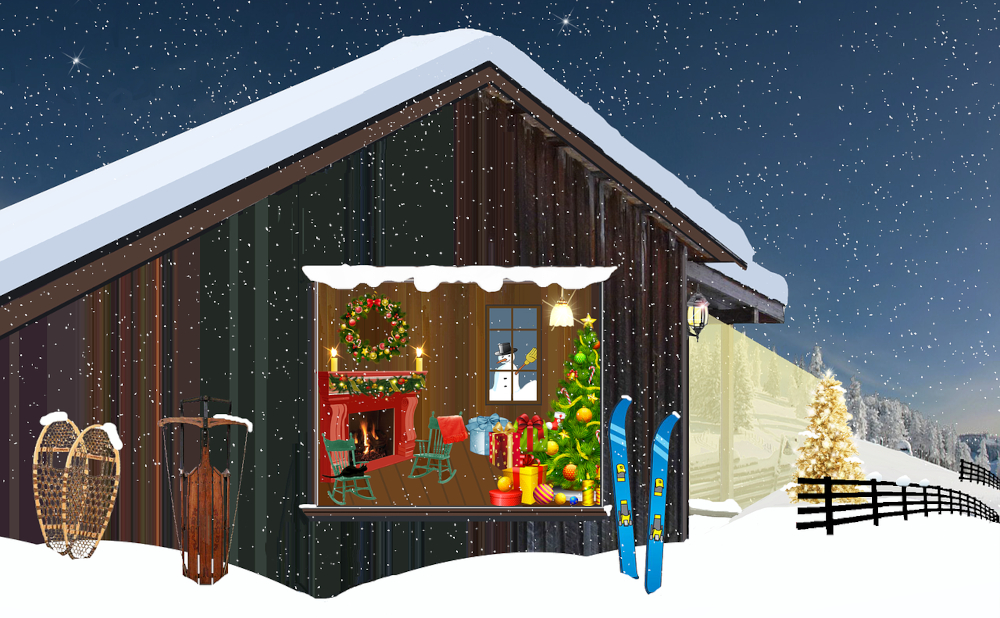 ---
Experience the Thrill of Ice Skating
Ice skating is a beloved winter activity that combines grace, skill, and pure fun. Whether you're gliding across a frozen lake or twirling on an indoor rink, ice skating provides a unique experience that is sure to leave you with lasting memories. Bundle up in warm layers, lace up your skates, and embrace the joy of gliding effortlessly on ice. It's a great way to spend a winter day with family and friends.
---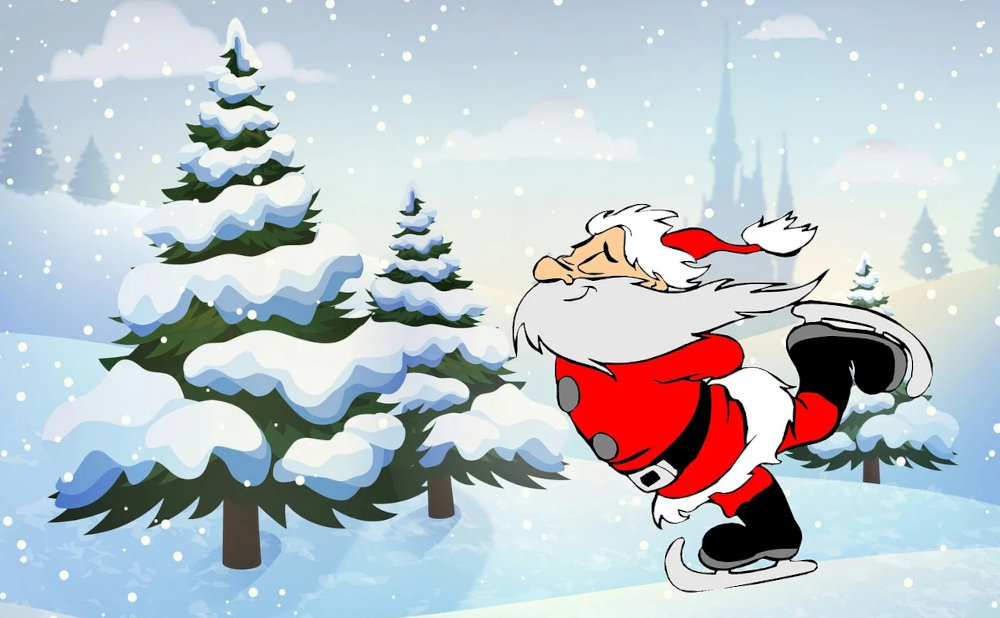 ---
Unleash Your Inner Child with Snowball Fights
What better way to embrace the playful side of winter than engaging in a good old-fashioned snowball fight? Grab some friends or family members and challenge them to an epic battle in the snow. Not only is it an enjoyable activity, but it also allows you to unleash your inner child and let go of your inhibitions. Just remember to make sure everyone is on board and sets ground rules to keep the fun safe and friendly.
---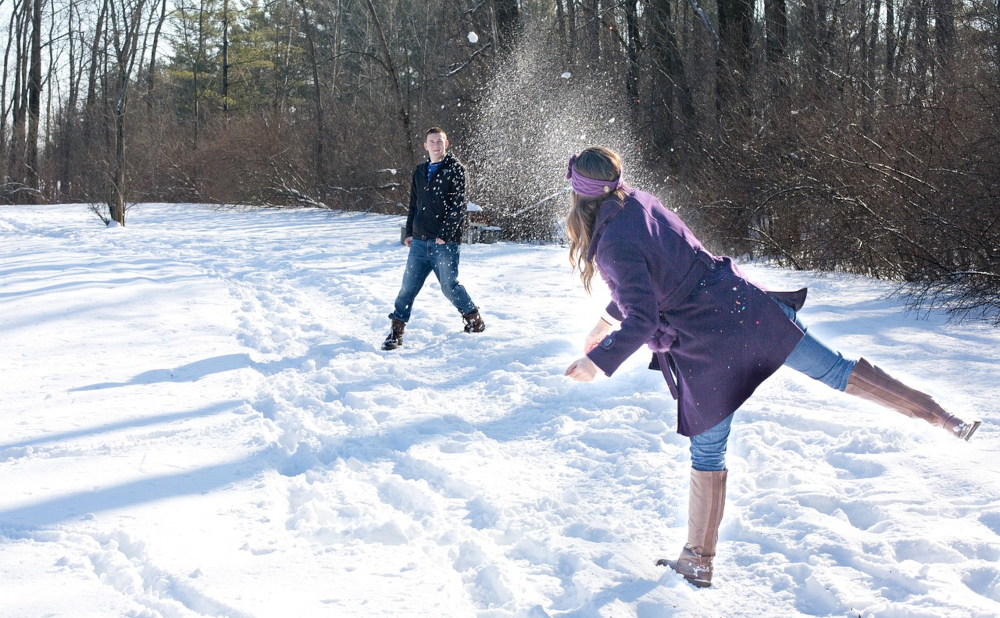 ---
Take a Winter Hike and Capture Breathtaking Views
Winter hikes offer a unique perspective of the great outdoors. The blanket of snow transforms even the most familiar trails into a winter wonderland. Lace up your hiking boots, grab your camera, and embark on a winter hike to capture breathtaking views. As you trek through the snowy landscape, you'll witness nature's beauty in all its glory. Just make sure to dress appropriately and stay safe by choosing trails that match your skill level.
---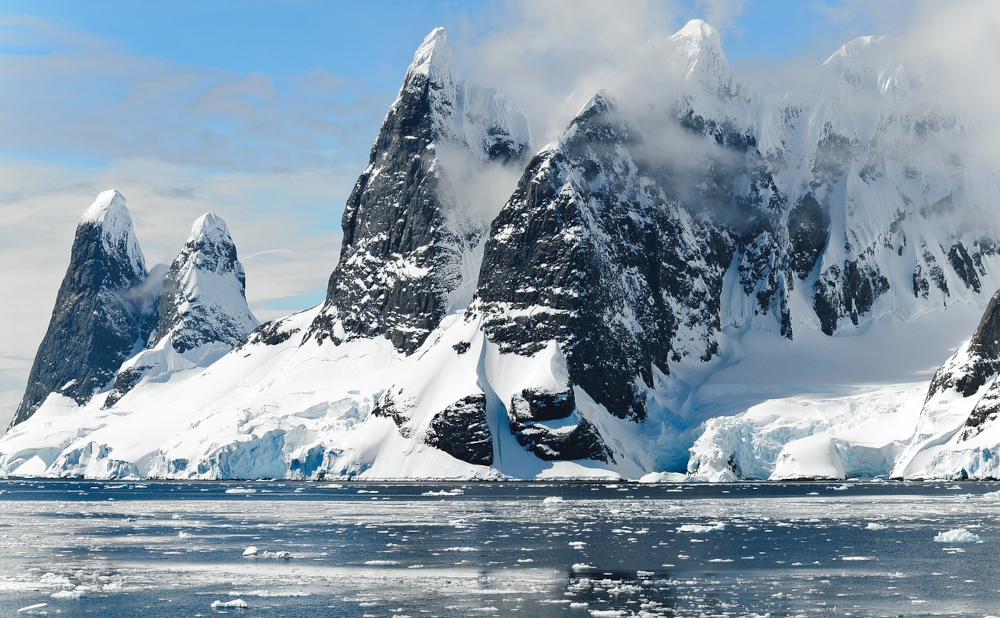 ---
Indulge in Comfort Food at a Local Winter Market
One of the highlights of winter is the abundance of delicious comfort food. Local winter markets offer a wide variety of culinary delights to tantalize your taste buds. From piping hot soups and hearty stews to freshly baked pastries and warm beverages, there's something for every food lover. Explore the stalls, sample different cuisines, and indulge in a gastronomic adventure that will warm your soul during the chilly winter months.
---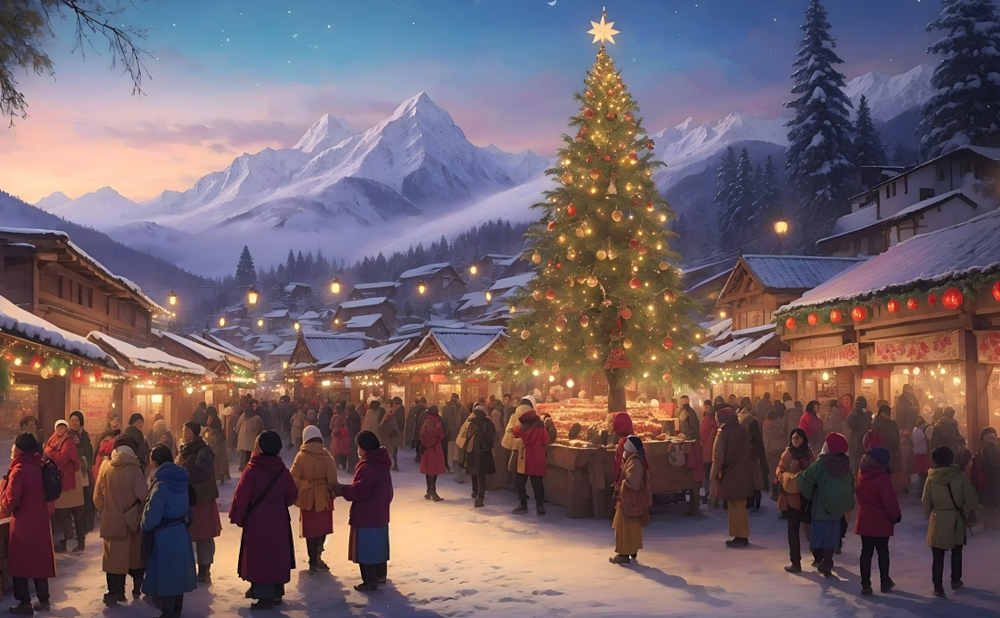 ---
Get Festive with Holiday Light Displays
Winter is synonymous with holiday celebrations, and nothing captures the spirit more than dazzling light displays. Take a stroll through your city's holiday light extravaganza or visit a renowned festival of lights. Marvel at the twinkling displays, snap photos with loved ones, and immerse yourself in the festive atmosphere. It's a wonderful way to embrace the joy and magic of the holiday season.
---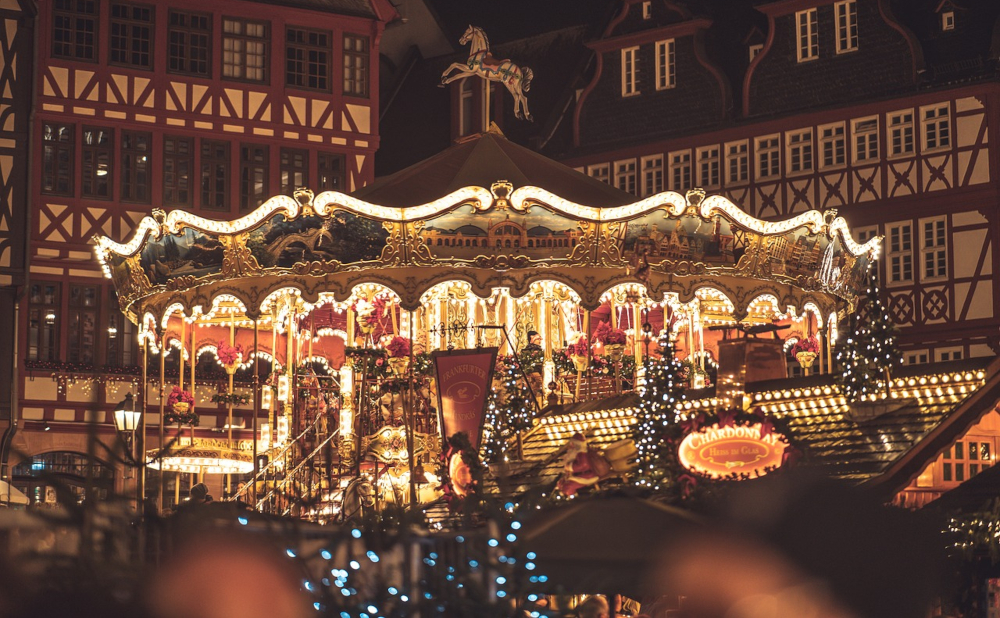 ---
Seek Adventure with Dog Sledding
For a truly unique winter experience, why not try your hand at dog sledding? Feel the power and thrill of mushing through the snow-covered trails as a team of huskies leads the way. Dog sledding combines the beauty of nature, the companionship of animals, and the excitement of adventure, all bundled into one unforgettable experience. So bundle up and embark on a dog sledding journey that will leave you breathless.
---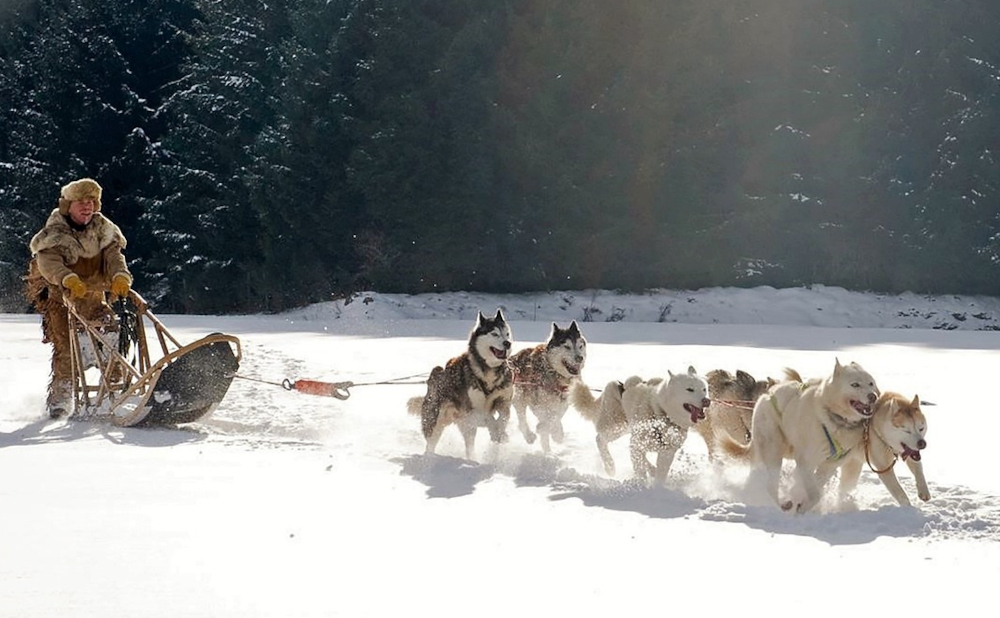 ---
Conclusion
Winter is a season full of wonder and adventure, and adding these ideas to your bucket list will ensure you make the most of this magical time of year. From thrilling outdoor activities to cozy indoor indulgences, there's something for everyone to enjoy. Embrace the beauty of winter and create memories that will last a lifetime. So grab your mittens, slip on your boots, and let the winter adventures begin!
AND:
Remember! At SurfSideSafe, we are here to make your life much better.