Introduction: The Perfect French Toast
Are you tired of the same old breakfast options? Do you want to start your day with a delicious and satisfying meal that is both easy to prepare and bursting with flavor? Look no further than French Toast Baked Overnight ! This mouthwatering breakfast dish is a delightful twist on the classic French toast, offering a convenient make-ahead option that will leave you and your family wanting more.
---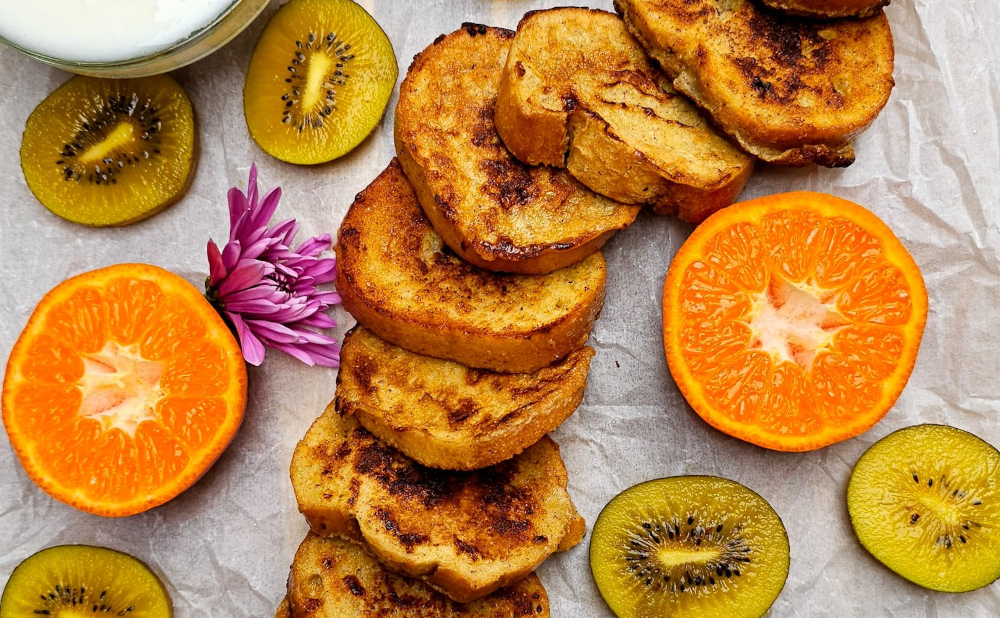 ---
French Toast Baked Overnight: A Breakfast Time Savior
This delicious breakfast dish is a delightful variation of traditional French toast, where the bread is soaked in a rich custard mixture overnight, allowing the flavors to meld together. The dish is then baked in the morning, resulting in a moist and fluffy texture with a crispy golden crust. This make-ahead method ensures that you can wake up to a delicious and satisfying breakfast without the hassle of morning preparations.
How to Make French Toast Baked Overnight
Preparing this dish is a breeze! Here's a simple recipe to get you started:
---
Ingredients:
---
8 slices of bread (preferably day-old bread)
4 eggs
1 cup of milk (or cream)
1/4 cup of granulated sugar
1 teaspoon of vanilla extract
1/2 teaspoon of cinnamon
Pinch of salt
A teaspoon of Amaretto (optional, but an excellent choice)
---
Preparation:
---
1. Grease a baking dish and arrange the bread slices in a single layer.
2. In a mixing bowl, whisk together the remaining ingredients until well combined.
3. Pour the custard mixture evenly over the bread slices, ensuring each slice is coated.
4. Cover the dish with plastic wrap and refrigerate overnight.
5. In the morning, preheat your oven to 350°F (175°C).
6. Remove the plastic wrap from the baking dish and bake the French toast for 25-30 minutes, or until golden brown and cooked through.
---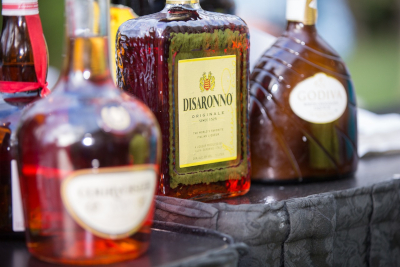 Amaretto is an Italian liqueur that's sweet, nutty, and slightly bitter. It's made from a base of apricot or almond pits. The flavor has notes of cherry and orange.
Some popular brands of amaretto include: Disaronno, Hiram Walker.
---
7. Serve hot with your favorite toppings such as maple syrup, fresh fruits, or a sprinkle of powdered sugar.
Why Choose French Toast Baked Overnight?
French Toast Baked Overnight offers a range of benefits that make it an ideal breakfast choice for busy mornings:
Convenience: With French Toast Baked Overnight, most of the preparation is done the night before, allowing you to simply bake and serve in the morning. This is especially useful when you have guests or a hectic schedule.
Flavorful: The overnight soaking process ensures that the flavors of the custard mixture are fully absorbed by the bread, resulting in a tasty and satisfying breakfast.
Texture: Baking the French toast allows it to develop a lovely golden crust while maintaining a soft and moist interior. The contrast in textures adds to the overall enjoyment of the dish.
Versatility: French Toast Baked Overnight can be easily customized to suit your preferences. You can experiment with different types of bread, add-ins such as berries or chocolate chips, or adjust the flavors by varying the spices and seasonings.
Crowd-Pleaser: Whether you're serving a small family or hosting a brunch, French Toast Baked Overnight is a crowd-pleasing dish that will impress everyone at the table. Its familiar yet elevated flavors make it a hit with both kids and adults.
---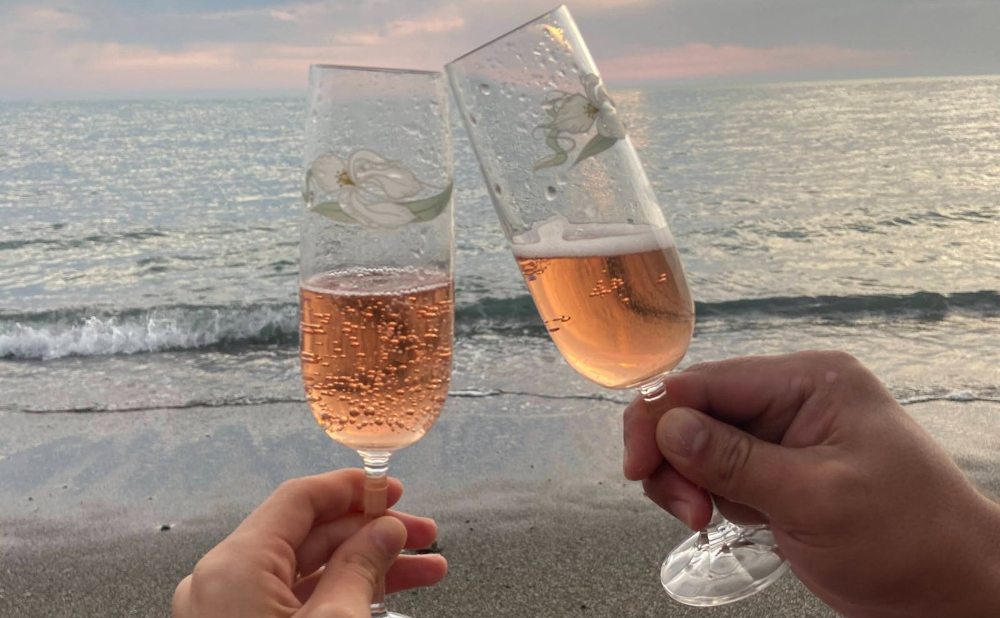 ---
Conclusion: A Breakfast Worth Waking Up For
French Toast Baked Overnight is the perfect solution for those looking for a fabulous breakfast without compromising on convenience. This simple make-ahead dish will delight your taste buds with its rich flavors and irresistible texture. So why settle for a boring breakfast when you can indulge in a delicious and satisfying meal? Give this excellent dish a try and start your day with a smile!
I hope hope you try this recipe. I have tried it, and it is very delicious.
Thank you for visiting us. Please visit us again. You are always welcome.
AND:
Remember! At SurfSideSafe, we are here to make your life much better.