Muhammed Ali vs Rocky Marciano
First of all, Mohammed Ali and Rocky Marciano were the two greatest fighters of all time.
What if Mohammed Ali, The Greatest found himself in the same boxing ring as The Brockton Blockbuster, Rocky Marciano? Also, picture both fighters at their very best, in the prime of their careers.
What would have happened? Based on our extensive research, and our enthusiasm with the world of sports, we have the answer. However, this is merely our opinion.
---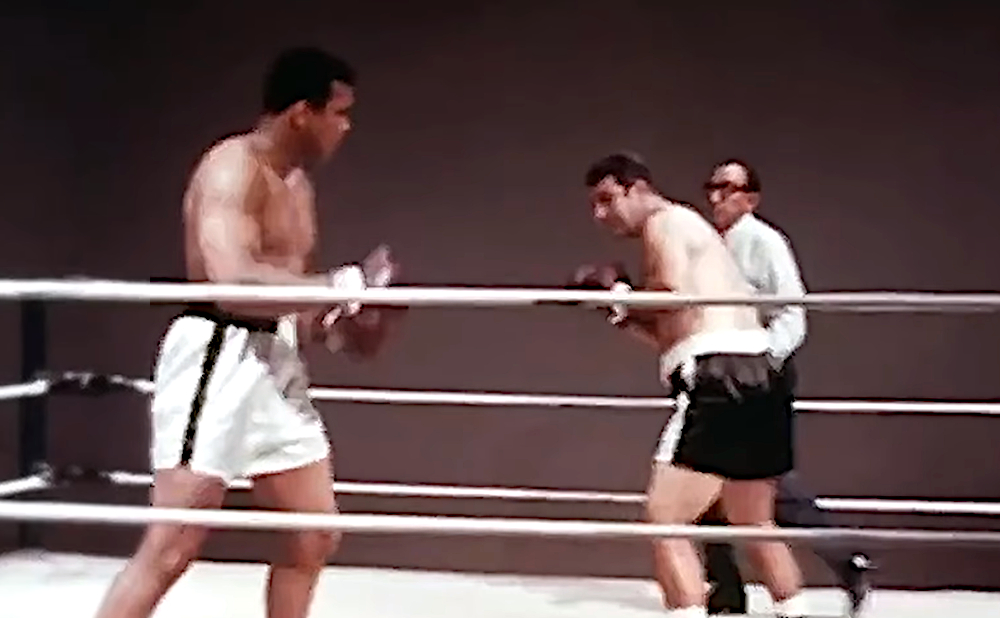 ---
Would Mohammed Ali Have Beaten Rocky Marciano?
This is a question that will never be answered accurately. However, fight fans can weigh the abilities, accomplishments, and style of each champion to create an informed speculation.
Ali's Lightening Fast Speed and Skillful Technique
Mohammed Ali was best known for his speed and footwork, not to mention his precise power punches. His ability to Float Like a Butterfly and Sting Like a Bee fascinated audiences worldwide, meaning he could potentially outmaneuver Marciano in the ring with his speed and technical agility.
Rocky could not have gone after Ali at the beginning of the fight, because Ali was too fast, and Rocky could have never caught him. The only thing he could have done was bull his way to get to Ali, which Rocky did very well.
Any other fighter, including Mike Tyson, would have become very frustrated after 4 or 5 rounds, which would have completely set them up for a knock out in the later rounds. However, I don't think this would have frustrated Rocky. He would have kept coming after Ali.
Marciano's Incredible Endurance and Power
Rocky Marciano was as tough as a fighter can possibly be.
He was renowned for his tremendous endurance, aggressive offense, and pulverizing power, maintaining an un-defeated record of 49 wins, including 43 knockouts. His strength and punching power could prove devastating to even a fighter of Ali's caliber.
On the other hand, Ali was a master of staying out of trouble, because of his superior mobility.
Difference in Fighting Styles
When contrasting Ali's flashy, dance-like style to Marciano's raw power and grit, we start to appreciate the complexity of this hypothetical showdown.
Would Ali's strategic brilliance and technical agility prevail? It always did when Ali was at his best.
On the other hand, could Marciano's relentless pressure and monstrous power punch lead him to victory? With Ali's actual opponents, the answer was always, NO! But Marciano is not just another opponent.
The Verdict
Here's what would have happened if the two had touched gloves during the prime of their careers:
During most of the fight, Ali would have had his way with Rocky.
Ali would have hurt Rocky.
Ali would have bloodied Rocky pretty bad.
Ali would have humiliated Rocky.
Rocky would not have chased after Ali like other fighters did.
However, Rocky would have kept coming after Ali in a different way.
Rocky would have taken the punishment, and just bulled his way in to get to Ali. Remember, this man was as tough as they come.
Rocky would have been a little frustrated, but would not have let it get to him.
As the fight goes on, Ali would have had his way. He would have done everything to Rocky except one thing.
He would not have beaten him.
---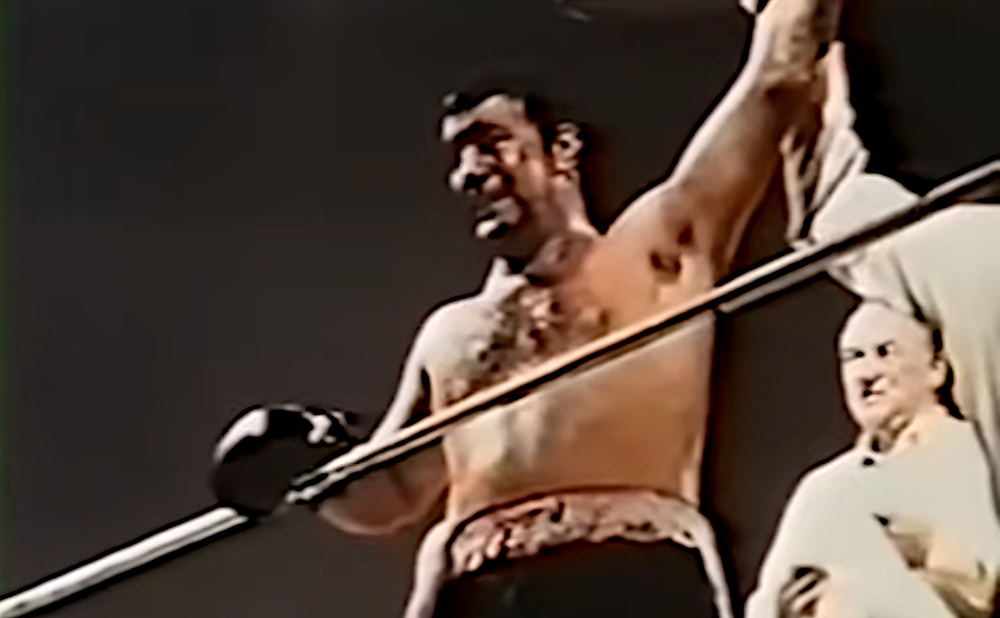 ---
I have pondered over this, time and time again, and there's something about Rocky Marciano that was amazing, and cannot be overlooked.
Rocky is the only heavyweight professional boxer to finish his career un-defeated. He also holds the record for the highest knockout-to-win ratio in world heavyweight title fights at 85.71%.
His record of 49 wins and 0 losses is considered one of the greatest accomplishments in boxing history. Could this be done again? Very unlikely!
The reality is, Rocky Marciano did not know how to lose.
Rocky was also smart. When he retired, most likely, he knew he'd had enough. Fighters today seem to never get enough. They all believe they have that one last hurrah. Most of the time, this ends up getting them in trouble, and they are forced to retire on a losing note. Rocky was smart enough to avoid this from happening to him.
But let's give credit where credit's due. Both men are legends, and the two greatest fighters of all time. Rocky was the greatest fighter, but Ali was The Greatest, period.
In conclusion, we will never know who would have won. But does it really matter? Probably not. Let's remember these two superior athletes as the great men they were.
Thank you for visiting us. Please visit us again. You are always welcome.
AND:
Remember! At SurfSideSafe, we are here to make your life much better.