Two Kinds of Dreams
There are two kinds of dreams.
The first is the dream you have when you are sleeping. The second is the dream you have when you are awake.
In this article, we will be talking about the dreams you have when you are awake. You will see how important and how crucial these dreams are to your life.
This is part one of a series of two articles. You are about to discover what your dream is. In part two, you will learn what to do with your dream after you discover it is very real.
If you have ever taken your dream for granted, this will immediately come to a halt after reading this article.
---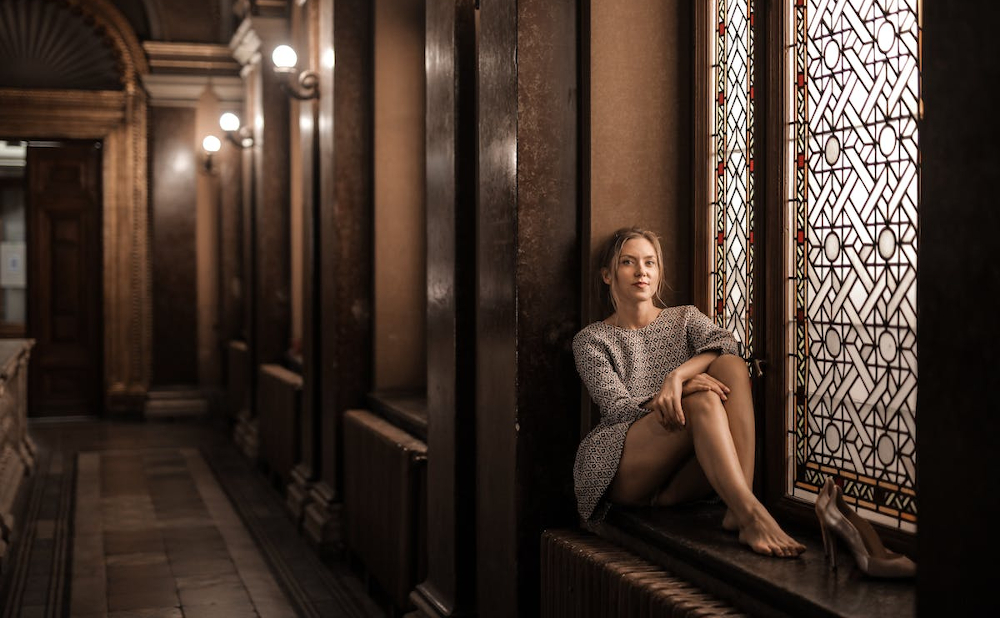 ---
There are Two Definitions of a Dream
Merriam-Webster defines a dream as follows:
---
A dream is a strongly desired goal or purpose.
---
Of course, Merriam-Website has more than one definition, but this is the only one that is relevant to our current situation.
This does not change the title of this section, because it still stands: There are two definitions of a dream. And they are my definitions.
I have a lot of respect for Noah Website, and the Meriam Brothers. However, if I should meet up with them in the afterlife, I have a feeling they will be ready to give me an earful for messing with their definitions.
But let me state one very important fact:
---
You will not get a getter definition of a dream than the two I am about to give you.
---
If you understand the two definitions I am about to give you, you will never take your dream for granted again.
And here they are:
---
1. A dream is God's way of letting you know what you're supposed to do with your life.
---
God is not telling you what He wants you to do, because He gives you a free will. He is just letting you know what you are supposed to do.
WOW! How's that for an endorsement?
Think of all the big Companies who are around when endorsements are needed: Coca-Cola, Nike, Verizon, Comcast, Disney, and of course, Budweiser.
Can any of these companies top the endorsement you have? I don't think so!
Keep something else in mind. You have been given the best endorsement possible. And with it comes something very important: Passion!
But keep passion on the back burner for now. We will come back to it later in Part 2.
---
2. A dream is a preview of coming attractions.
---
A dream is supposed to be turned into a reality.
Think about this.
Every thing that you do, 24/7, began with a dream someone once had.
An alarm clock wakes you up. Someone was the first person to wake up with an alarm clock.
You pour yourself a cup of coffee. Someone was the first person to drink a cup of coffee.
When you get into your car and go somewhere, you are able to do this because Henry Ford's dream was turned into a reality.
Even when you are sleeping, your are doing it because someone had a dream. Someone was the first person to sleep in a bed.
---
---
The list of other people's dreams you help live each day is endless. Now, let's get more specific.
There was a man in Atlanta, Georgia who believed the following:
---
If news happens 24/7, then it should be reported 24/7.
---
Before this man started to fulfill his dream, we could watch the news only at 5:00 AM, noon, 6:00 PM and 10:00 PM. All being in 30 minute segments, there was only 2 hours of news coverage each day. This means, if something happened, we had to wait to find out about it.
He changed all of this. His company, CNN, was the first television station to broadcast news, 24 hours a day, 7 days a week.
This man's name is Ted Turner.
Thanks to Mr. Turner, there is now 24 hour weather, sports, shopping, music, movies, etc. While Mr. Turner didn't start all of the Companies that do this, he was the pioneer who paved the way for others to do the same thing.
By making his dream a reality, others were able to make their dreams a reality. If fact, if Mr. Turner hadn't paved the way, how do we know there would be an internet today?
---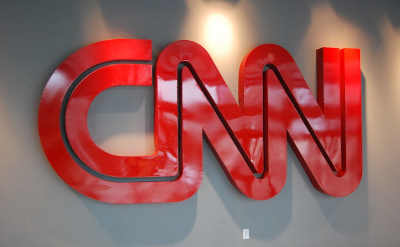 ---
There was another man in Michigan who had a dream. Everyone in his industry thought he was crazy, except, the customers. I'm not making this up. I actually heard him say this when he was a guest of Mother Angelica on the Eternal Word Television Network (EWTN).
Thanks to this man, all you have to do if you want a pizza is pick up the phone.
This man's name is Tom Monaghan and the Company he founded is Domino's Pizza.
Of course, the people who thought Mr. Monaghan was crazy have eaten their words. Now, everyone in the industry offers pizza delivery.
---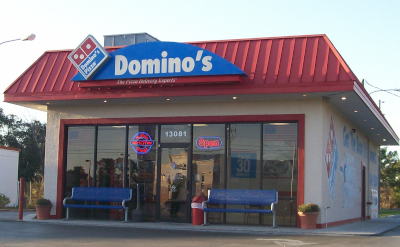 ---
So you see, dreams are not just dreams. They are supposed to be turned into realities.
If you have a dream, and have had it for a long time, it will never be the same again. Now that you know it is a preview of coming attractions, you know what you need to do.
You can do it. Others have done it, and so will you.
Will you DO IT?
As of right now, I can honestly tell you that you are not going to turn your dream into a reality.
There are two reasons why you are not going to do it.
But this is going to be corrected.
In Part 2, I tell you the reasons. Then, I am going to completely REMOVE them from your life, PERMANENTLY!
You do not want to miss Part 2.
The best is yet to come. I am going to show you how to do it.
Thank you for visiting us. Please visit us again. You are always welcome.
AND:
Remember! At SurfSideSafe, we are here to make your life much better.