When someone is experiencing depression, they have no motivation and energy.
As a result, they refuse to participate in activities they once enjoyed.
Understanding the reasons behind this behavior, learning how to support someone with depression and leading them to the right qualified health care professional are crucial in helping them overcome this problem.
---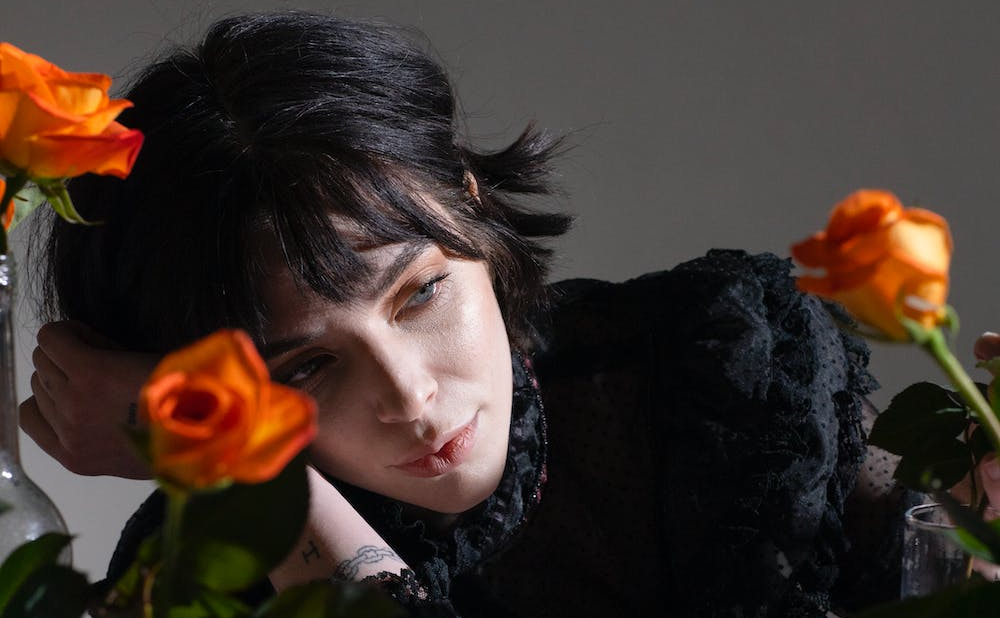 ---
Understanding the Symptoms of Depression
Depressed individuals may lose interest in things they once enjoyed and may struggle to find the motivation to do anything at all.
This can be frustrating for both the person experiencing depression and their loved ones.
This behavior is not a choice, but rather a symptom of the illness. Supporting someone with depression involves providing empathy, understanding, and encouragement, while also seeking professional help and treatment options.
Fear of Failure and Perfectionism
Depression often distorts one's thoughts and beliefs, making them feel like they are not good enough or that they will fail at anything they try.
This fear of failure can be devastating and lead to a complete avoidance of activities.
Perfectionism can contribute to this behavior as individuals with depression may feel like they have to do everything perfectly or not at all.
The pressure to meet unrealistic standards can be overwhelming and further discourage engagement in activities.
If you know someone who is experiencing this, it is important to help them to challenge their negative thoughts and find ways to gradually participate in activities again.
Overwhelm and Difficulty Concentrating
Depression can make even simple tasks feel overwhelming and exhausting. It can also impair cognitive functioning, making it difficult to focus and concentrate on tasks.
This can lead to a sense of frustration and a belief that it is impossible to accomplish anything.
Be patient and understanding with individuals experiencing these symptoms. Pushing them to engage in activities may only increase their feelings of overwhelm and frustration.
Encouraging small, manageable tasks and providing support can help individuals gradually regain their ability to concentrate and engage in activities.
Supporting Someone with Depression
One of the most important things you can do is to listen without judgment and offer a safe space for them to express their feelings.
Never give them advice, or try to fix their problems, as this can be overwhelming for someone with depression.
Instead, offer your support and let them know that you are there for them. That's all you can do - BE THERE!
Encourage them to seek professional help and go with them if they feel comfortable with this.
Remember to take care of yourself as well, as supporting someone with depression can be emotionally draining.
Reach out to support networks and seek guidance from mental health professionals if needed.
---
---
Conclusion
Never try to cure them, because you may not have the qualifications or the ability. Always seek the advice and help from a health care professional who is much better qualified to handle situations like this.
If someone you know has this problem, I hope this article has been helpful.
AND:
Remember! At SurfSideSafe, we are here to make your life much better.
The content in this article is only for informational purposes and should not be used in place of an actual doctor's visit. If you or someone you know is suffering from depression, seek the advice of a qualified health care professional.