Movies are never like real life
In the movies, chloroform is often portrayed as a quick-acting substance that immediately knocks a person out.
This is exaggerated.
In reality, chloroform is a potent but slow-working anesthetic.
It would take approximately 5 minutes for chloroform to take effect on an adult, giving the person plenty of time to fight off the attacker.
How fast chloroform works depends on the dose administered. Using too much can lead to an overdose, which can kill a person.
The same dose that may knock out an older person who smokes a lot could kill a younger person with a higher lung capacity.
---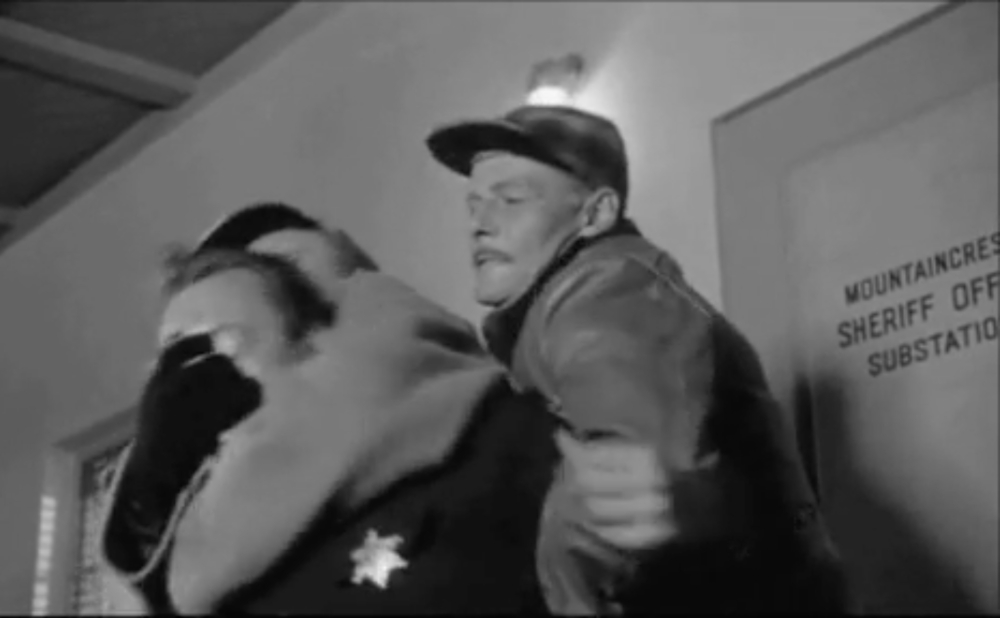 ---
But that's what is so good about movies. If movies portrayed things as they happen in real life, they they wouldn't be as enjoyable. In fact, they'd be very boring.
When you see someone chloroformed in the movies, you want to see him knocked out. That's part of the thrill of watching a movie.
Conclusion
I hope you found this interesting.
AND:
Remember! At SurfSideSafe, we are here to make your life much better.