Writing content is very important because it helps you interact with other people and build lasting relationships.
If you want to improve your writing skills, here are six helpful tips to keep in mind when posting on social media, your own blog, or any other platform.
Your writing is a reflection of your personal and professional identity, so it's important to invest time developing your skills. These tips will make writing easier and more effective.
---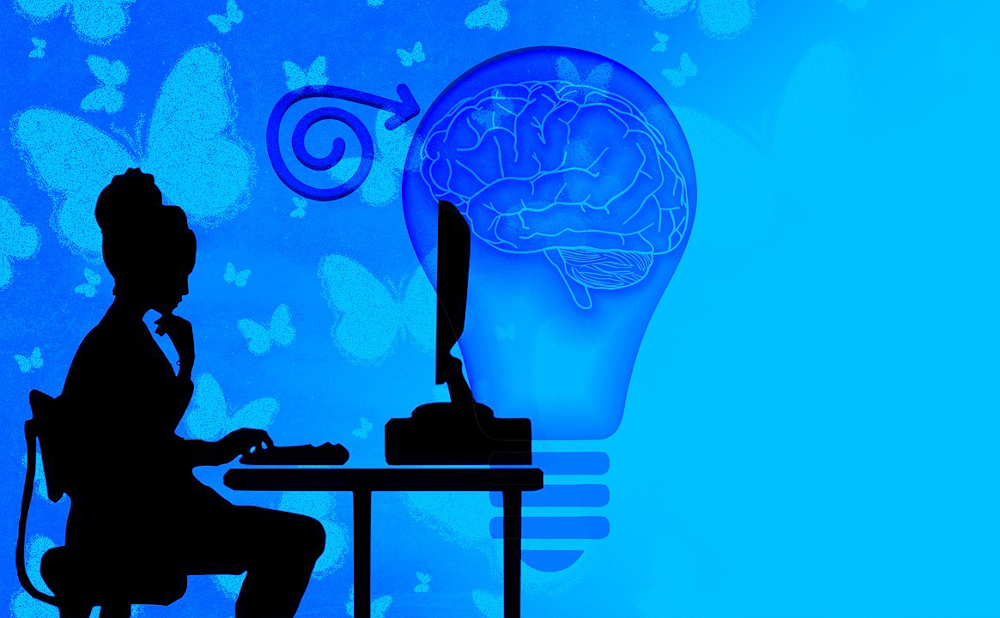 ---
Write like you're talking to someone
By writing as if you are speaking directly to your audience, your writing becomes more personal and engaging. This can help to establish a connection with your readers and make your message more effective and more genuine.
Just say what you have to say.
Address your reader as "YOU".
Use contractions. It's less formal and more personal.
Use short words.
Use short sentences.
Use short paragraphs. It's OK to use a paragraph with one sentence.
Always feel free to start your sentences with "AND", "BUT" and "BECAUSE"
Write daily
If you're not accustomed to writing regularly, tackling a large writing project can be a little scary. However, you can overcome this by practicing your writing skills every day. This will help you become more comfortable with writing. The more you write, the better you will be at it.
Don't ramble
Keep things concise and avoid unnecessary filler words. Instead of using winding twists and turns, aim for clear and direct language that gets straight to the point. By eliminating filler words like "like," "really," and "you know," you can create writing that is more effective and has a greater impact on the person reading it.
Avoid cliche
Be mindful of overused phrases and find creative ways to express the same idea. This advice is often given, yet it is often overlooked by many writers.
Put everything in the right order
It is common to jot down ideas and thoughts as they come to mind. However, this may not always result in the most effective final product. Know how to organize your work before submitting it.
Proofread thoroughly before you hit POST or SEND
To ensure your writing is polished and professional, it's important to avoid typos and grammar mistakes. Before submitting any written content, take the time to carefully scan and correct any errors. By doing so, you'll present yourself in the best possible light and maintain a high level of professionalism. And by the way, the people who read your content will notice typos and grammar mistakes when they are present in your content.
---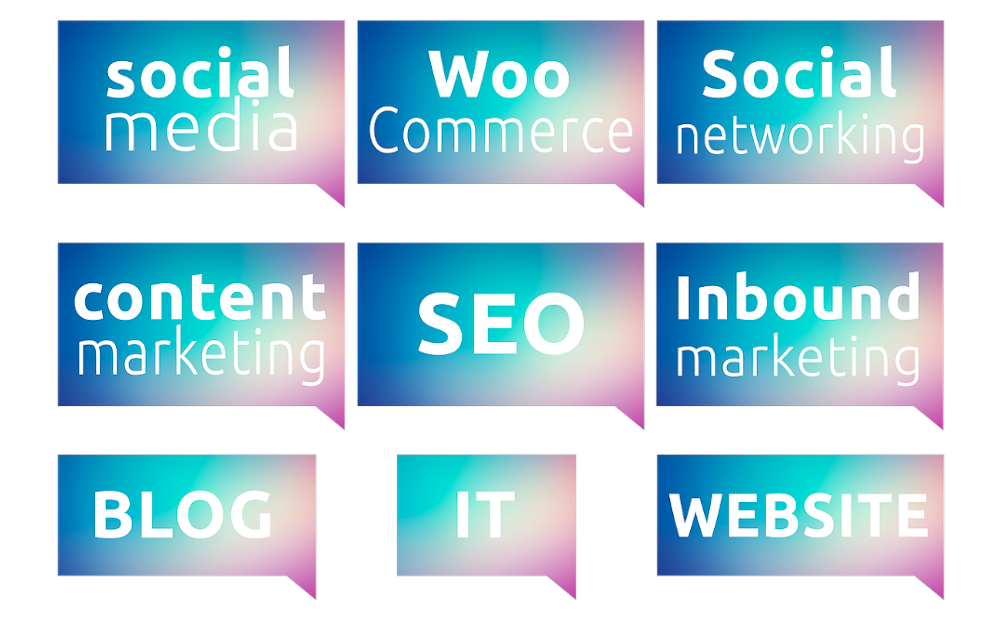 ---
Conclusion
Consider this as advice from a supportive friend who wants to help you improve your writing skills. Your goal is to get content to people that will absolutely WOW them. The tips I have shown you will help you do this.
Just way and see!
I hope this article has helped you.
AND:
Remember! At SurfSideSafe, we are here to make your life much better.