In recent years, there has been a noticeable decline in the popularity of chain restaurants. Is it the food, the service, or both?
Let's look into the reasons behind this shift in customer preferences and discover the various alternatives available for those looking for a different dining experience.
---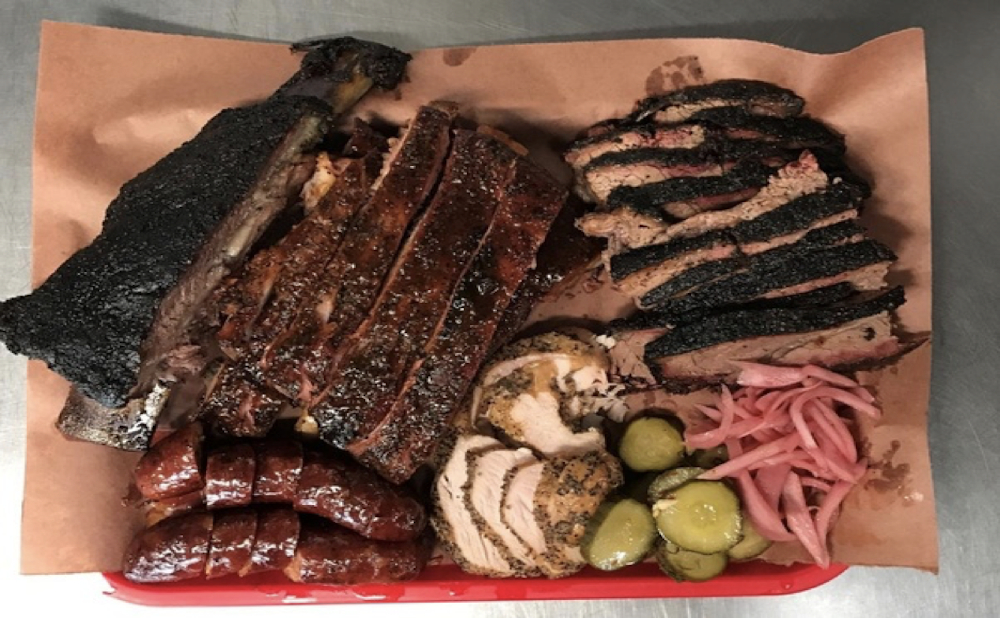 ---
No uniqueness and no personal service
Chain restaurants offer a standard menu and atmosphere, which can become repetitive and very boring for customers.
Today, people want more unique and personalized experiences, especially when it comes to dining out.
They want to try new and exciting dishes, explore different cuisines, and be treated like a customer should be treated.
This desire has led many individuals to switch to independent restaurants, local eateries, and food trucks that offer a more diverse and customized dining experience. These alternative dining options provide a sense of authenticity and individuality that is just not there in chain restaurants.
Food quality and taste has gone down
Many chain restaurants are more interested in efficiency and cutting costs. This results in lower quality ingredients and pre-packaged meals.
This can lead to bland, uninspiring and just plain terrible dishes that the customers do not enjoy.
On the other hand, independent restaurants and local eateries provide their customers with fresh, locally sourced ingredients and take pride in creating flavorful and delicious meals.
Customers are looking for quality and taste, and they are not getting these at the chain restaurants.
Limited menu options and no variety
Many chain restaurants have a set menu that offers the same dishes at every location. This is very boring for customers who are looking for unique and different dining experiences.
As an alternative, independent restaurants and local eateries often have more flexibility in their menu offerings, allowing them to showcase a wider range of flavors and cuisines. This variety is much more appealing to the customer.
---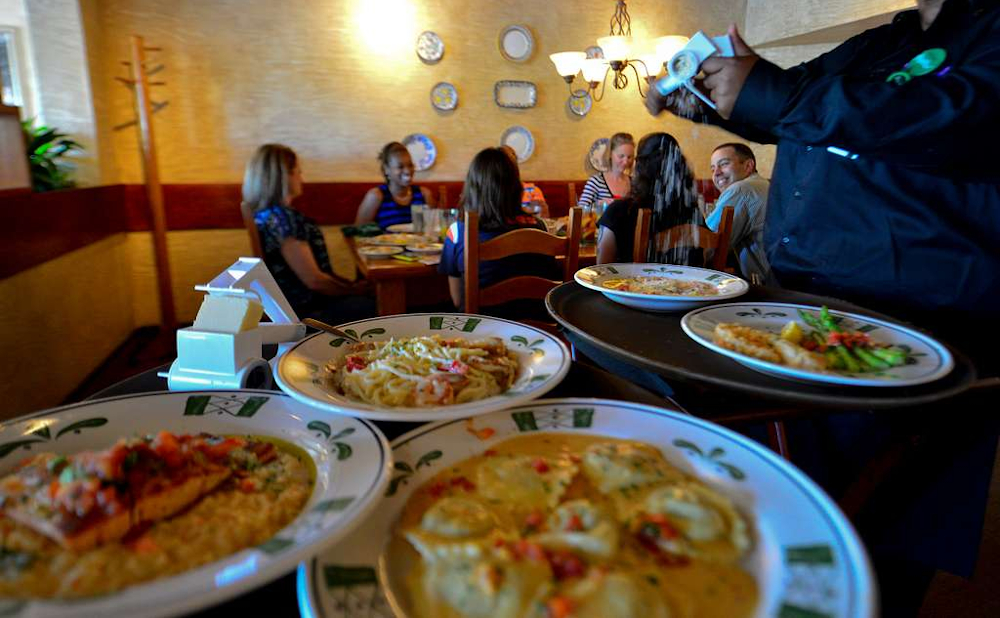 ---
Negative customer experiences and bad service
Chain restaurants are more interested in efficiency and speed. This causes a lack of personalized service and attention to detail.
Customers may feel rushed or sometimes ignored. This is never a good dining experience.
The independent restaurants and local eateries often place more importance on customer satisfaction, and they go the extra mile to provide the very best service possible. This makes a tremendous difference to the customer, and is a major factor in why customers would choose to dine at another restaurant.
Shift towards healthier and more sensible options
The chain restaurants often offer limited menu choices that are high in calories, sodium, and unhealthy ingredients.
Customers want fresh, organic, and locally sourced food options.
As an alternative, independent restaurants and local eateries are more flexible with their menu, with a wider range of healthier choices.
Additionally, these establishments are more likely to keep this ongoing by supporting local farmers and suppliers. Customers prefer this, and choose to dine at these alternative options that put the customer first.
Conclusion
In any business, the priority is to take care of its customers. Without customers, there is no business.
In summary, the chain restaurants have neglected to do this properly, which is why the customers are going elsewhere.
I hope this article has helped you.
AND:
Remember! At SurfSideSafe, we are here to make your life much better.