When it comes to choosing a tattoo design, there are many available. However, one design stands out and captures the hearts of people. The rose has been a symbol of love, beauty, and passion for centuries, and its allure as a tattoo design surpasses its beauty. In this article, we will look into the meaning and symbolism behind a tattoo of a rose.
---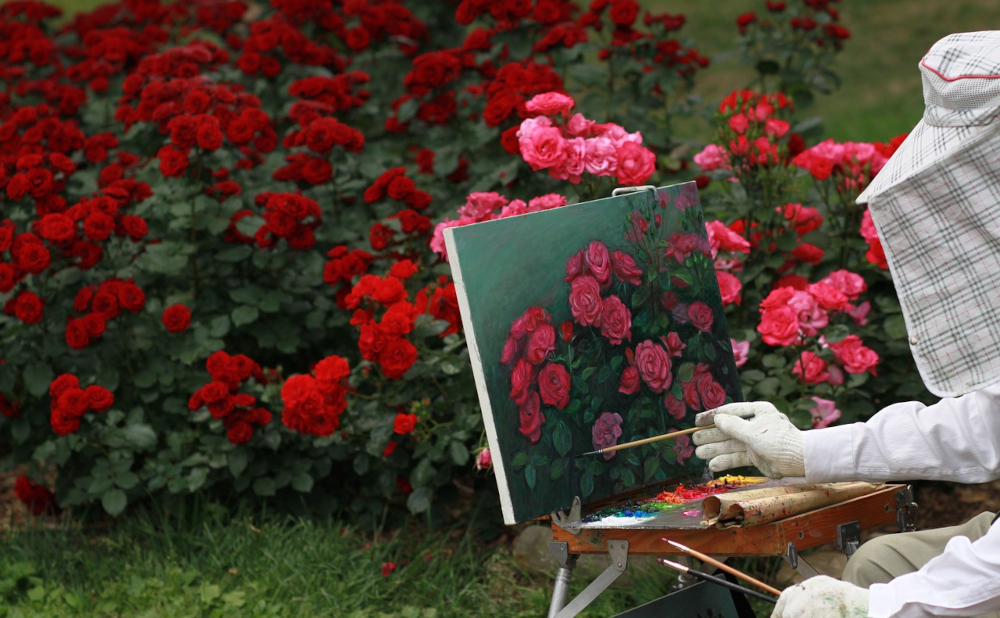 ---
The Rich History of the Rose Tattoo
The rose has a long history of symbolism in various cultures around the world.
In ancient Greece, the rose was associated with the goddess Aphrodite, representing love and desire.
In Christianity, the red rose is often linked to the Virgin Mary and symbolizes purity and divine love.
Roses have also been prevalent in literature, art, and mythology, often representing hope, rebirth, and resilience.
The Meaning Behind a Tattoo of a Rose
There are five meanins behind a Tatoo of a Rose
1. Love and Romance:
A tattoo of a rose can convey deep emotions and symbolize passionate love and romance.
Its velvety petals and enticing fragrance evoke feelings of desire and beauty.
Whether it be a single rose or a bouquet, this tattoo design is often chosen by individuals who want to commemorate a special relationship or celebrate their own capacity to love.
2. Strength and Resilience:
The thorns on a rose stem represent the obstacles one must overcome in life.
By getting a tattoo of a rose, individuals can showcase their resilience and strength in the face of adversity.
It serves as a reminder that beauty can emerge from difficult circumstances and that one should never give up hope.
3. Transformation and Growth:
Just as a rose blooms from a bud, a tattoo of a rose can represent personal growth and transformation.
It signifies the journey from innocence to maturity, from a closed bud to a fully blossomed flower.
This symbolism resonates with those who have gone through significant life changes or overcome hardships, emerging stronger and wiser.
4. Beauty and Femininity:
Throughout history, roses have been associated with beauty and femininity.
The delicate nature of the flower translates into tattoos that not only exude elegance but also celebrate the essence of womanhood.
Women often choose rose tattoos to embrace their femininity and empower themselves.
5. Memorial and Remembrance:
Rose tattoos can also serve as a tribute to loved ones who have passed away.
They act as a permanent reminder of their presence and the everlasting love shared.
The colors and arrangement of roses can further symbolize specific meanings, such as a red rose representing a passionate love and a yellow rose symbolizing friendship.
---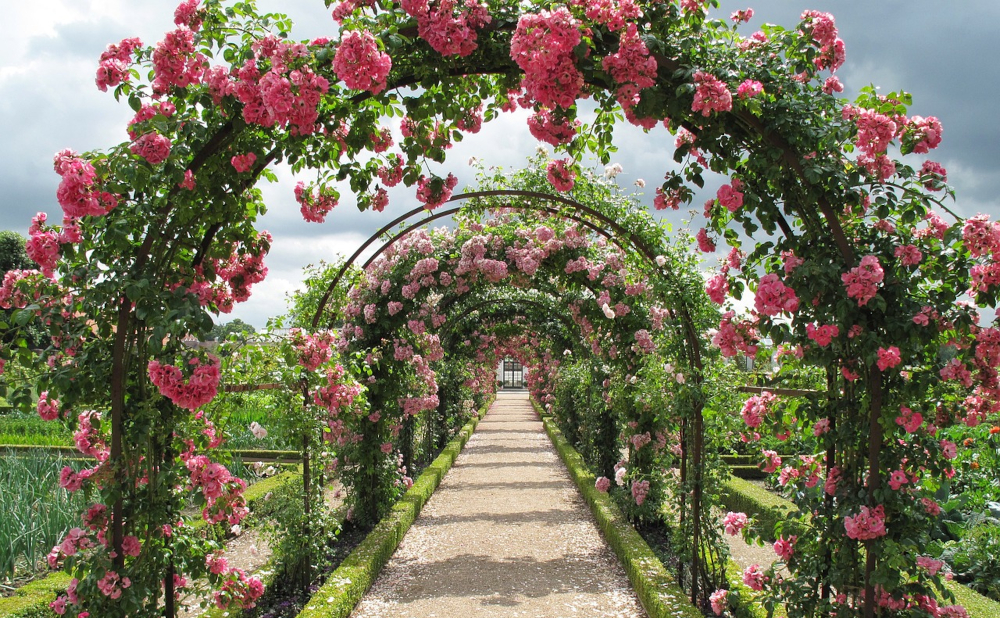 ---
Conclusion
A tattoo of a rose is more than just body art. Its deeper meaning and symbolism make it a cherished choice for many individuals.
Whether you choose a rose tattoo to express love, convey strength, embrace transformation, celebrate femininity, or honor a lost loved one, this beautiful and versatile design will forever carry a profound significance.
So, what does a tattoo of a rose mean to you? Embrace the symbolism and let your body art reflect your unique story and journey.
I hope you enjoyed this article.
Thank you for visiting us. Please visit us again. You are always welcome.
AND:
Remember! At SurfSideSafe, we are here to make your life much better.